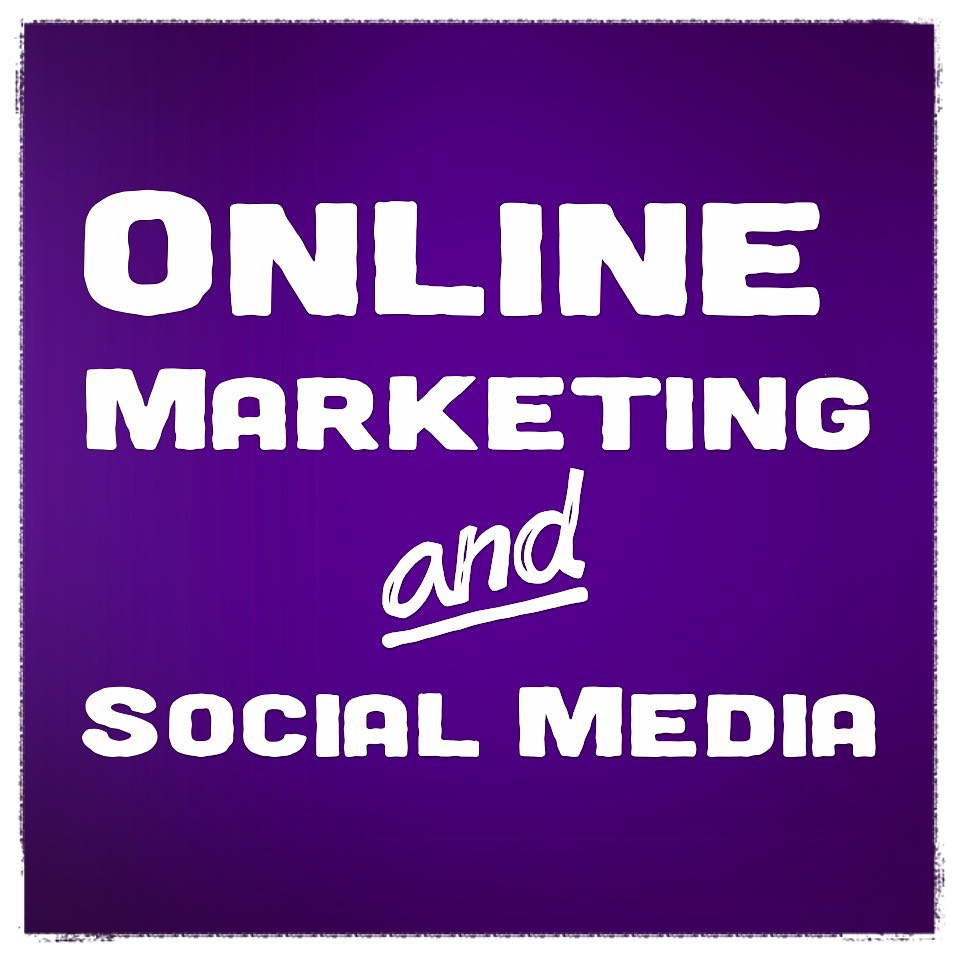 So far in our Understanding Online Marketing series, we've covered four main topics — in a very specific order: web design, user experience (UX), conversion and blogging. We also discussed how search engine optimization (SEO) is an important component to your website and blog.
Once we've got these four components of our online marketing up and running, it's time to begin working in the realm of social media.
Why Wait to Implement a Social Media Plan?
The reason social media is #5 on our online marketing to-do list is actually very simple:
You'll want to use social to drive visitors to your website and blog — not to content written by somebody else.
In order to do this, you need to have rich relevant content on your website — while providing a good user experience and solid conversion. In addition to publishing social media posts that lead to products and services pages (which is sometimes a good idea), it's your blog that will provide a wealth of fresh, relevant content to share on your social media channels.
Using social media this way helps increase traffic to your website and blog. But there are other perks. It also helps position you as  an expert and thought leader — and it can help increase the authority of your website as a whole, which means you'll rank higher in natural search results.
As with your website and blog content, your social media content needs to be rich, relevant — and benefit driven. Remember, if you're solving someone's pain point they're much more likely to click through to read more. If you're telling them about your latest award — there's a high probability they won't care.
The Two Sides of Social Media
Just like a coin, there are two sides (or purposes) to social media:
To connect with people and develop relationships

To connect with Google and up your SEO value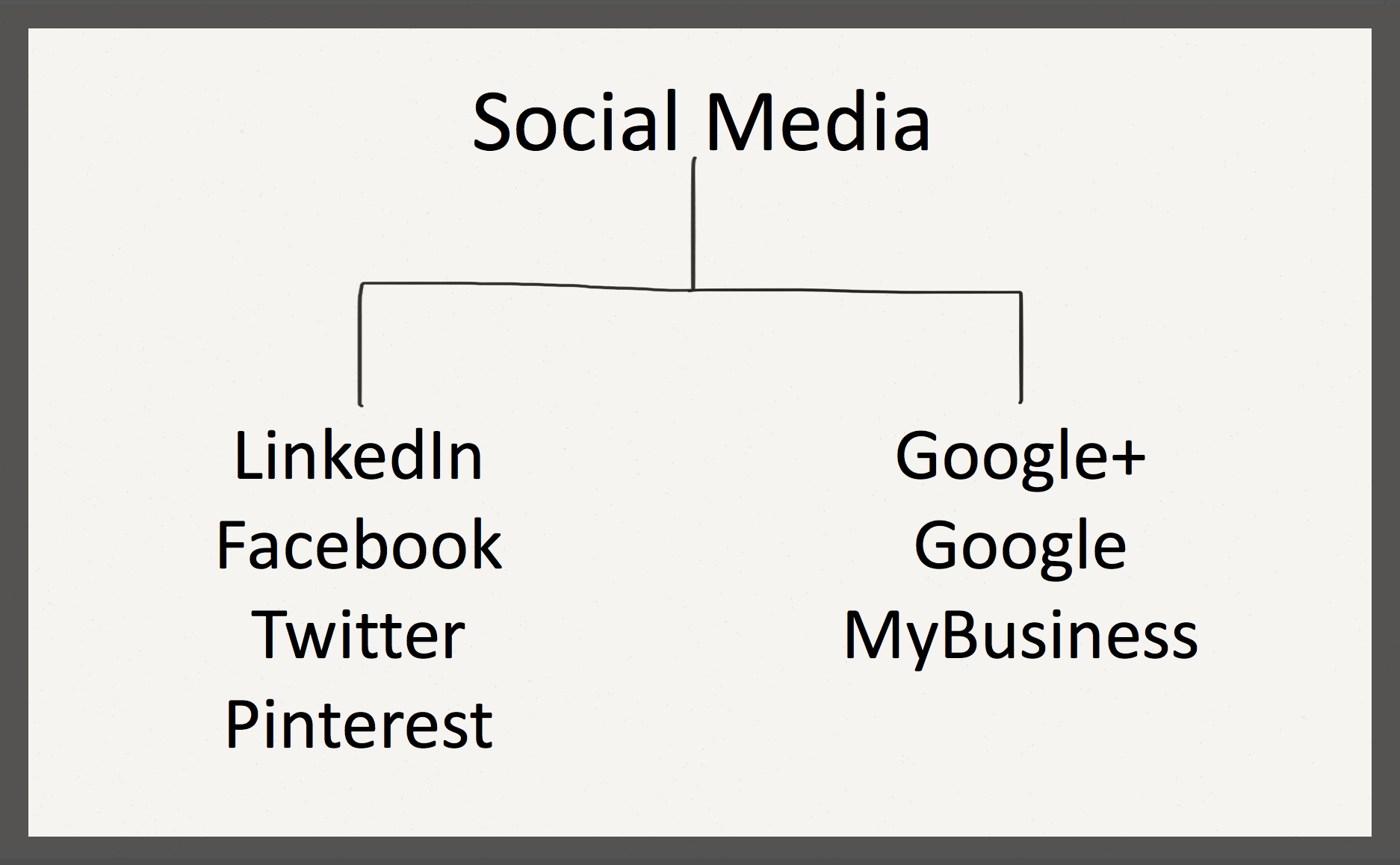 Connecting with People
Platforms like Facebook, LinkedIn and Twitter are for human to human interaction. They're great for building relationships and brand awareness with actual people.
In each post, you'll want to include some SEO strategies, like use of optimal keywords in content and imagery, to help get you found by clients and potential clients. But keep in mind that these channels don't hold the lion's share of SEO value. Let's talk about which ones do …
Connecting with Google
Google+ and Google My Business hold about 80% of the SEO value when it comes to social media. Like it or not, this is where you need to be if you want to increase the authority of your website, your blog — and your Google My Business listing (which is the map/business listing you sometimes see in search results).
The good news is that you don't need to write new content for Google+ and Google My Business. All you need to is publish the same content and imagery you're using on your other social media platforms to gain some traction.
Looking to learn more about online marketing?
You can sign up for our complimentary Holistic Approach to Online Marketing webinar.
You can also check out other articles in this series:
– Understanding Online Marketing, Part 1: Your Website
– Understanding Online Marketing, Part 2: User Experience (UX)
– Understanding Online Marketing, Part 3, Conversion
– Understanding Online Marketing, Part 4, Blogging