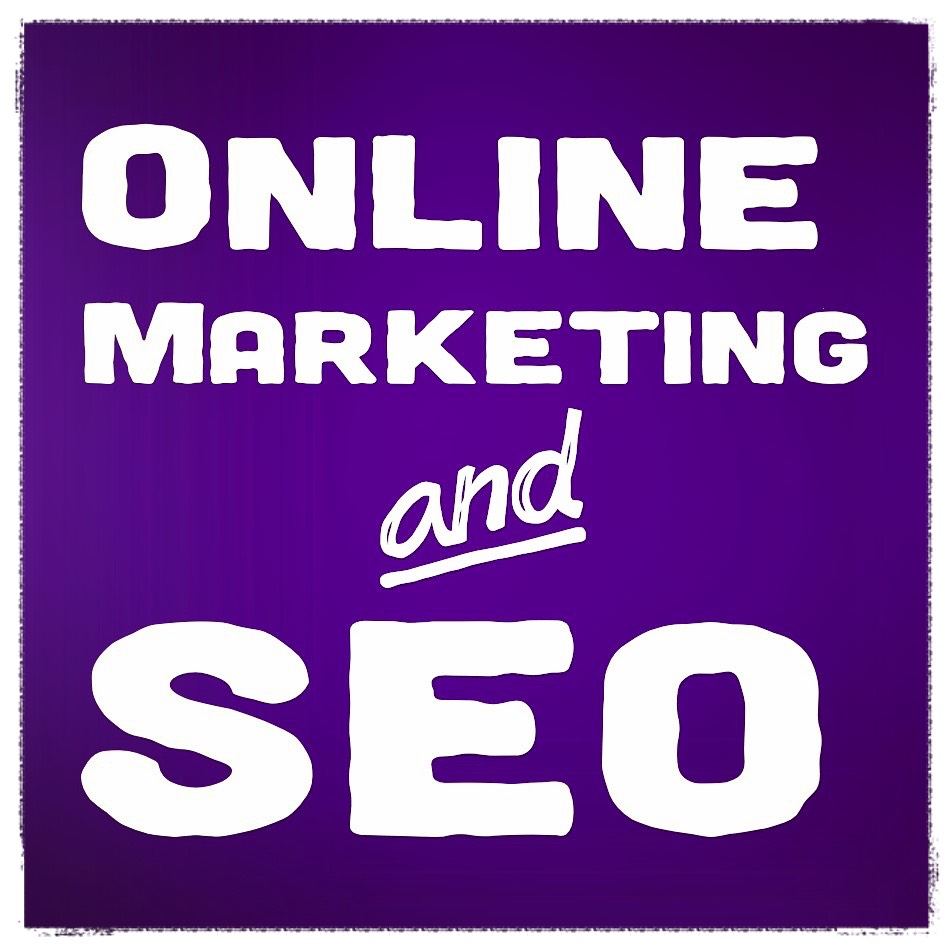 In the final installment of our Online Marketing series, we'll be talking about search engine optimization (SEO) and how it threads through your website, blogging and social media efforts.
As you may have guessed, here at Cuppa SEO we talk about search engine optimization quite a bit. To follow is a brief definition of the term, but for a more detailed look at SEO you can check out our What is SEO? page, or you can click on SEO in the categories box to your right for a variety of articles.
What is SEO?
In a nutshell, search engine optimization is the selection and implementation of optimal keyword phrases along with rich, relevant content into your website, blog and social media efforts.
Keywords and relevant content help Google identify what you do, so when an individual searches for your services or products there's a better chance you'll show up in natural search results. And the better optimized you are, the better chance you have of ranking high in these search results.
There's a lot more nuance involved in the art of SEO, but we'll leave those details for another day. For now, it's enough to know that search engine optimization needs to be present, in a meaningful way, on your website, blog and social media.
Does SEO Need to Be Maintained?
In most cases, NO. Although there are many SEO firms that would lead you to believe otherwise.
If someone offers you an ongoing "SEO package" to keep your search engine optimization efforts "fresh" on your website be very careful — in many cases this can do more harm than good.
What about Fresh Content and SEO?
Fresh content is another part of the SEO equation, but on your website homepage and subpages you'll want to leave well-optimized content alone.
Changing your SEO efforts on your web pages is similar to changing your phone number every month — it's bad. Just as your customers depend on your phone number to reach you, Google is depending on your optimized content to find you and connect you with individuals who need you. Once you change the SEO on a page, the result can often be going back to square one — losing some or all of your page authority (credibility) with Google.
So, if we need fresh content, where does it come from?
Fresh Content Comes from Your Blog
Use that blog of yours to generate the fresh content Google, and your viewers, are looking for. Adding a minimum of one blog post per week can do wonders for your "freshness factor." And, by the way, each blog post is excellent fodder for your social media efforts!
SEO & Social Media
Speaking of social media, you'll want to incorporate relevant keywords into each social media post you publish. Plus, be sure to include an image, with an optimized image name, in each post, too!
Looking to learn more about online marketing?
You can sign up for our complimentary Holistic Approach to Online Marketing webinar.
You can also check out other articles in this series:
– Understanding Online Marketing, Part 1: Your Website
– Understanding Online Marketing, Part 2: User Experience (UX)
– Understanding Online Marketing, Part 3, Conversion
– Understanding Online Marketing, Part 4, Blogging
– Understanding Online Marketing, Part 5, Social Media