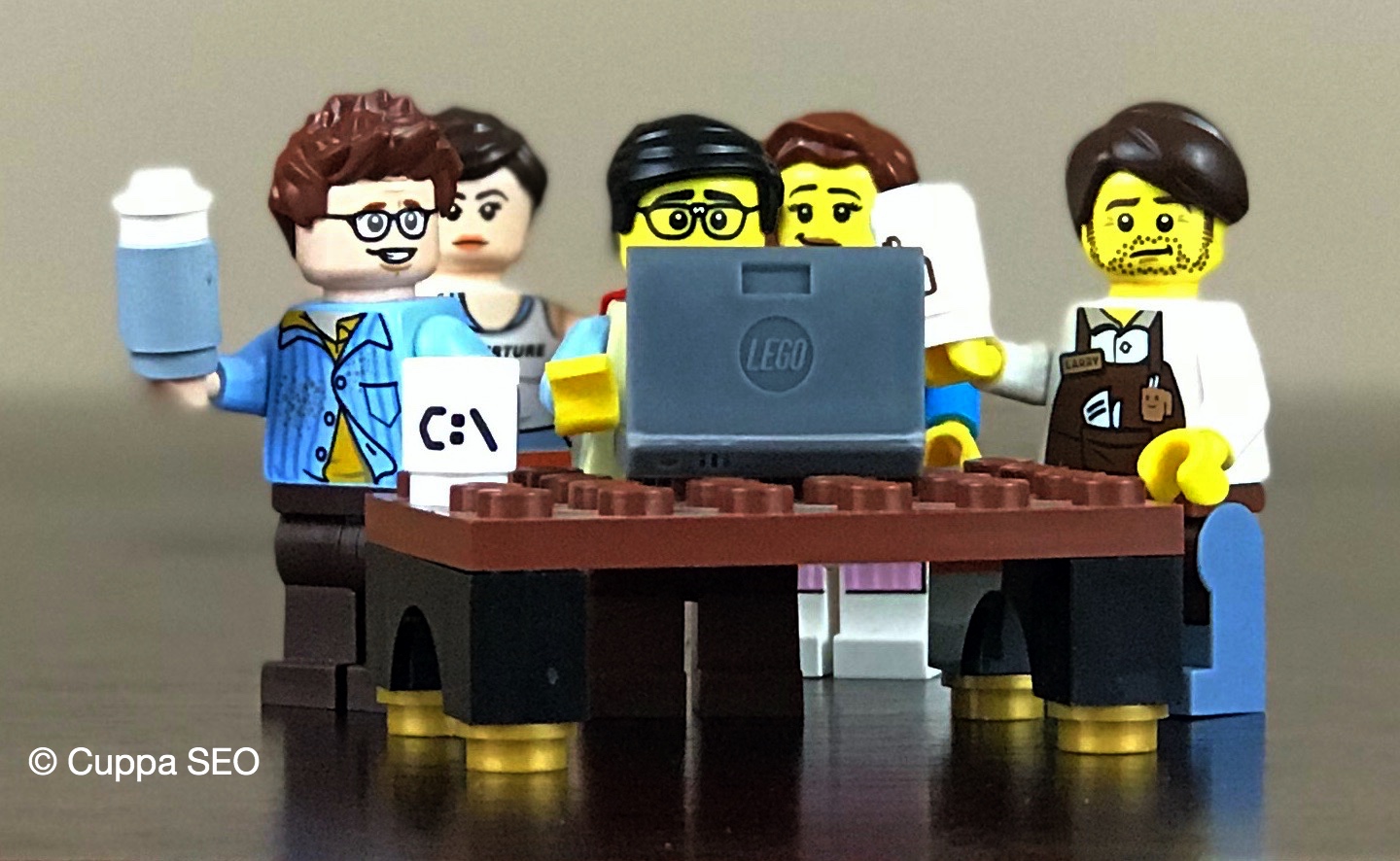 Is Your Website Underperforming?
OUR WEBSITE ASSESSMENT CAN IDENTIFY AND FIX PROBLEM AREAS ON YOUR SITE.
What is a Website Assessment?
It's a heuristic assessment of your website — which is a hands-on, interactive assessment that includes your team's input every step of the way.
We'll evaluate the quality of your site's search engine optimization (SEO), user experience (UX), and website conversion. In plain terms this means we'll be examining how well your site organically attracts visitors (SEO), builds trust (UX), and makes it easy for visitors to become customers (website conversion).
The Benefits
Once your website issues have been identified and resolved, your site will be built to:
Attract more visitors

Build trust, and make visitors immediately feel comfortable

Make it as easy as possible for visitors to take the next step in becoming customers
How it Works
During the assessment we'll identify any issues your site is having with SEO, UX and website conversion, and then propose clear, customized solutions that are in alignment with your online marketing goals.
This is accomplished by answering questions like:
Regarding SEO, how well is your site optimized to attract organic traffic?

Is your site set up to deliver a positive user experience? Or is it providing a neutral experience — or worse, a negative one?

With website conversion, are your top calls-to-action represented clearly on the site? Where do they lead to, and how easy is it for visitors to take the next step in becoming customers?
The assessment includes reviewing each of the following on your desktop and mobile sites:
Navigation (Top-level, and Dropdown) 

Homepage

Subpages

Landing Pages (Squeeze Pages)

Forms
Implementing Solutions
Detailed notes and sketches are provided regarding all proposed solutions

This gives your team a step-by-step point of reference on all proposed changes

Cuppa SEO can implement these solutions for you, or your team can implement themselves

Training is available for teams that need a helping hand in gaining a solid understanding of SEO, UX and website conversion
Interested in Learning More?
Just fill out the form below and we'll be in touch soon!