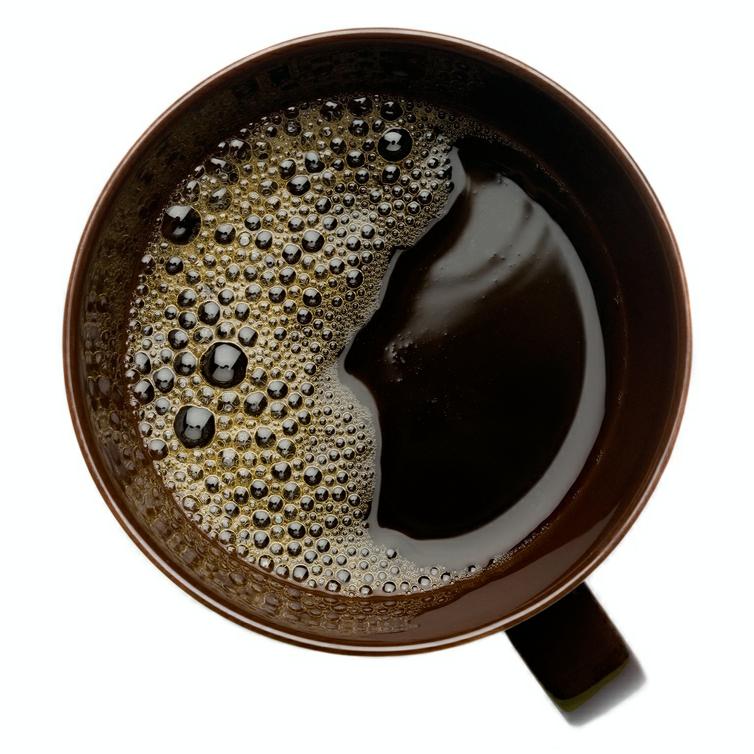 Get Found on Google
Perk up your website with SEO services that get you found by the right people.
What's the point of having a website nobody can find?
This is an important question every business needs to ask, because a well-optimized website is a critical step in gaining more customers online.
At Cuppa SEO, we optimize every nook and cranny of your website — whether we're building you a custom site from scratch, or optimizing your existing site. Not every web design agency is equipped to do this, so it's important for you to inquire about SEO early on — before you spend thousands of dollars — to ensure your website provides the best ROI possible.
You can't build relationships with relevant visitors, let alone convert them into customers if you don't get them to your site! This may sound obvious, yet a very high percentage of websites are not well optimized.
Don't be one of them.
Let's take a quick look at a definition of SEO, what it does, and how it can help your business …
What is SEO?
Search engine optimization (SEO) is a strategy that has the ability to increase relevant traffic to your website. When done right, it improves natural ranking in search results making you easier to find (hence, the increased traffic).
How it Works
There's a lot that goes into a well-optimized website, but from a global view, we're working on:
Creating a Keyword Report that clearly defines the best keyword for your industry, and the region(s) you do business in

Implementation of these keywords and keyword phrases into your title tags, headlines, images, copy and text links (this all adds up to powerful SEO)

Working as a team to ensure your content that's rich, relevant and well written (another key factor in upping the SEO value of your website)
How SEO Helps
SEO is a lot like white-water rafting. Before you get into your raft, you have to pump it up to the optimal pounds per square inch (PSI) so it floats properly. With every pump of air, your raft comes closer to its optimal PSI, which helps the raft become more and more buoyant.
Your website, metaphorically speaking, is very similar to the raft. It needs to be "pumped up" before it can rise to the top. But instead of air being the catalyst, it's SEO that helps your website become more buoyant.
What this means is that every web page we optimize adds more website authority to your site, which helps it rank better in search results — making it easier for people who are searching for what you do to connect with you.
The Keyword Report
Every keyword report contains a comprehensive list of optimal keywords that can be utilized in optimizing your website. The report is organized in a good, better, best format, so it's easy to understand — and easy for you and your team to utilize in every blog post and social media post you publish.
Thorough keyword research is performed in a variety of ways, beginning with a detailed questionnaire (filled out by you and your team), the use of online tools, and good-old "analog" testing of keywords to ensure relevance. A one-hour meeting to review the report is also included.
Optimizing Your Website Content
Once the Keyword Report is completed, the next step is for us to fully optimize your content. Once complete, we send the optimized content to you in a Word doc for review before implementing into your website.
Are you ready for your website to get found?
Contact Cuppa SEO anytime to discuss your needs further.