About the Cuppa SEO Web Design Team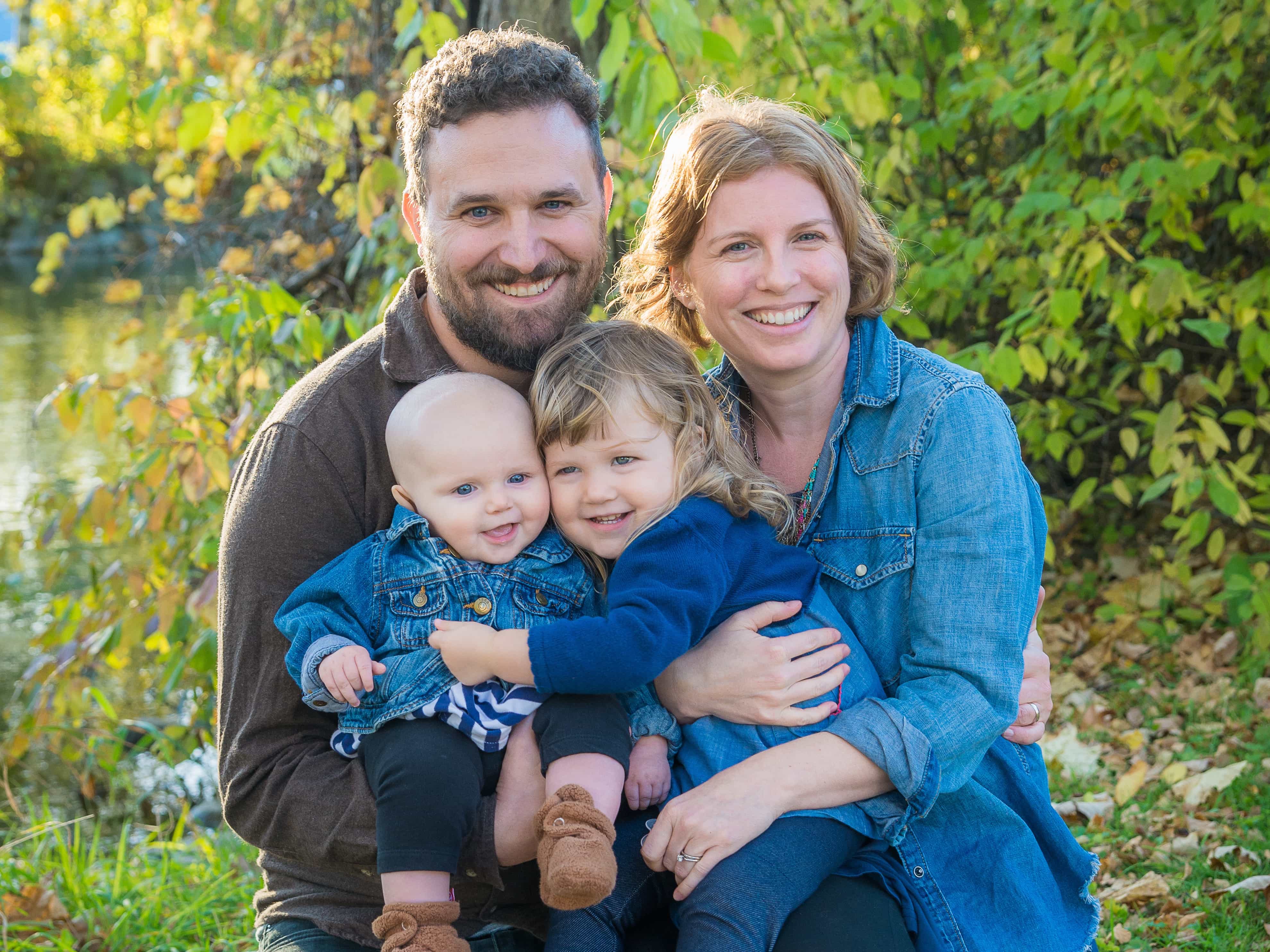 Ryan Sigg — Senior Web Designer
I've been working in web design and development for over 15 years. I got my start as a Flash animator before becoming a designer which naturally led into dabbling in developing websites as well. Eventually, I turned my whole attention to development, which I've now been doing for over 10 years. I love developing for WordPress when possible, creating custom themes and plugins for a wide range of companies.
When not in front of my computer, I try to spend as much time as possible with my wife and two daughters.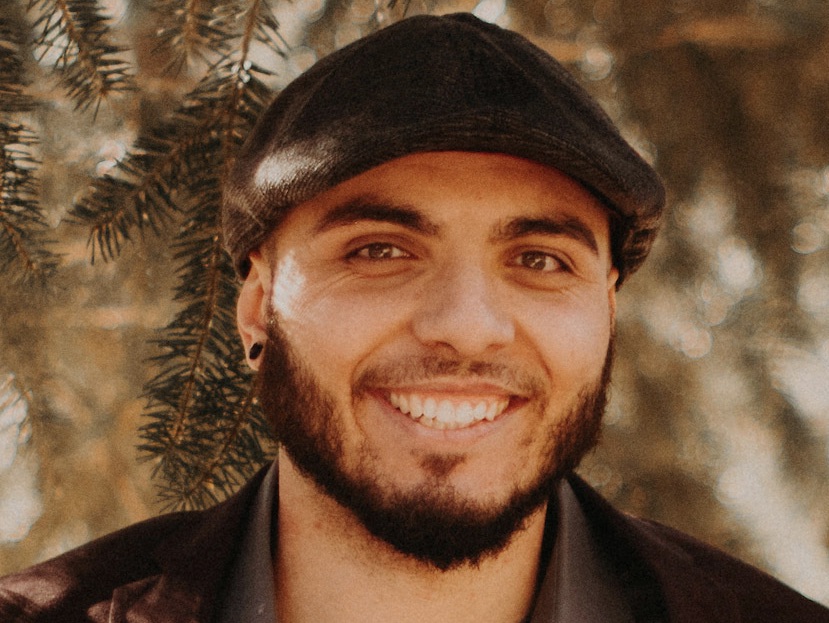 Drew Griffiths — Senior Web Designer
Drew is a renaissance man, a visionary, and an incredible web developer. He is always looking to see what the future holds and loves helping those around him.
Drew's skillset lies in understanding many areas of websites, SEO, Data Analytics, and UX/UI Design.
If he's not learning and tinkering he's reading Doctor Strange comics, hiking with his wife Alyssa and Dog, watching a binge-worthy tv show, or gaming.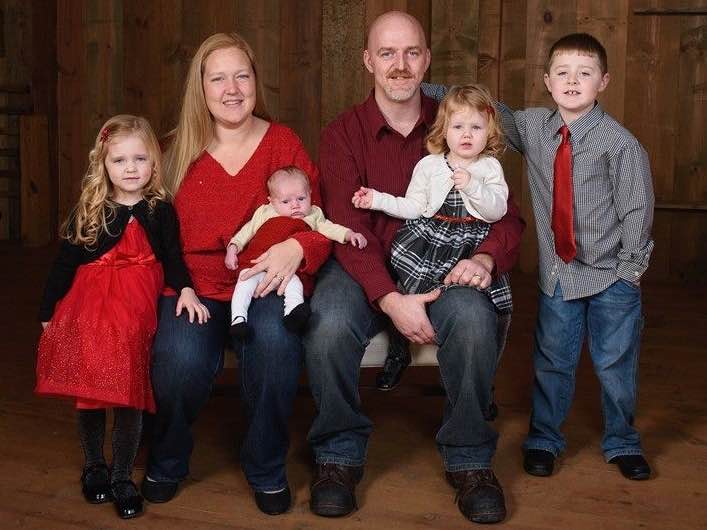 Jared Hoylman — Senior Web Designer
My name is Jared and I'm an electronic engineer, website designer, entrepreneur, photographer, programmer, devoted husband and father to four awesome children! I made my first website in college in 1998. I am well versed in HTML, CSS, WordPress, PHP and many other languages, frameworks and platforms. In my spare time … wait, I don't have any!  I have four kids, but I'm not complaining! I wouldn't have it any other way.
Like Joey, I'm all about helping people. No matter what I'm working on, it all boils down to one thing — solving problems for people.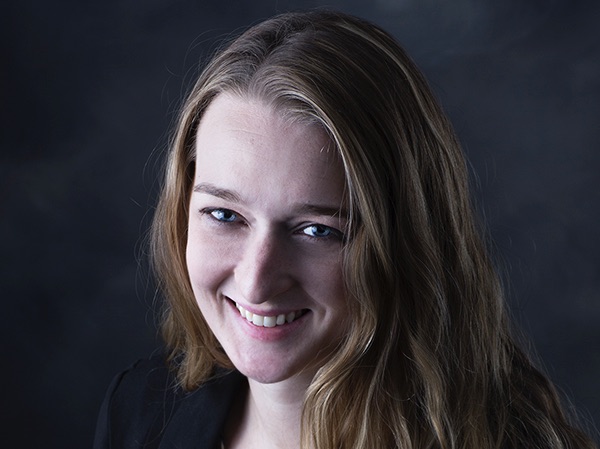 Jessica Reilly — Senior SEO Copywriter
I came to CuppaSEO from the healthcare industry, where I spent 10 years working in marketing and communications roles for corporate, startup, and nonprofit organizations. Most recently, I was a member of the marketing team at SSM Health.
A native of Buffalo, New York, I relocated to Madison five years ago to join family already residing in the area. I established deep roots in the community through my involvement with the Middleton Chamber of Commerce and Connect Madison. I now serve on the board of the Rodney Scheel House Foundation and am active with the nonprofit, Reach-A-Child. In my free time, I enjoy cooking and spending time with my dog.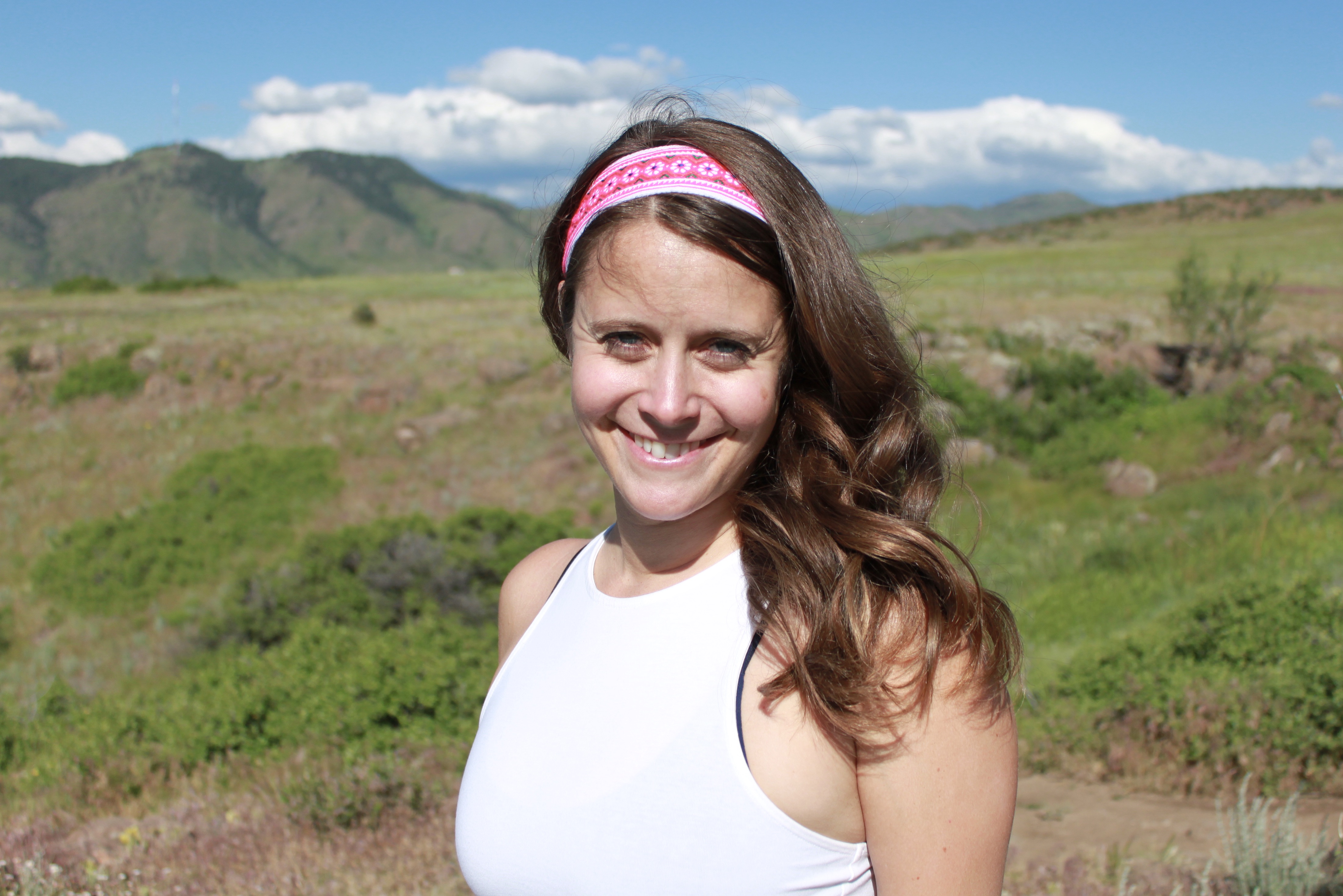 Mariah Lafey — SEO Copywriter
Mariah here! I have over 12 years of experience working in marketing, communications, and website development with startups and large Fortune 100 organizations. My experience has allowed me to work on a diverse set of products and services, including ad tech platforms, aerospace design, association management, photography, and health & wellness. I enjoy writing and helping passionate companies and their teams connect with their audience. Outside of the work zone, I love being outdoors, spending time with family (including our pup WooHoo), and creating new herbal tea blends.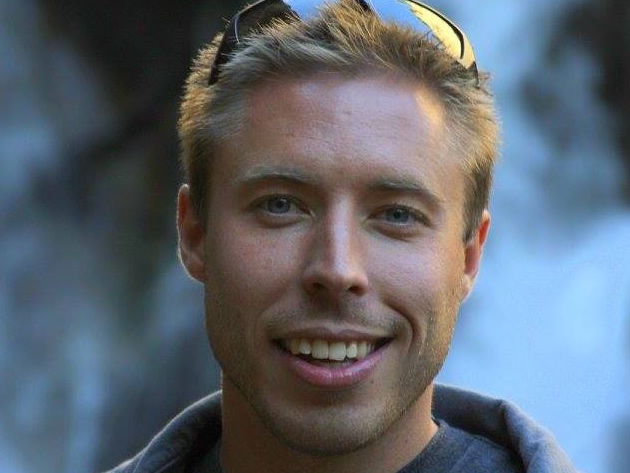 Nick Guenther — Adwords Guru
I'm a highly driven and passionate digital marketer who believes analytics can be used so solve many of today's challenges. For me, it's important to understand how things work and to communicate clearly with clients, peers and leaders. I live a balanced lifestyle by playing ultimate frisbee, rock climbing and snowboarding when not working. I value achievement, determination, growth, optimism and simplicity.
I always strive to remain true to my values: to enjoy life, love others — and make a difference. My passion is evident in how I spend time and energy helping businesses grow.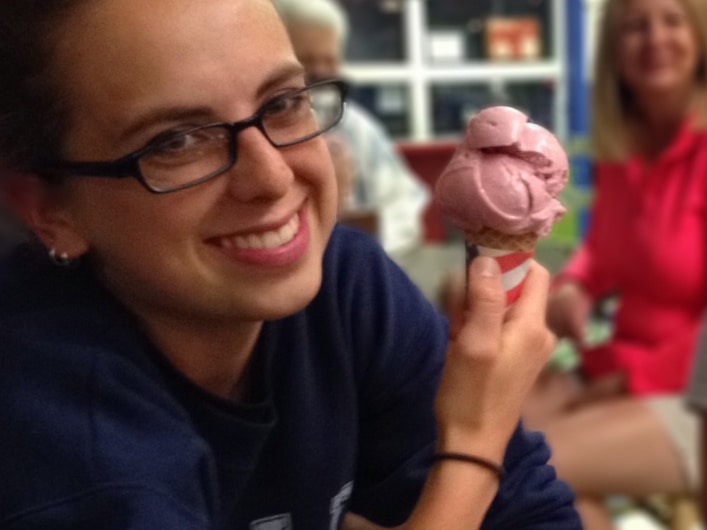 Hannah Sandvold — Senior Graphic Designer
Originally from Madison, WI, I graduated from the University of Wisconsin Stevens Point with a BFA in printmaking and graphic design — but began freelancing as an illustrator and designer long before then.
I have worked on a wide range of projects and commissions, but the thing they all have in common is that from humble beginnings come great ideas.
The design behind a message can make the difference between whether it gains traction or not, and it is an honor to give that visual presence and uniqueness to peoples' dreams.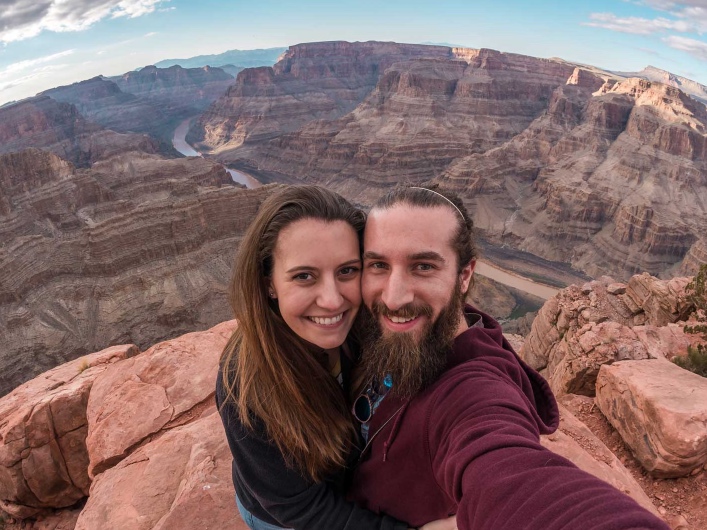 Kyle Wege — Photography, Motion, Time-Lapse
Photography has always been a passion of mine. When I was a kid, my dad and I would experiment with fun photos in our backyard, using long exposures and glow-sticks to create fun portraits and surreal "light" people. From then on, my pursuit of photographic excellence has never left me. I started with film in middle school and now photograph with high-resolution, full-frame digital.
I'm also a musician, playing in a few bands in the Madison area. I've toured much of the western half of the US and look forward to more opportunities to travel. My wife, Amanda, and I recently became parents to a beautiful and amazing little girl.