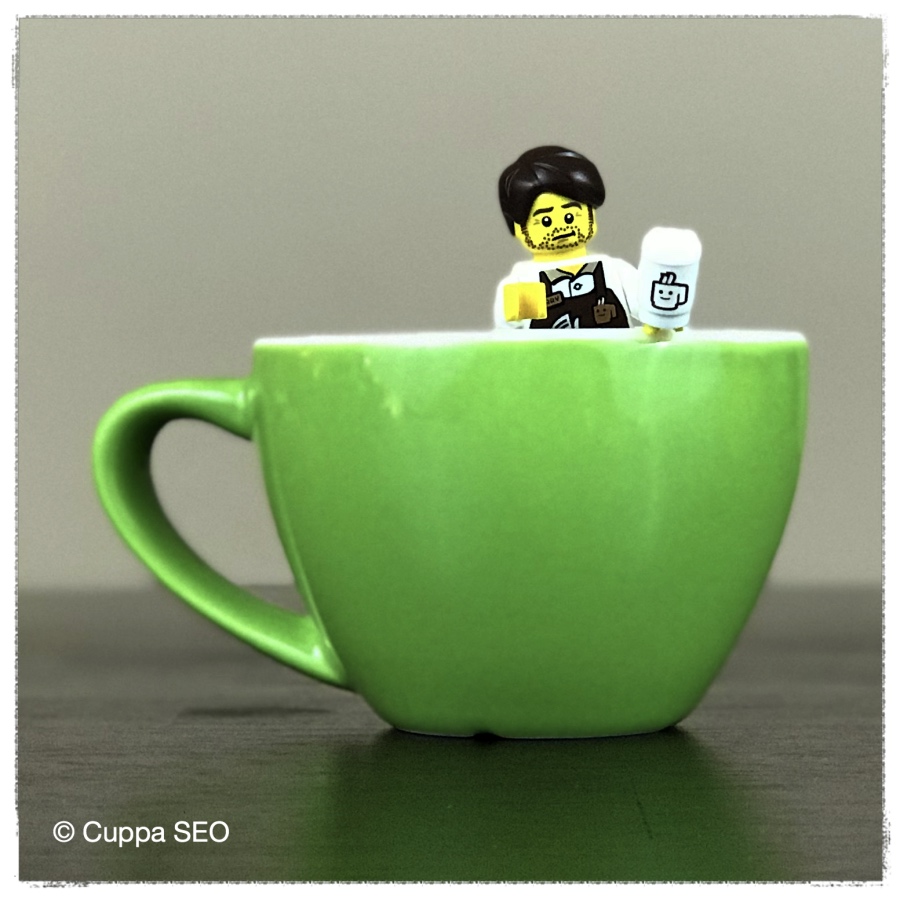 What is Search Engine Optimization (SEO)?
SEO is one of the cornerstones of our web design process. It's a critical step in getting your website found on Google and other search engines. It can be a confusing topic, which is why I like to explain it in terms everyone can understand. That being said …
SEO is Like a Cup of Coffee
Search Engine Optimization is more than the selection and implementation of optimal keywords. As a matter of fact, keywords account for approximately 1/3 of the SEO equation. A significant amount, for sure, but not a complete package by any means. In the past, keywords were a bigger piece of the pie, until blogs and social media came along. Now, effective SEO is very much like a cup of coffee — at least the way I like it …
Keywords are Like Fresh Brewed Coffee
Well-chosen keywords are like a cup of fresh-brewed coffee. But much like keywords and SEO, the coffee is only part of the equation. The quality of your keywords makes a big difference in how effective they are, and a lot of factors go into determining which ones are best for your website — including the size of your site, how long it's been around, how many people are searching for a specific keyword phrase and how much competition you'll be facing.
Sugar Please! And Don't Forget the Relevant Content …
I like sugar. I'm not talking mounds of it, but a teaspoon or two definitely makes my coffee more tasty. Google likes sugar in its coffee, too, in the form of relevant content. Just like the human eye, Google is judging your content and determining if it's rich and relevant, or boring and "thin." Rich content helps each of your web pages or blog posts gain more authority in Google's eyes, which means better ranking in search results.
Your Social Media is Like Half & Half
You can see by now that my coffee contains a few hundred calories! But again, in SEO terms, this is a good thing. The third component of my coffee is a jigger of half and half. It adds smoothness and rounds out the equation to a beautiful 100%. With SEO, this part of your perfect cuppa Joe would be your social media efforts — including your blog. And while platforms like Facebook, LinkedIn and Twitter can help with business growth and the development of relationships, it's Google+ and Google Business that offers the biggest opportunity to improve the SEO value of your website or blog. In a nutshell, Google has made itself extremely self-important in the social media world. Like it or not, Google+ and Google Business are two extremely critical platforms in the SEO equation. My advice is to use them to your advantage!
Need assistance with your SEO efforts?
Contact Cuppa SEO with questions, or to schedule a complimentary meeting to discuss your needs further.