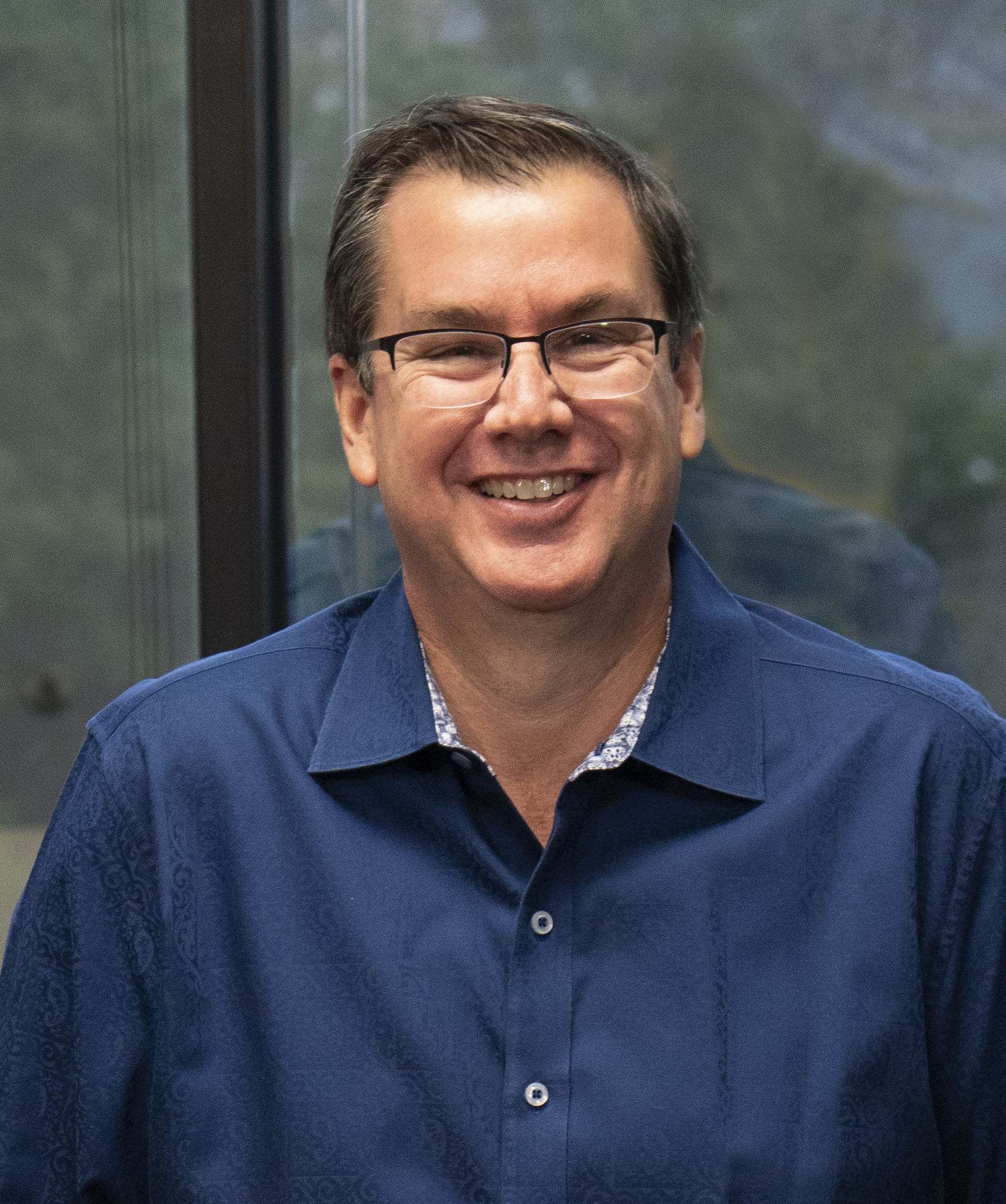 In this episode of the GUTS podcast, I had the privilege of speaking with Tom Ziglar on the topic of leadership.
Tom is the author of the book, 10 Leadership Virtues for Disruptive Times, which we dig into during our talk.
TOPICS DISCUSSED:
T. Rex managers vs. Coach Leaders
We'll discuss two of Tom's leadership virtues, Kindness and Selflessness

Why they are so important?
And how we can cultivate and incorporate these virtues into daily life?

Zig Ziglar's most important lesson
Here's a brief excerpt of our conversation. you can listen to the entire podcast episode right here on the Cuppa SEO Website, or on Apple Podcasts.
"And so, a coach leader asks each person on their team, hey, what's your why? What's your purpose for being here? When you do well on the job, what does that mean in the rest of your life? And so a coach leader, asking these questions, we'll dig in, and find out what it is that that motivates and inspires and drives someone — what's the bigger reason for the job rather than you know, other than just paying the bills?
And so if I'm a team member, and I've got a leader who helps me see that my purpose in life can not only be fulfilled at work by doing a good job, but by being fulfilled overall — like, the better I do on my job, the faster I get my dream — then all of a sudden, I'm moving towards my purpose, which means I'm not going to deal with depression. And if my life is balanced, then I've got that solid foundation. And then the third one is what we were talking about on results versus growth. People said that 37%, the reason they quit was lack of motivation. So what's the antidote to that? It's goals and growth.
If somebody is growing every day, and they're getting closer to their goals on a regular basis, then that creates internal motivation.
And the way that a coach leader works with their people in this scenario, is they ask them very simply, hey, you know, where do you want to be in a year? Do you want to make more money here next year? You do? Well, great. What are you going to do to develop yourself so that you can demonstrate tangible progress that will allow you to make more money? And so the coach leader asks that question, and then all of a sudden the team member starts having to take ownership and they start having to think about how they're going to improve themselves. And of course, the coach leader helps them.
And the big key here is that with all the disruption that we're in, we know that the intensity and frequency of disruption is going up — all we've got to do is read the headlines. It's not just the pandemic, it's inflation. It's the global uncertainty, it's politics, it's all these things hitting us at the same time.
But if you're growing, if you're leading a team and helping them grow, then you're ready for the disruption."
Connect with Tom on social, or go to Ziglar.com for great resources, books and more.
Thanks for visiting, and stay well!