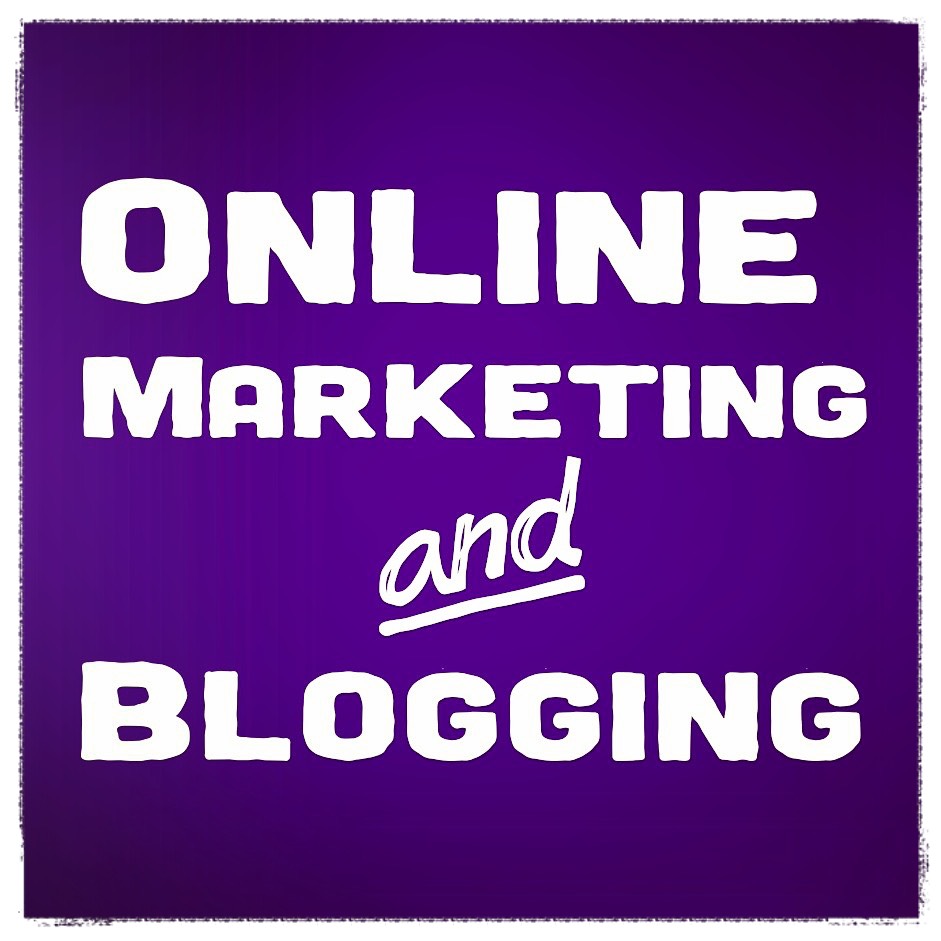 In this installment of our Understanding Online Marketing series, we'll be taking a closer look at the power of blogging.
If blogging is new to you, here's a quick definition …
What is a Blog?
In a nutshell, a blog is a place where you publish articles online — specifically, on your website — and it's a fantastic way to connect with customers, increase traffic to your website and improve your search engine rank.
Blogging is one of the most effective ways to create a buzz with your clients and potential clients — while positioning you as a thought leader in your field, adding credibility to your website, team, products and services.
The Next Natural Step in Online Marketing
Once you have a well-crafted site — with SEO, a solid user experience (UX) and conversion brewed into it — the next natural step in your online marketing timeline is the creation of a blog on your website.
Notice that I said "on your website," which means that your blog needs to be a subpage of your site, not a subdomain. For more on this, feel free to check out our article Blogging 101 Tips: Set Up Your Blog as a Subpage vs. a Subdomain.
When you start writing a blog, it becomes the source for fresh content on your site, which is very appealing to Google's Penguin algorithm. In addition to pleasing Google, fresh content is also very appealing to the human eye — which is why a blog is so effective in building relationships with clients.
Blogging needs to precede social media marketing. When you post on social media, you always want to drive traffic to YOUR website, as opposed to someone else's, and having a fresh blog post each week makes it super-easy to do that.
If you're wondering why this is important, think of it this way: when you share someone else's article on social media, it may be helpful but you're just delivering someone else's content to your followers. In other words, you're kind of like the mailman delivering someone else's letter.
When you share YOUR content that lives on YOUR website, now that traffic comes to you and all of the wonderful products and services you offer can be easily be found by the reader. Of course, all of the other benefits listed above — like being seen as a thought leader — occur, too.
The Content Marketing Model
Blogs have altered the very fabric of the marketing model, moving us away from a selling philosophy (thank goodness) and into an era of content marketing, which is a fancy term for building relationships.
The best way to develop relationships is by offering rich, relevant, benefit-driven and insightful content — while asking for nothing in return.
As you build relationships, your readers will continue to come back to your blog — and they'll tell their friends or associates about you. Once you've become their trusted source for what you do, you've gained a customer and a brand advocate.
Sure, an occasional call-to-action in a blog is totally fine, but an outright sales pitch is a sure-fire way to ruin your chances of developing a healthy, long-term relationship with your readers.
Search Engine Optimization (SEO)
Blogging on your website, at least once per week, can also help you get found easier in search engine results. In our blogging experiment last spring, we found that consistently blogging at least once per week can significantly improve your website's authority (credibility) in Google's eyes, helping you rank considerably higher in search results that are relevant to what you do.
In Conclusion
There's so much to discuss about blogging and what we've covered merely scratches the surface. But if you're serious about growing your business, it's a critical component to success — especially if you have a lot of competition in the marketplace.
Want to learn more about blogging?
Sign up for our Blogging 101 Webinar. It offers many tips and best practices to help you brew a better blog.
For more on online marketing…
You can sign up for our complimentary Holistic Approach to Online Marketing webinar.
You can also check out other articles in this series:
– Understanding Online Marketing, Part 1: Your Website
– Understanding Online Marketing, Part 2: User Experience (UX)
– Understanding Online Marketing, Part 3, Conversion