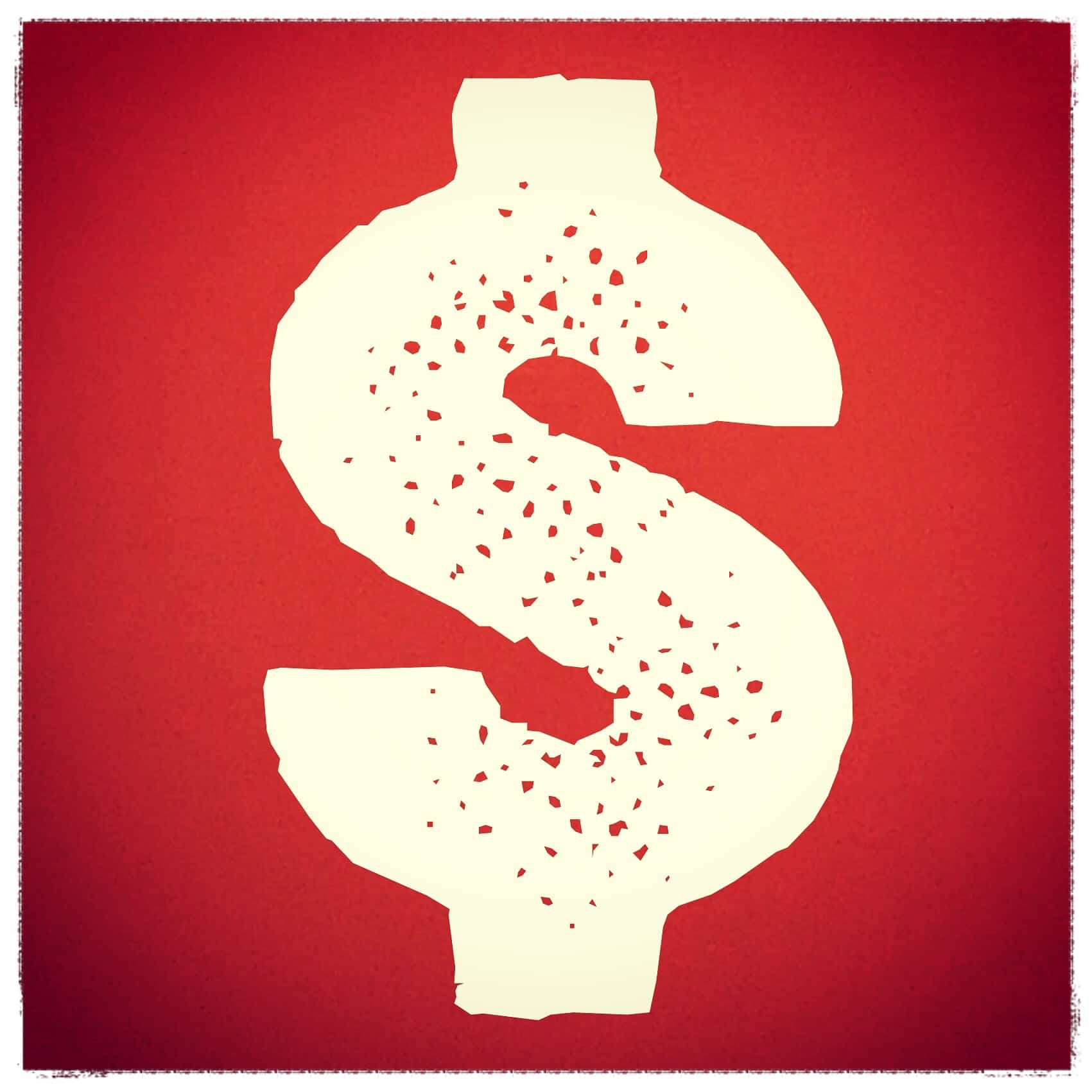 Growing up, I was always told, "you get what you pay for." But as an adult, I've found this is not always the case.
There have been many times where something inexpensive, like a $10 t-shirt, has lasted me a decade. While other times something very expensive, like a $1,600 computer, performed as well as an old Commodore 64.
What I'm really talking about here is quality vs. mediocrity — and the fact that a price tag associated with an item or service is not always an indicator to the quality level.
Avoiding Mediocre & Getting Your Money's Worth
In this day and age, with multiple sources for product reviews (like Amazon and ConsumerSearch), and being able to check a company's satisfaction level with Google My Business reviews, it should be easy to determine if something is worth the investment (large or small).
But what about services like web design and SEO? How do you know if you're getting your money's worth when you don't even know what to look for?
For example, there may be two web design firms you're considering to build your website. One builds all their sites from pre-existing themes (but you don't know this), which results in cookie-cutter websites. The second firm creates custom sites.
Which is the best choice?
What if I told you that there's a good chance NEITHER is the best choice? Sure, the custom site is the better choice of the two, but it may not be the best if it doesn't include all of the critical components necessary for a proper web design build.
For instance, is the web design agency providing the following?
Website Optimization: Are they building their sites with solid search engine optimization (SEO)? If they say they are, where's the proof? In other words, do they have a track record for getting businesses found on Google? Does they even rank in natural search results for SEO services?
User Experience (UX): The user experience is a positive, negative or neutral experience a visitor has when they visit your website. Are the web designers you're considering UX experts, too? Do they understand the nuances of creating a website with a solid UX — that make visitors feel comfortable and grounded the moment they arrive there? Or are they creating websites with a lot of movement, multiple navigations, a ton of call-to-actions, and a confusing interface?
Conversion Strategies (CV): Simply put, conversion is a discipline that helps you take a visitor from where they are (your home page, sub page, squeeze page, etc) to where you want them to go (book an appointment, buy a product, download an e-book). Working with a web design agency that knows how to understand what your conversion goals are, and then be able to build your site around attaining those goals is incredibly important.
The cost of the cookie-cutter website, the custom site, and the custom site that includes all three of these disciplines can sometimes vary, or sometimes be the same. In the case of web design, cost is not an indicator or quality.
And even if the first two options cost less than the custom site with SEO, UX, and CV, you're still not getting what you paid for — because what's the point of building a site that nobody can find? It's essentially spending money for an online brochure without any built-in ROI.
That's mediocre, and your company is better than that.
So, before you commission someone to build your website (or optimize your existing site), make sure you do your research and ask the appropriate questions so you know what your dollars are being applied to.
Need help with a new or existing website?
Feel free to get in touch with Cuppa SEO anytime for a complimentary consultation. We're always happy to help!