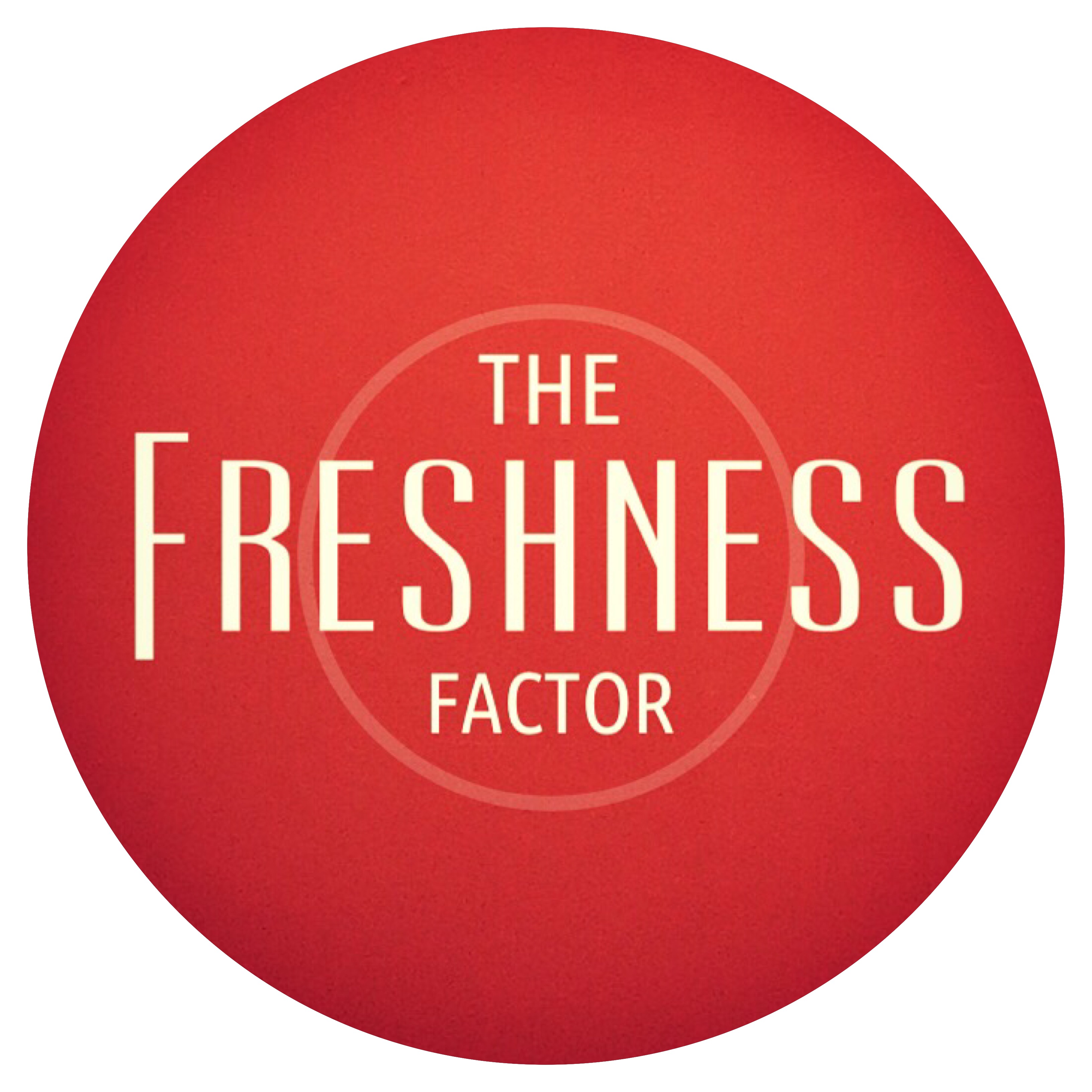 Freshness is an important factor in how well your website ranks in natural search results on Google.
But where you add that fresh content to your site is just as important as how rich, relevant and useful it is.
Many novice SEO (search engine optimization) practitioners will tell you that the best way to inject new content into your site is to "freshen up" your homepage and subpages with new copy and keywords — sometimes on a monthly basis.
Taking this approach on a well-optimized, high-ranking site will most likely backfire.
SEO is Like a Phone Number
Let's take a look at why constantly freshening up your actual web pages is a bad idea. Which leads me the the question …
Would you change your phone number each month?
Of course not. Customers and colleagues are depending on your being on the other end of a specific set of ten digits when they make a call to get in touch. It's the same with Google, who is counting not just on your URL for a particular page's location — but also on the content, keywords and imagery (which of course is optimized, right?) that live on each web page.
Like a phone number, Google is depending on you to keep the same definers in place for your web pages. And when you change the information, like changing a phone number, you're no longer where Google expects you to be. Depending on how much content and keywords are altered, this may mean that you go back to ZERO in Google's eyes for page authority (which affects where you rank in natural search results).
Where Fresh Content Should Go
Now that you know what not to do, the next question is where do we put our fresh content? Google's algorithm is looking for it, and so are our visitors, so we can't just forgo implementing a fresh content strategy.
The answer is actually pretty simple. Fresh content goes on your blog. Now, every time you publish a blog post, Google notices and gives your website credit for having some new, fresh content. If blogging is new to you, check our article, Blogging 101 Tips: Creating a Blog Campaign, to help get you started. You can also sign up for our free Blogging 101 Webinar to learn more about the art of blogging.
The Subpage vs. Subdomain Dilemma
In order for your blog to count as fresh content on your website, it has to be a subpage of your site, not a subdomain. If this doesn't make sense, check out our bleet on the topic, Blogging 101 Tips: Subpage vs. Subdomain.
Thank you for visiting Cuppa SEO! I hope this clarifies where and how to publish fresh content!