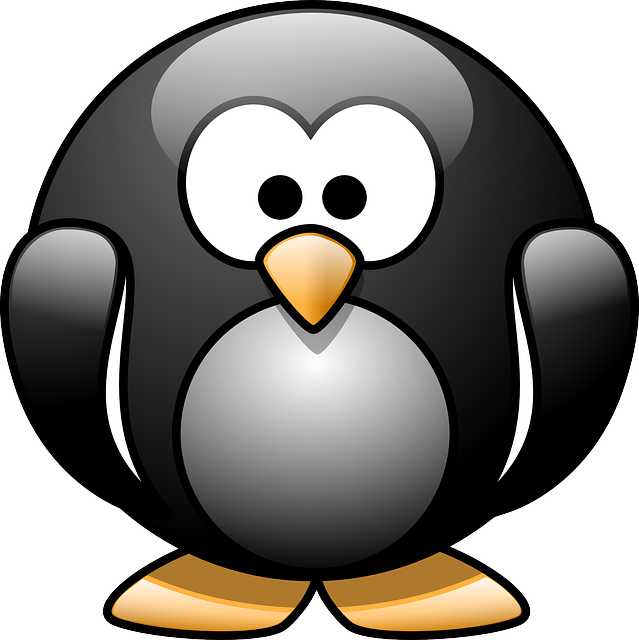 Have you ever heard of Google Penguin? If you're not in marketing, there's a good chance you haven't.
What's more important than whether or not you've heard of this particular Google algorithm is the fact that the upcoming changes could affect your website's authority.
Let's take a quick look at what Google Penguin is, what it has to do with backlinks (we'll define those too), and how it can affect how well — or poorly — your website ranks.
What is Google Penguin?
My wife and I absolutely love penguins. Always have. But Google Penguin? Well, there's nothing intrinsically not to like EXCEPT if you're breaking the rules it's asking you to follow.
Google Penguin is part of Google's suite of ranking algorithms. In plain terms, this means it's part of the software that determines where your website ranks in natural search results. Penguin's main purpose is to identify websites that are trying to manipulate search results through the use of sketchy backlink initiatives.
If you're not familiar with the term, a backlink is a link from somebody else's website or blog to yours. But not all backlinks are created equal.
Bad Types of Backlinks
Paid links, which is a link that's actually paid for (with money, gifts, etc.)

Link networking, which occurs when two websites trade links, or link to each other in order to boost backlink numbers
Good Types of Backlinks
Sharing a link because you feel it's great information, especially relevant to your readers
The purpose of this article is to raise awareness on the subject to ensure you're really careful about how your backlinks are handled — and who handles them. In other words, if someone tells you they can up your backlinks by hundreds or thousands in a short amount of time, they're probably practicing questionable strategies to do so. And that can mean trouble for your website.
More Information
If you're looking for more info, check out Mark Traphagen's article, Google's Gary Illyes on Penguin: When Is It Coming and What Will It Do?
Some of you have probably recognized what I just did. I offered up a backlink to Mark's article because it's chock-full of good, relevant info. Now that's a good backlink!