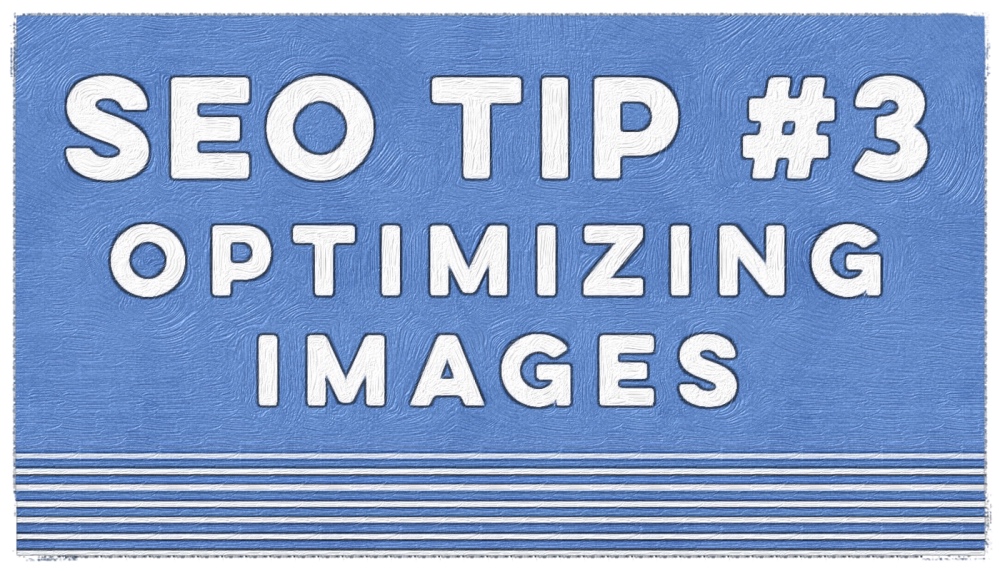 In this installment of our SEO Tips series, we're going to be talking about optimizing the images on your website and blog.
Although this is an important step in the optimization process, it's often overlooked — even by web design and SEO agencies. Optimizing both your image names, and your alt image text, helps Google identify what your imagery and graphics are about.
Plus, optimized images help improve the SEO value of your website and blog. They also make it possible for people to find you through the Google Images tab during an organic search.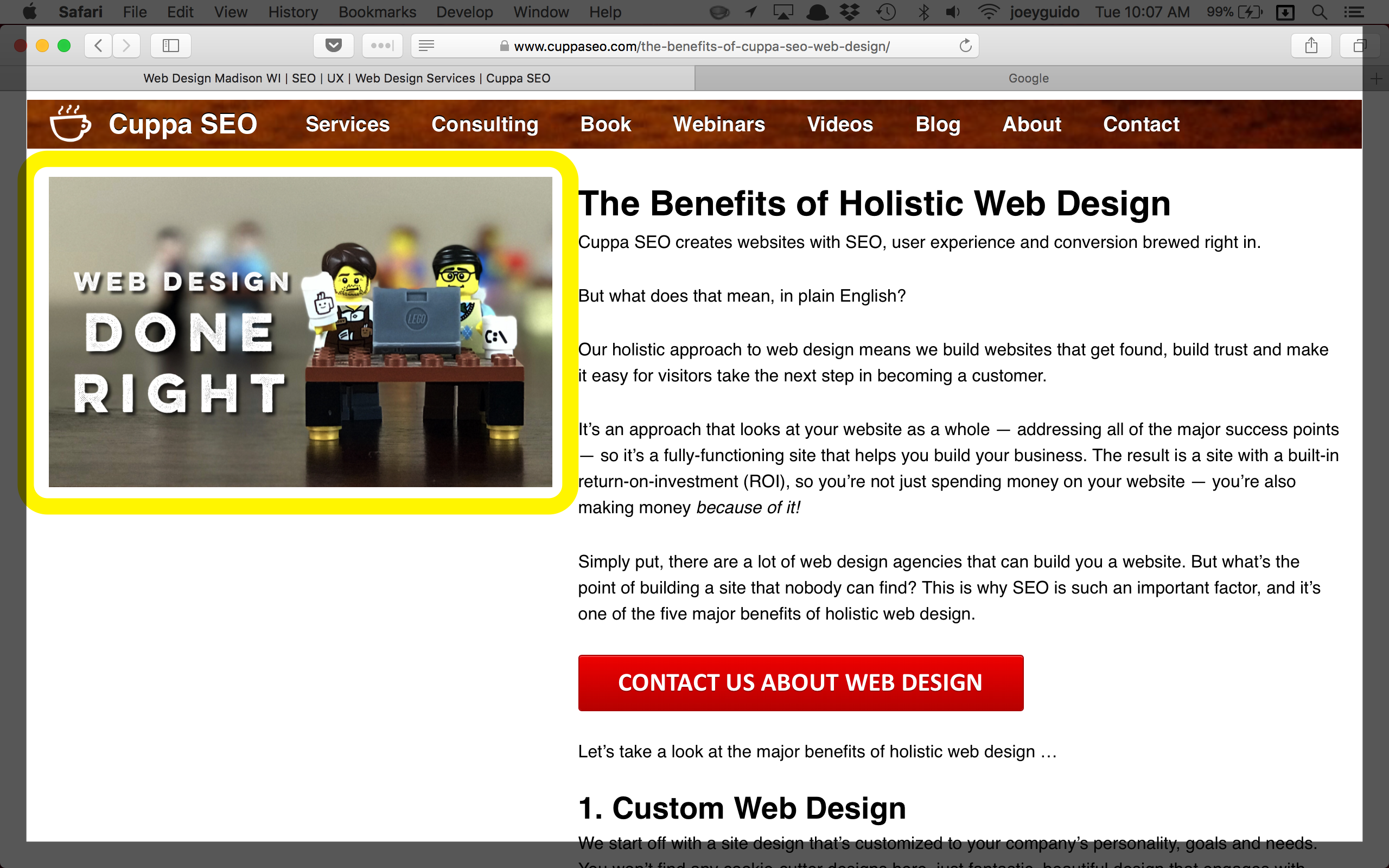 Optimize both your image names and alt image names. Keep character count at a maximum of 50

Follow this image naming convention: This-Is-How-Your-Image-Name-Should-Look.jpeg

Spaces and underscores in-between words = bad for SEO — so don't use them!

Follow this Alt Image naming convention: This Is How Your Image Name Should Look

As you can see, it's the same as the image name, but with spaces instead of dashes, and no ".jpeg"

It's best to optimize image names BEFORE you upload them to your website or blog

If you're beginning work on optimizing an existing website or blog, you'll have to save your current website images to your computer or a cloud account, rename them, and re-upload them

In order to successfully optimize images (or anything else on your website, you will need a comprehensive Keyword Report (we create them for all of our clients) — the report is the foundation for optimizing every image
What to avoid …
"Logo.png," or "Image12867.jpg" are meaningless to Google, so the algorithm just moves on and pays these files no mind

Instead, use a phrase that's rich in one or more keywords that are relevant to each particular page or blog post

Guessing at what your keywords might be … you want to make sure you're using your time wisely, so be sure to have a keyword report before you start!
Need assistance?