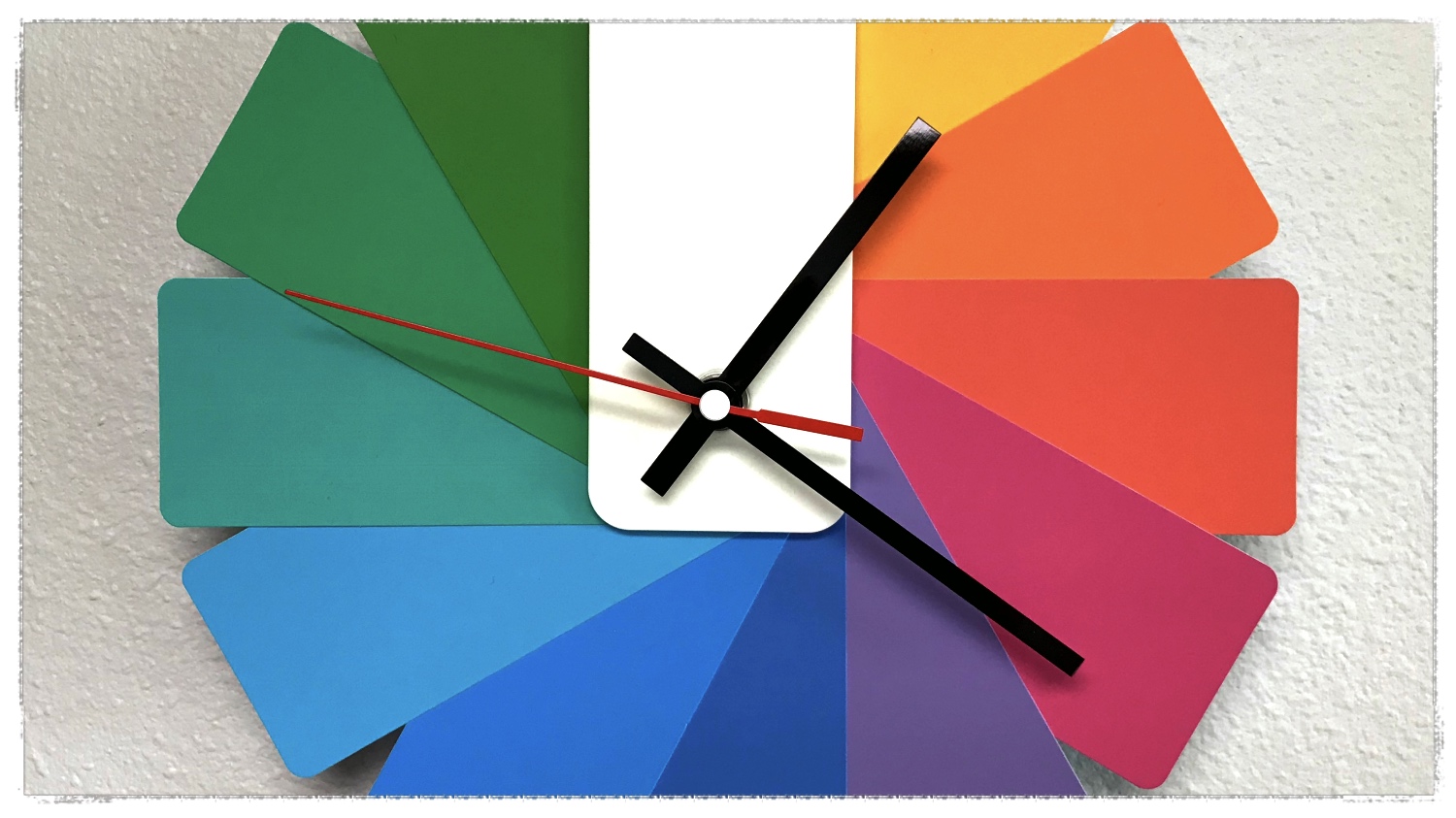 It's hard to believe we've been in our beautiful commercial space for eight months —  and I'm just now getting around to sharing some pictures.
The Cuppa SEO space is a fantastic place to meet with clients, colleagues and friends — and drink some piping hot coffee brewed fresh in our Braun coffee maker (pictured below)!
I am truly grateful.
If you'd like to stop by for a cup of coffee, just let us know!
Want more tips and insights from Cuppa SEO?