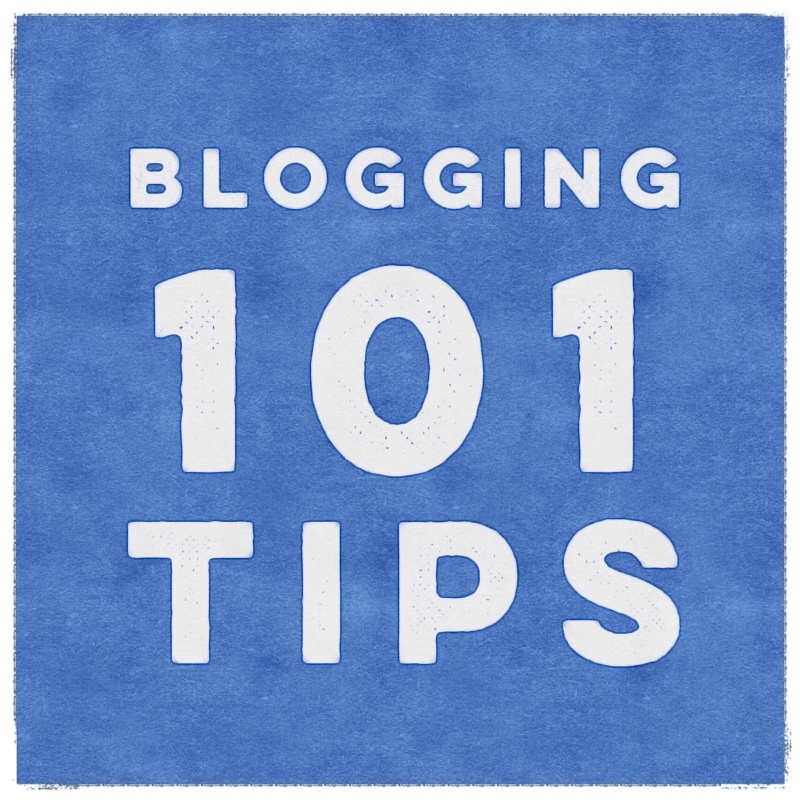 Everyone says blogging is one of the most effective ways to connect with your target audience and raise brand awareness. What better way to get potential customers interested in your brand than by posting regularly on the issues they care about?
Yet somehow, you still haven't started actually blogging yet. What's holding you back? There are a number of things that might be doing it. Here are some of the most common blocks that keep brands from blogging regularly, and how you can overcome them.
"How Will I Find the Time?"
Your brand's marketing department has a thousand other tasks to perform at any given time. The team is stretched thin as it is. How will anyone manage to write and research three or four high quality, engaging blog posts every week on top of their regular duties?
There's a very simple solution. If you don't have anyone on staff available with both the time and the writing talent to maintain a good quality blog, you can simply outsource it. By hiring professional writers, your brand can produce high quality content, week after week, that will engage your audience and generate interest, while at the same time freeing your own team up to focus on the myriad other tasks on your plate.
"How Do I Come Up with Topics?"
This is another issue that can turn people off of blogging. They start out strong at first, creating three or four brand new blogs each week, each on a different topic of importance or concern to their audience.
But after a while, their ideas start to run out. Three or four times a week becomes once a week, becomes once or twice a month at most, simply because they don't know what else to write about. Even if you're outsourcing your blog, you'll likely have to come up with many, if not most of the topics, yourself. So how do you keep things fresh, week after week?
Keep your ear to the ground. Search popular news sites for new stories about your industry. Set up Google alerts for the most popular keywords related to your brand, industry, and products, to be notified whenever someone else posts about them. Check LinkedIn and other sites to see what people in your field are talking about at the moment. All of these things are fodder for blog topics. The potential is limitless, if you just know where to look.
"What If Nobody Reads It?"
Maybe you maintained a blog for a while, but you couldn't get anyone to take notice. With nobody reading it, it didn't seem worth the time and resources to continue blogging.
Well, just writing the blog isn't enough. You need to promote it. Post it to social media. Share it with friends and connections in your industry. Develop an e-mail list and send it out as part of your weekly newsletter.
Also remember that building up a following takes time. The readers won't come overnight. But if you continue blogging consistently, and continue promoting your blog, then people will start to take notice, and you can build up a loyal readership that's invested in you and your brand.
You can always find plenty of reasons not to blog, if that's what you're looking for. But in the end, you have to remember that there are many more reasons TO blog, and a lot of success to be had by creating content for your brand. But the only way to see that success is to get over your aversion and blog, blog, blog!
Want to Jumpstart Your Blogging?
Download Cuppa SEO's complimentary Blogging 101 ebook for tons of tips and strategies!