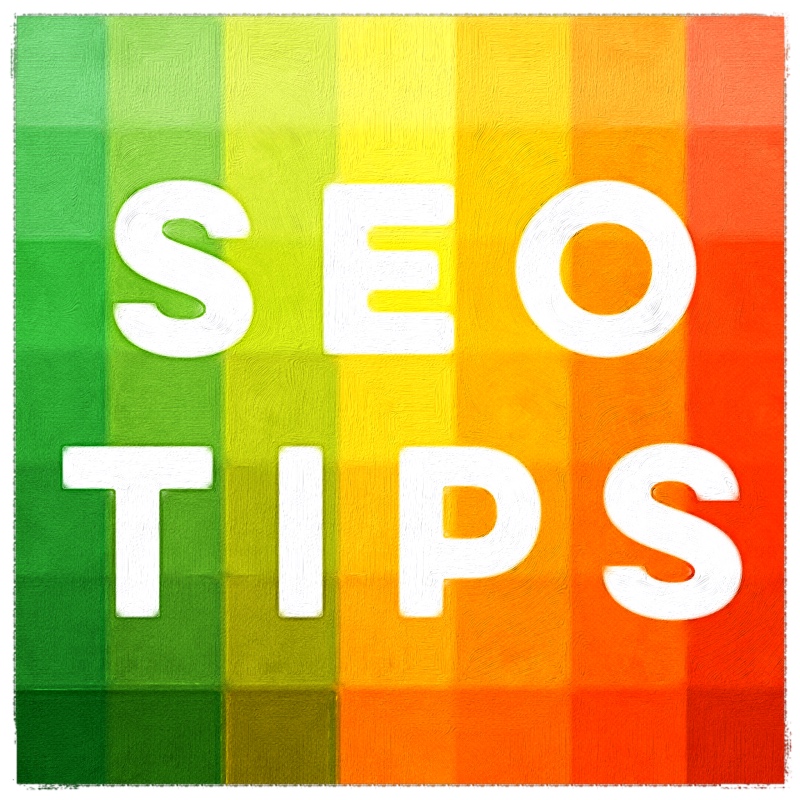 We all know that search engine optimization is an important factor in getting your brand noticed by potential customers. But it's not the only factor. So is it possible to promote your brand without SEO? Are there circumstances under which you might not need it? Here's a look at some of the reasons why SEO might not be necessary.
There's No Relevant Search Volume
If you're in an industry that is based solely on referrals — like higher end financial management firms, SEO may not be the best use of your marketing dollars. Why? Because if none of your customers are searching online for what you do, but rather ASKING trusted friends and colleagues, it could be more fruitful to invest in improving the user experience and conversion methodology on your website, as opposed to investing in SEO. Sure, you might receive inquiries from potential clients, but if your business model is based on clients that invest over $100k per year, and everyone who's contacting you is looking to invest $100 bucks a month, it's not a good fit.
Of course, when we create a keyword report for our clients we can tell if there are relevant queries that pertain EXACTLY to what each client does.
Difficulty Keeping Up
Search engine optimization used to be fairly straightforward, back in the day. By using certain keywords on your website, you could end up in the search results for those keywords, on whatever search engine your target audience was using. The problem with this was that unscrupulous marketers would employ practices like keyword stuffing: putting the same keywords over and over on a webpage, without context, to trick search engines into ranking the page first in the results for those keywords.
To prevent that, Google now uses complex algorithms to analyze the content of a webpage and determine where to rank it in search results. Keyword stuffing and similar nefarious SEO practices will now get your page penalized, and displayed to fewer people, rather than more.
Furthermore, those algorithms are constantly evolving and being refined. SEO practices that are rewarded now may be penalized (or at least become less important) the next time the algorithm changes. Keeping up with those changes and trying to optimize your content under ever-shifting guidelines is no easy task. So, if you can't currently afford a specialized SEO/web design firm, you may wind up spinning your wheels trying to keep up with a confusing methodology like SEO. In other words, if you can't do it right, it might not be worth your time — or it can even do your website harm.
Short-term Needs
There are a number of reasons why SEO might not be right for you. While it's very effective as a long-term strategy, it's not as useful for promoting things that are more immediate. This is because, SEO often takes around 90 days to kick in, which of course is way too long a time span if you're looking to promote something that's happening next week.
If you needed results that quickly, Facebook boosted posts, or LinkedIn sponsored updates may be a better avenue to pursue.
You Already Have More Business than You Can Handle
Yes, it happens. Established companies can often find themselves in a place where there's so much business they can't handle it. If this is the case, and you're not planning on hiring more people anytime soon, the first thing to do is probably to have a process improvement expert help you improve workflow and efficiencies. And if you already have more business than you can handle, SEO isn't necessary.
Still wondering if SEO is the right next step for your brand?
Feel free to contact Cuppa SEO anytime for a complimentary consultation, where we'll look at your goals, your website — and your brand — as a whole.