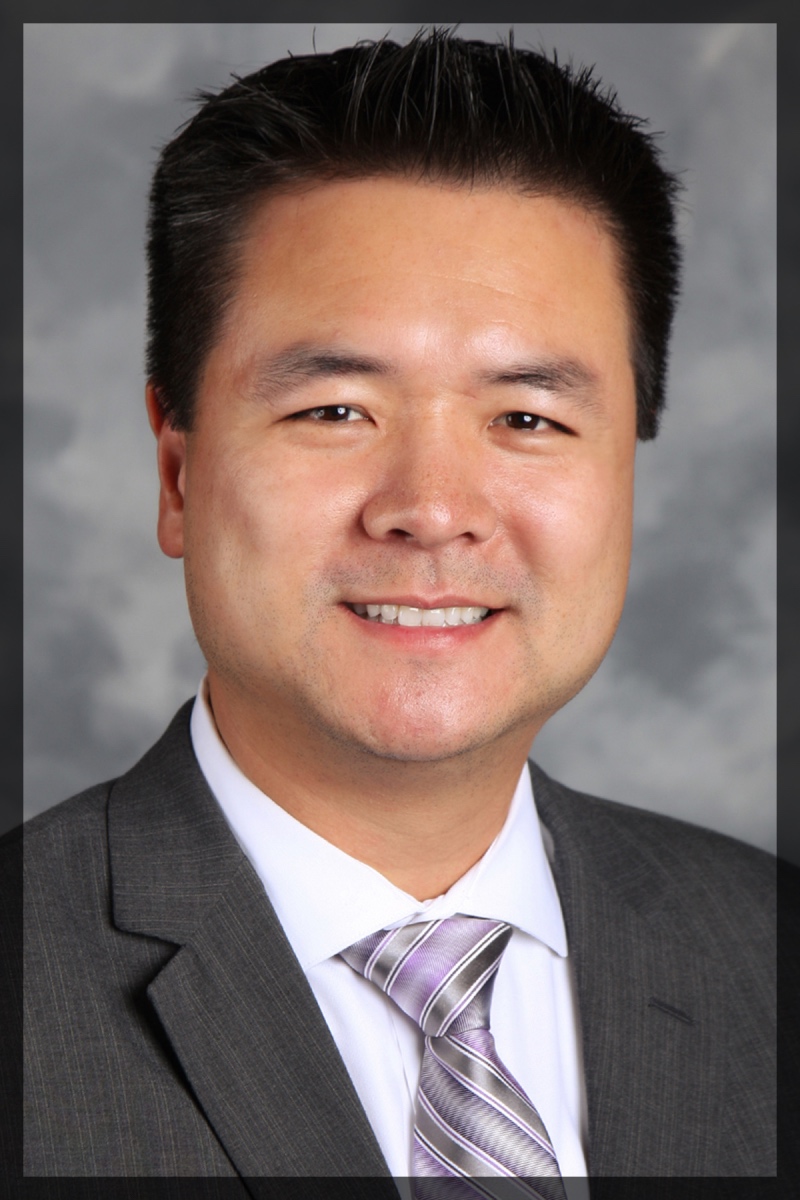 In this installment of our spotlight series, we'll get to know Brian Lee, a local Madison business owner. I've known Brian for years and have always been impressed with his approachability and keen insights into business growth. He's also a fantastic speaker, and a good guy. I hope you enjoy our piece about Brian and the businesses he runs!
1. Who Are You?
My name is Brian Lee. I'm a native Madisonian, die-hard Badgers sports fan and food fanatic.
2. What Do You Do?
It's a good thing my head is so big, because I wear a lot of hats. An acquaintance of mine once described me as a serial entrepreneur, and that's fitting. I run four businesses, the primary of which is an agency called Revelation PR, Advertising & Social Media.
I also run a dining guide called EatDrinkMadison.com, an online newspaper called Madison Startups and a corporate event planning business called Revelation Events. That's in addition to serving as a digital marketing specialist for the Center for Business Intelligence and an Entrepreneur-in-Residence at Madison College.
Why Do You Love Doing It?
I am one of those people who wants to get the most out of life. Plus, I really do enjoy helping businesses grow, reviewing different foods and beverages, sharing stories of startups and hosting parties.
How Does it Help People?
Marketing and branding are crucial to every business. That's because selling a product or service is the core of every business, and the success of selling correlates to your marketing and branding efforts.
Interested in learning more about Brian and the business he runs? Here are some links …