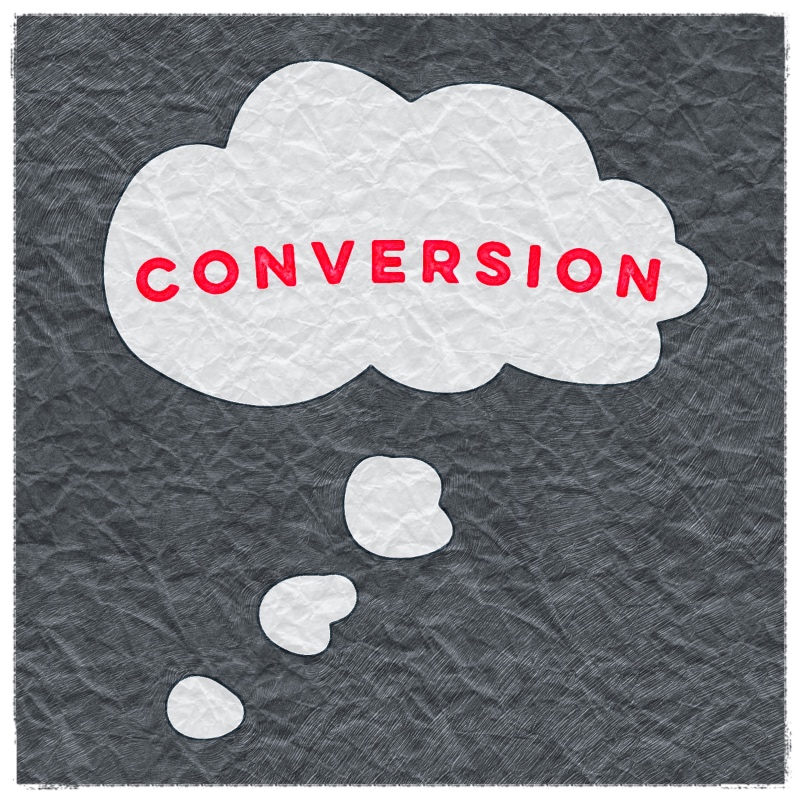 Recently we talked about how marketing tools like blogs and social media aren't an end unto themselves, but a method of building interest in your brand in order to generate leads and ultimately convert them into sales.
So how do you convert a lead into a sale? You need to offer your visitors something they're interested in — something they can't resist!
Here are some tips for creating an irresistible offer for your target audience.
What to Offer
In lead generation, you attract people who have an interest in your brand and products. They may even be already considering making a purchase. The goal of the irresistible offer is to provide them with some extra incentive that gets them over the edge towards lead conversion. There are all sorts of things you can give them that will accomplish this.
The most basic offer is a discount, a free trial, added value that might not be apparent at first glance, or something similar. If someone is on the fence about buying your products, the promise of spending less money is very enticing. You might also consider other incentives, such as free shipping, buy one get one free, or a free gift with their purchase — something that doesn't cost your company a lot, but will be appealing for a customer to receive.
How to Offer
A discount, free gift, or the added value you provide may be enticing, but if you want to make it truly irresistible, you need to find the right way to communicate it. Success depends not just on what you're offering, but on how you're presenting that offer to your customers.
One way to make an offer irresistible is to make your audience feel like they're part of a select few. For instance, send the discount offer to your e-mail list and tell them that you're doing something special, exclusively for subscribers to your newsletter. You can have another offer that's just for people who Like your Facebook page, or who follow you on Twitter. Give them a special discount code that allows them to claim the offer.
This will make your customers feel special. They're getting something that's just for them, and not available to everybody. They have the secret code to claim the discount. All they need to do is make a purchase, and they'll be part of an elite club and can claim their special benefits.
For instance, I recently signed up for TWO annual subscriptions to notebooks (Field Notes, and Log+Jotter). One of the cool things about subscribing is the fact that you get subscriber-only swag like stickers and pens that the general public do not receive when ordering.
Another great hook is to create a feeling of scarcity. This offer is only available to the first hundred people who buy our products! This creates a sense of urgency. They have the opportunity for a discount, or some other added value on their purchase — but if they wait, they could miss out. Better to buy as soon as possible.
These are just a few of the ways you can create an irresistible offer to convert visitors (remember, they're people not just "leads") into sales. Think about what kind of added value your brand can provide for your customers to give them that little extra incentive towards a purchase. If you can find the right offer, and present it in the right way, your customers won't be able to resist!
Want more tips and insights from Cuppa SEO?