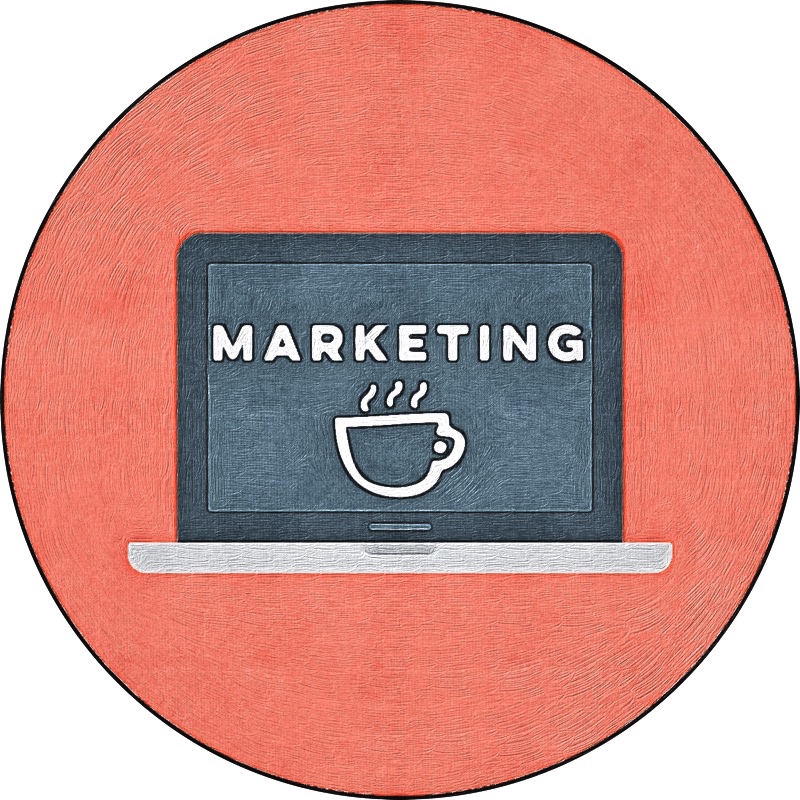 One of the keys to brand promotion is generating large amounts of high quality content for your website. Every page of content you have is an opportunity for potential customers to find your brand, so the more pages you have, the more opportunities there are.
The problem is, how do you continue generating a high volume of content over time without sacrificing quality? There are a few tricks you can use. One of the most effective is to take existing content and repurpose it into new and different content, to reach your audience in a brand new way.
Marketing Tip #1: Repurposing Written Content
If you have a few existing white papers on your site that don't get downloaded as much anymore—but are still helpful and relevant—try splitting the sections up and turning them into blog posts. Do some basic editing of the tone and style to make them sound more like blogs, add introductory and concluding paragraphs to each section, and you've got your next blog series! Depending on how long the white paper is, and how often you post your blogs, you could easily get a week or two of content out of one white paper.
You can also do it the other way around: take a few published blog posts that are all on the same topic and compile them into a white paper. This may take a bit more style editing to make sure they flow properly as a single, cohesive piece. You may also consider adding some extra content here and there, to set your premium, downloadable content apart from your regular blog posts. Still, it's a great way to create new white papers without having to write them from scratch.
Marketing Tip #2: Repurposing Video Content
If you have webinars on your site, you can edit them into tutorial videos. Take one of the topics discussed in the webinar and edit it down to the key points—maybe three or four minutes, tops. Add a few graphics to illustrate the points being made, and you've got a great bite-sized video that will appeal to your target audience.
For shorter videos, try assembling a few of them into a playlist. Having five or ten videos on the same topic all in one place is a great resource for people who are interested in that topic, and a great way to create extra content for your website and social media channels without much extra effort.
You can also repurpose content for a different medium. Take a transcript of a webinar and edit it into a white paper. Or take a blog post, get someone with a good voice to record it, add some graphics, and turn it into a short video.
The possibilities for repurposing content are virtually endless. Take a look at some of the published content on your website and try to look at it through new eyes. With just a little bit of effort, there are plenty of new things you can do with it to increase your site's visibility and introduce that content to a whole new audience.
Want more marketing 101 tips — and lots of other insights from Cuppa SEO?