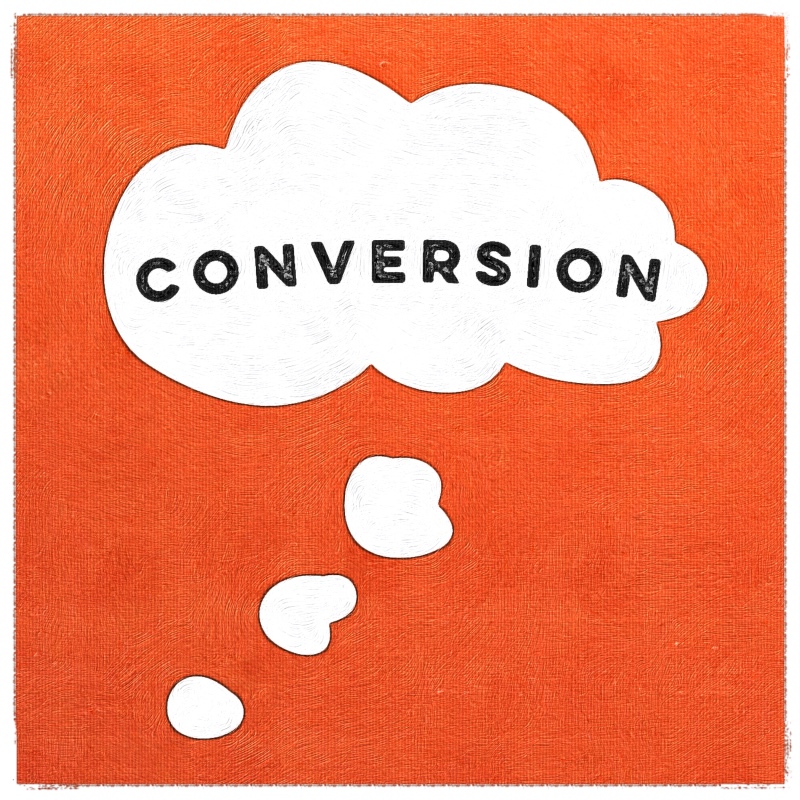 You've got a few people who interact with your brand regularly. They love your blog, they comment on your social media posts, but they still haven't bought what you have to offer. They're clearly interested, but how do you push them over the edge and convince them to make a purchase? The best way is to offer them a great value—something that demonstrates that what they get from your brand is worth the money. Here are some ways to do that.
Website Conversion Tip #1: Talk to Them
Survey your existing customers, as well as leads and potential customers. Ask them what's important to them. Ask them what it is they'd like to see from your company in the future. Are there some additional services you could provide?
A warranty or other guarantee to help ease their concerns that they might end up with a product that's not what they're looking for? By understanding what your customers want, you'll be in a better position to provide it for them. This is a great step towards showing potential customers that a purchase would be worthwhile.
Website Conversion Tip #2: Focus on Problem Solving
Your product fills a need in the customer's life. It may be a small, frivolous need, or a major, life-altering one. But either way, the reason they're looking at your brand at all is because there's some sort of void in their lives that your products or services can help fill. They have a problem that you can solve.
So to offer a greater value, simply find more ways that you can fill that void. Look for other, similar problems your customers may be having, which your company is equipped to solve. If you can meet your customers' needs more efficiently and effectively, then they'll have even more incentive to buy your products or services.
Website Conversion Tip #3: Offer Exclusive Deals
We've talked about this before. A quick way to increase your value to customers is to give them a discount, or a free add-on, or some other offer. If they feel like they're getting more for their money than they ordinarily would, they'll be more likely to make a purchase. And if they feel like they're getting a deal that's exclusive to them, or that's only available to a select few, then taking advantage of it will make them feel special.
Tell them that by subscribing to your newsletter, they can get an exclusive coupon code sent right to their inbox if they sign up. You can also add value by creating scarcity, telling them that only the first hundred people to sign up will be able to take advantage of the offer.
There are all sorts of ways to add value for your customers without cutting too much into your bottom line. It's all about understanding what your customers want, and finding the best way to provide it for them. If you can do that consistently, you'll not only convince people to make a purchase, but keep them coming back to your site time and time again, to take advantage of the great value you offer.
Want more tips and insights from Cuppa SEO?