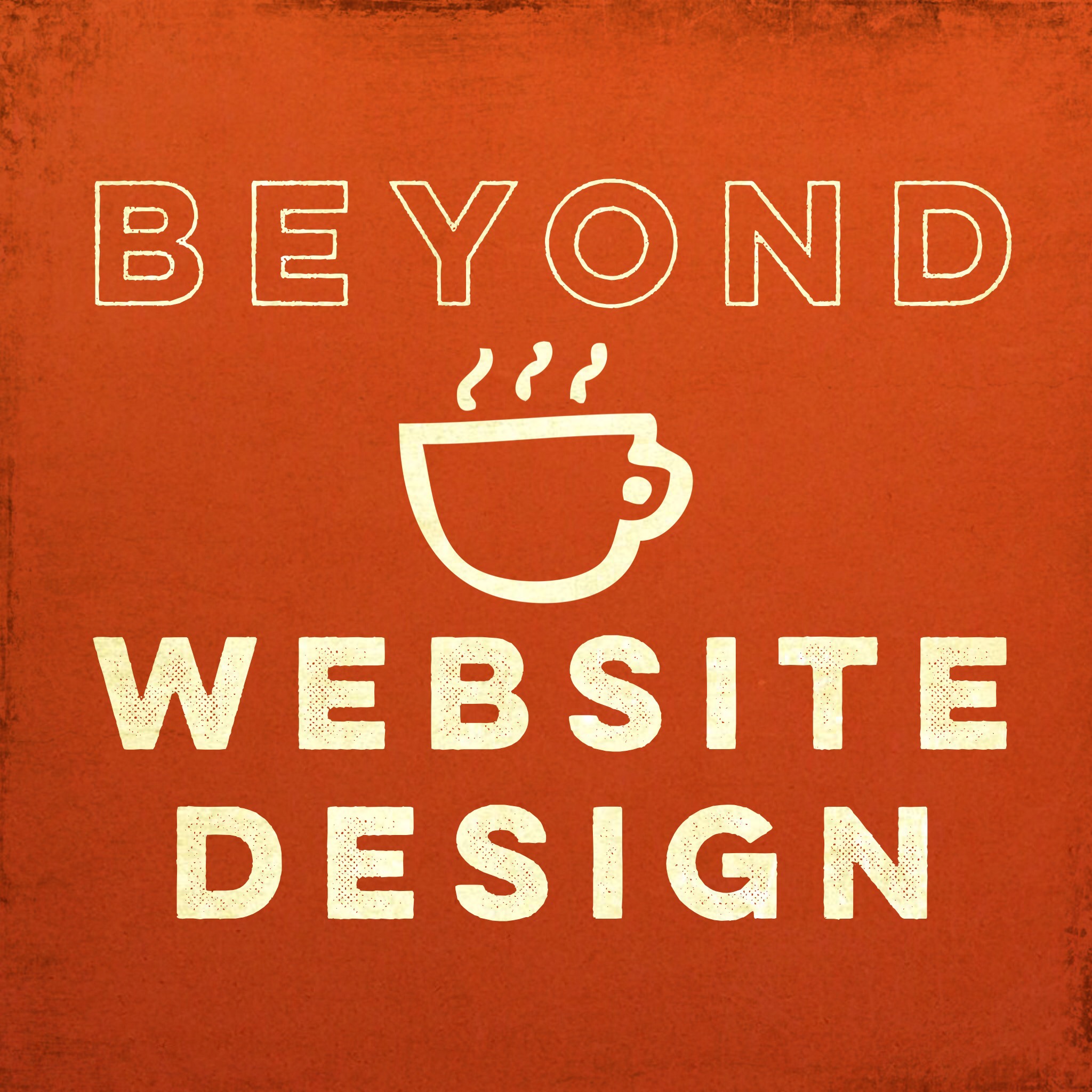 As a web design firm, we often talk about the nuts and bolts of developing websites that get found, build trust, and make it easy for visitors to take the next step in becoming customers.
But, there's something just as important as your website — the customer service you provide, whether it's in-person, by phone, email, or chat.
As a business, it's important to honestly assess the level of service you're delivering. And the most direct way to do this is to answer one important question:
What kind of user experience is our customer service providing?
Is it positive, neutral, negative — or downright awful?
No matter how good your products and services, much of your success will hinge on how you treat customers who get in touch with your customer service team.
I've seen companies that produce outstanding products, like Logitech, fall flat on their face in the customer service department — providing a user experience that made me want to hurl. I've seen companies like Amazon amaze me time-and-time again with service that literally made me say "wow."
The biggest difference between the two is one team was empowered to solve problems (Amazon), while the other (Logitech) have hands are tied and wind up saying "NO" way too often. In fact, its just about impossible to get a person on the phone that can give you a return authorization (even though they have a 30-day, money back guarantee).
Sure, sometimes "no" is necessary, but if your customer service team is saying no to reasonable requests — you're putting the long-term success of your company in jeopardy.
Is your customer service team providing the best user experience possible?