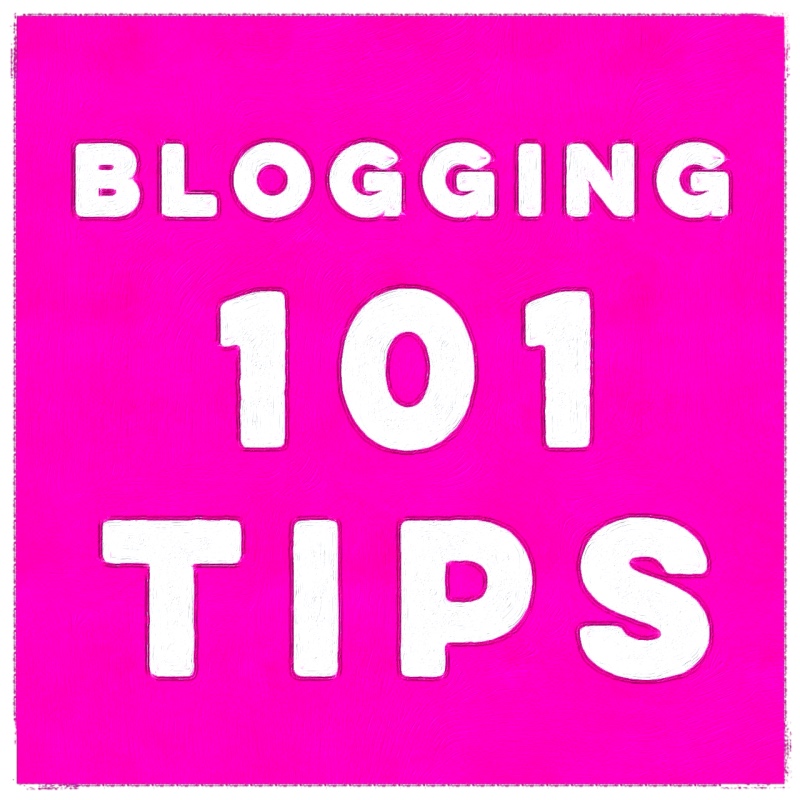 If you are a B2B organization, you know how important the fall season can be.
Once Labor Day is over, businesses start to come out of the woodwork, in need of services, as well as spending their budget before the end of the fiscal year.
This fall is a big question mark.
What will business be like? Will organizations be reaching out for services as usual, or holding onto their cash because of the pandemic?
From what we've see thus far at Cuppa SEO Web Design, it's probably going to be a mixed bag. Some businesses will still want services performed, while others will opt to wait — or simply won't be in a position to spend.
Regardless, there's one thing you can start doing today that will help improve your visibility through the fall, winter and beyond. Because no matter what the pandemic brings, more visibility is ALWAYS a good idea …
What I'm suggesting you do is blog.
Blogging once a week, consistently, will help improve your website's visibility by adding fresh content to your site. Fresh content makes Google happy, and more likely to bump you up in search results. It adds SEO value to your site (as long as you're writing rich, relevant content), and also gives you something to share on social media — which of course can drive even more people to your website.
Now, if you're sitting there thinking the you don't know how to blog, don't have time for it, or simply don't have anything relevant to say — you are not alone. Many of our clients feel the same way. But it's still advisable for you to blog, so here are a couple of resources to help make blogging less stressful and more doable.
It can take up to 90 days for the fresh content you're writing to start to take hold within Google's algorithm, so technically the best time to make sure you're blogging at least once a week would be the beginning of June (you can always create a calendar reminder for next year). Since June is already gone, the best thing to do is start this initiative ASAP!
If you have any questions, just let us know!
Want more tips and insights from Cuppa SEO?