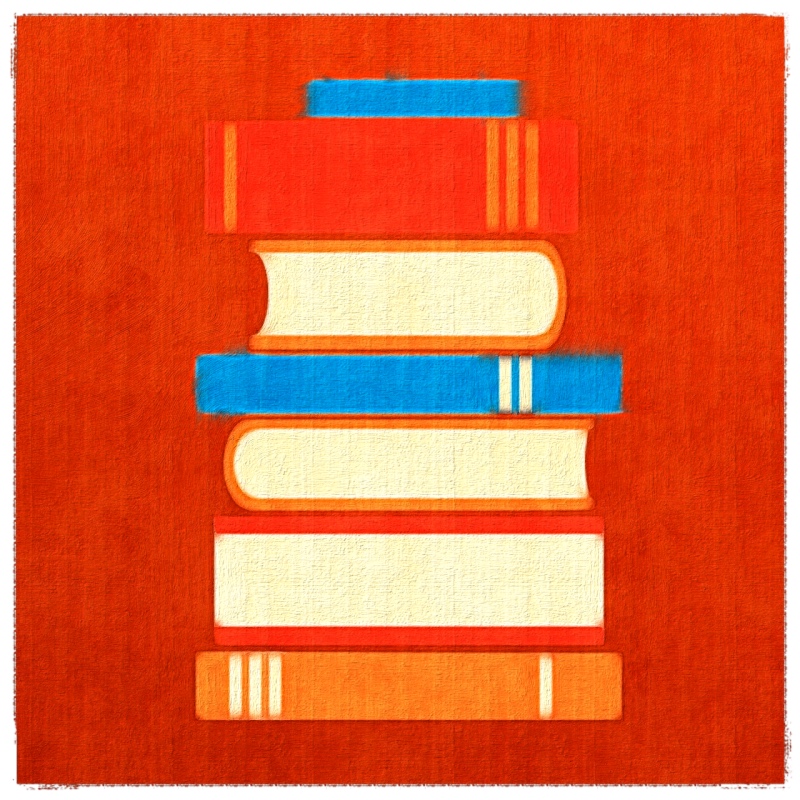 When I began writing my book, A Holistic Guide to Online Marketing, I knew it would have a lot of images because visual examples add clarity to complex methodologies like SEO, user experience and conversion.
What I didn't realize was that I would wind up with about 150 images, nor did I realize how difficult these images would be to keep organized because I failed to do a few (in hindsight) simple things.
To help you avoid this same mistake, I'm sharing my learnings here …
How to Keep Your Images Organized when Writing a Book
NUMBER THEM
This can be done in a variety of ways, from:
Keeping it simple by naming images "Image 1,"  "Image 2," etc., numbered from lowest to highest based on how they appear in the book

A little more elaborate is naming by chapter. For instance, "1.1," for chapter one, image one, and "2.1" for chapter two, image two, and so on

If you like, you can place descriptive copy AFTER the number naming convention you choose

In either case, you can further organize/segment your images by creating folders for each chapter, and then dragging appropriate images into the correct chapter folder
KEEP THINGS SIMPLE & FLEXIBLE
In the long run, keeping things so they feel as simple as possible TO YOU, while being crystal clear to others — especially your book formatter — can save you hours and dollars down the road.
If you wind up moving an image to a different place in the book, just change the number in the name so it remains accurate. If you add additional images to the book, you don't have to redo your entire numerical naming system. Instead, you can simply create a subcategory of image names as follows.
Say, for instance, you add an additional 3 photos dispersed in-between your first 5 photos. It might look something like this:
Image 1

Image 2

Image 2A 
Image 2B 

Image 3

Image 4

Image 4A 

Image 5
Something as simple as adding A, B, C, etc. at the tail of the image name gives you incredible flexibility without losing clarity. This way, everything stays nice and tidy and you can insert as many images as you like!
Believe me, a bunch of untamed images that are galavanting in one big master file is absolutely no fun (unless you like headaches and good cries), so take my advice and organize those images!
Want more tips and insights from Cuppa SEO?

Related Posts: