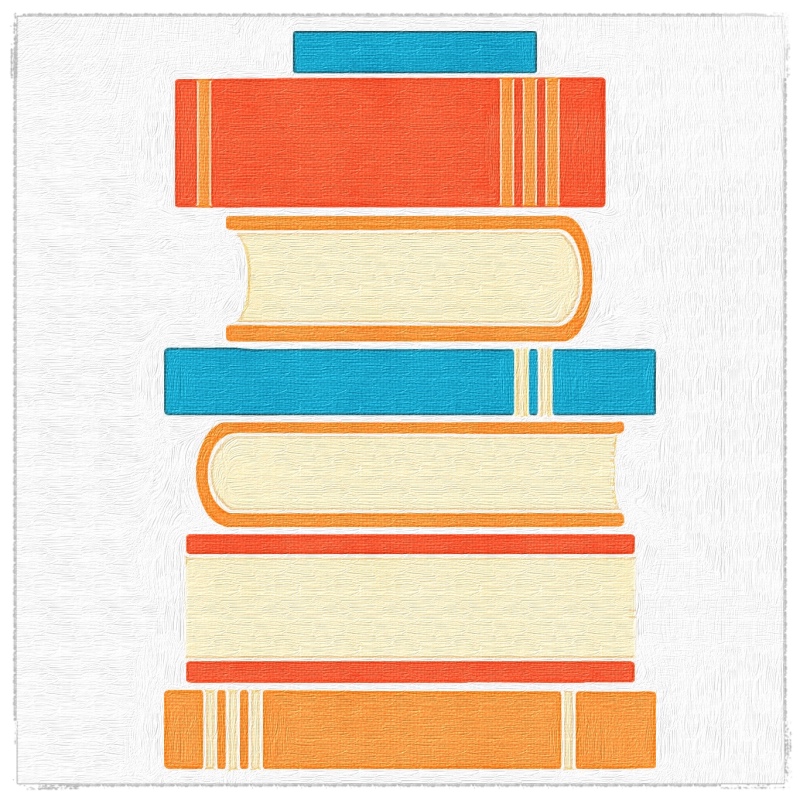 Writing a book can accomplish many things.
It can help you help others, express yourself, enjoy a sense of accomplishment, and be perceived as a thought-leader in your industry — to name just a few of the perks.
But none of this is possible without patience.
Why?
Because writing a book is hard work, and can take years, before your work is ready for the public. And once the book is written, there's a lot more that needs to be accomplished, including:
Having your book edited
Attaining reviews from people or professionals in your niche
Formatting the book so it looks good and is easy to read/understand
Book cover design
Getting your ebook set up on Amazon, Ingram, and Apple
If you're publishing an actual printed book, getting it set up with Amazon and Ingram print-on-demand if you're self publishing, or for general sale if you are working with a book publisher
Website design and content for your author's website
Website art that is in alignment with your book cover
Creating short, engaging videos to promote your book on your website and social media channels
Setting up your author's page on Facebook, and deciding how you want to handle your brand (which is essentially YOU first, your book second) on other social channels
Deciding, other than book sales, if you want your book to help you professionally or personally

Do you want to do keynote speaking at conferences and businesses?
Do you want to be a consultant?
Do you want to appear on relevant podcasts and blogs, or do you want to facilitate your own?

And don't forget about the rest of your life! That's going to need attention, too, and can slow the book publishing process down or grind it to a halt.
As many of you already know, I have a book coming out soon called, A Holistic Guide to Online Marketing. I've procured the help of professionals to help the process along — including an editor, formatter, graphic artist, and coach — and the process still seems to take FOREVER to get the book published.
The thing is, this is all normal — if you're looking to publish a quality book. It simply takes time, and your patience will be tested over, and over, and over again.
At the end of the day, we can only control what we can control. Acceptance of what is (no matter what the delay) is always the path of least resistance (literally), and therefore the path to less stress.
So remember, if you're writing a book, or planning to write a book, it's important to keep reminding yourself to be patient!
In our next installment of our How to Write a Book Series, we'll talk about how to get started writing your book (no matter what the genre or topic) in an easy, manageable way.
Until then, be well … and be patient!
Want more tips and insights from Cuppa SEO?

Related Posts: