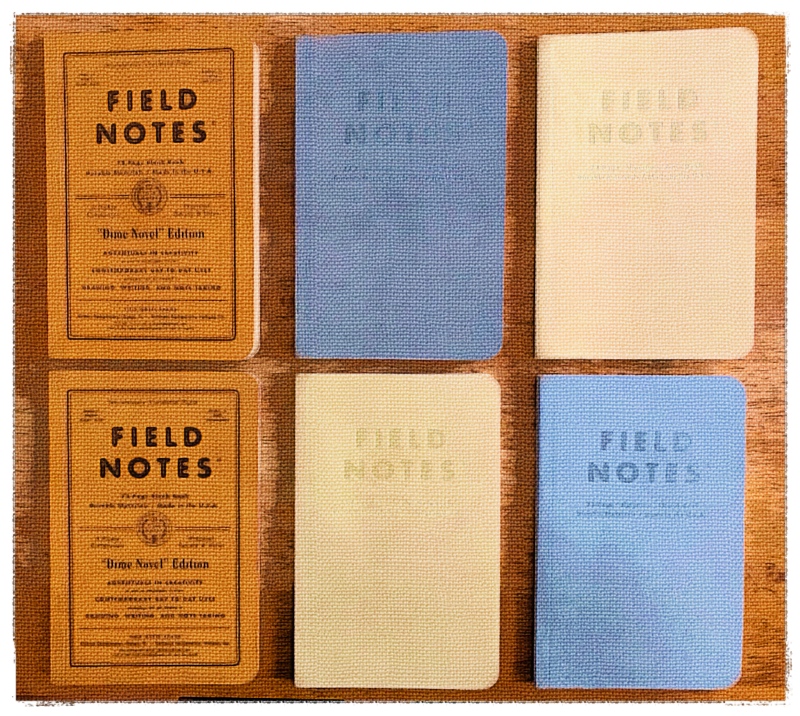 There are many ways to write a book. But you may be wondering, "what's the best way?" Well, the answer to that question is as unique as you.
In other words, there is no silver bullet answer, no best way for everybody to write a book. What you will find, either by understanding your writing style, or simple trial and error, is a best way for YOU to writer a book.
That said, if the idea of staring at a white screen with a blinking cursor has you terrified, fear not. You don't have to write a book to write a book. Yes, you read that right — it's not a typo. You can simply begin writing blog posts about your book's topic(s), and these can become part of your book.
Writing a book by writing a blog is a great way to make things manageable while fleshing out your topic, characters, point of view, or whatever else you want to get on the page.
When I decided to write my book, A Holistic Guide to Online Marketing (available soon!), I knew what my topics were but I didn't want to write it chapter by chapter. I wanted to write it in bite-sized steps, so I blogged about each topic. This helped me get valuable, insightful pieces of content written quickly, and eventually I had a clear framework for the book.
This process felt very organic to me, and definitely made the book writing process less daunting. Once I had enough material, I organized it and moved it all into a Google Doc where I could flesh out each topic and fill in the blanks. For the most part, it was actually fun and easy to write the book.
One of the benefits of writing the book this way meant I was also writing fresh content for my blog — and fresh content is super important if you want to rank well on search engines.
Is this the best way for you to write a book? Maybe. Maybe not. Some people like to start by making notes in an actual notebook, some in Microsoft Word or Google Docs. I know some writers who dictate ideas to themselves and then write about them later on.
There IS one thing in common in ALL of these cases. You must begin. You must actually decide a course of action to write your book and start. When will you begin?
Want more tips and insights from Cuppa SEO?

Related Posts: