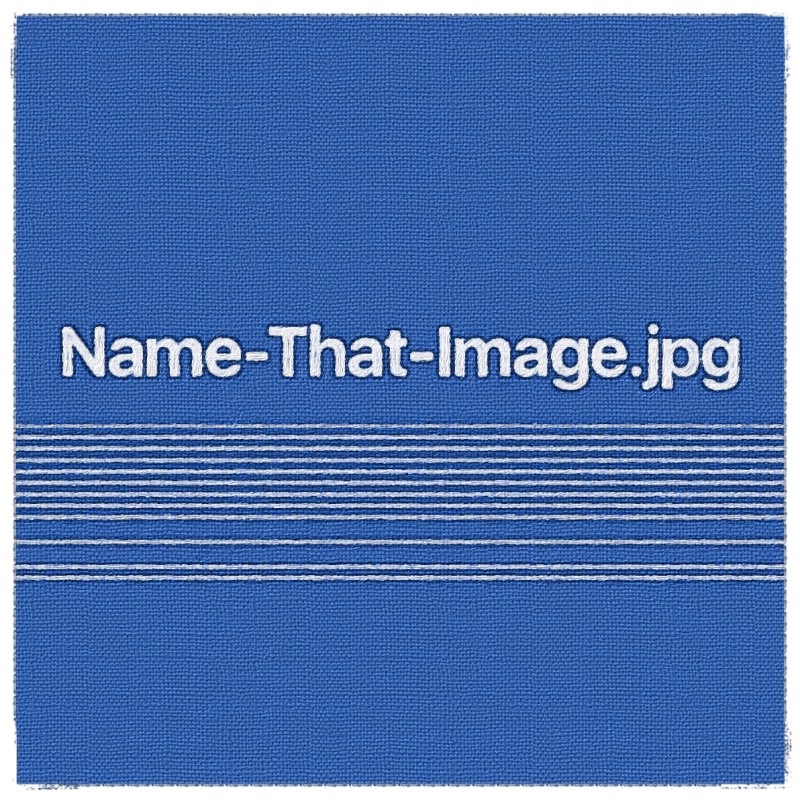 A picture (image) may be worth a 1,000 words. But if your images are named correctly on your website — they're also worth more traffic, and more website authority with Google. On the flip side, poorly named images can actually hurt your website's chances of getting found.
To ensure your website images fall into the former of these two options, follow these six steps…
1. Make sure you include at least one keyword or keyword phrase in your image name that's relevant to your business and the product you're talking about.
2. Keep your image names at a maximum of 50 characters total. Anything longer starts to look spammy.
3. Avoid_underscores_like_I_am_using_here, because they "dirty" your code, which is bad for SEO.
4. You'll also need to avoid spaces in your image names. For instance, you DON'T want your image names to look like this:
Root Canal Dentist In Madison WI.jpeg
Which actually looks like this to Google:
Root%20Canal%20Dentist%20In%20Madison%20WI.jpeg

5. Instead of underscores or spaces in image names — use dashes (and initial caps are good too)! Like this:
Root-Canal-Dentist-In-Madison-WI.jpeg
Dashes are a "clean" way to separate your words so they're easier for you and your web developer to read/identify. Initial caps also make the image name easier to comprehend to the human eye, so we always use this strategy, as well.
6. Name your Alternative Text (Alt Text). This is as simple as cutting and pasting your image name (as shown in #5 above) into the Alternative Text region in WordPress (when you're uploading an image that's already been optimized).
Once you've pasted it in, be sure to REMOVE the dashes, and use spaces in-between words (it's OK in the Alt Tag), like this:
Root Canal Dentist In Madison WI
As you can see, we also remove the file type (in this case.jpeg) from the Alt Text.
If you follow these suggestions for every image you use on your website and blog, you'll enjoy the benefit of a better-optimized website. If this seems overwhelming, feel free to contact Cuppa SEO and we'll professionally optimize your images — an a whole lot more.
Happy image optimizing!