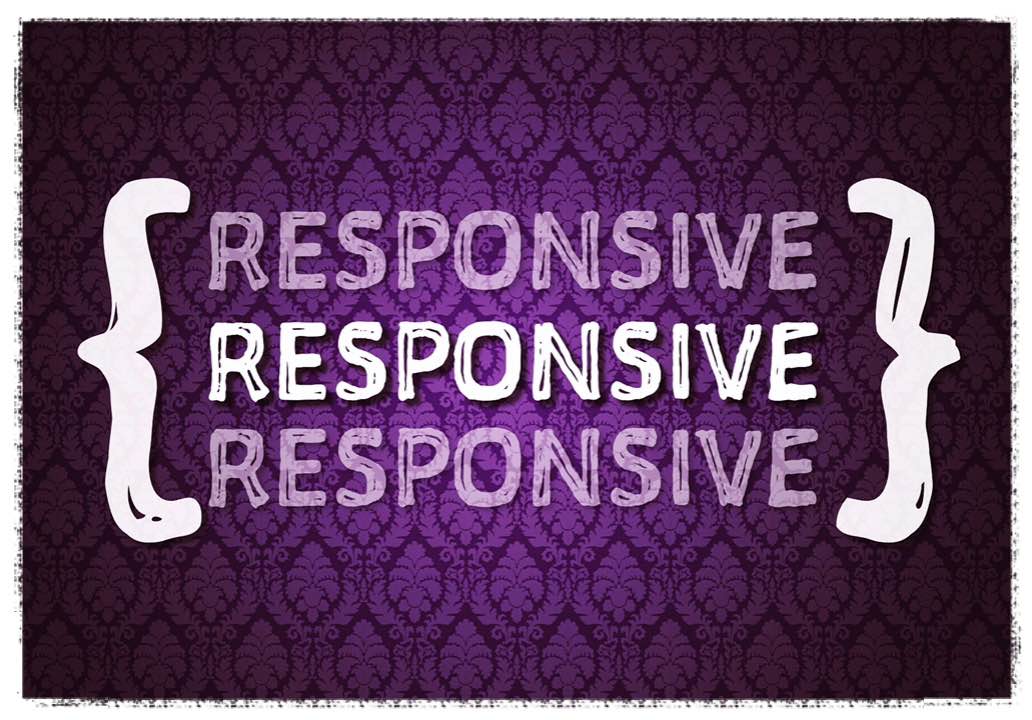 A recent change in search engine optimization (SEO) should have you thinking about responsive design in 2016. Responsive design is the programming that makes your website mobile friendly. It gives your customers and prospective customers an ideal viewing experience, providing easier reading with less resizing, panning and scrolling across all devices — from desktop computers to tablets, to mobile phones.
Here's What's Happening
In 2015, Google launched an algorithm update changing how it ranks your website. If your site is mobile friendly, it is more likely to appear high in search engine results. With every passing day, mobile grabs a greater share of Web traffic with more devices introduced, so this trend is likely to stick around.
What You Should Do
Pursue responsive design, if you haven't already. Just make sure you keep up your other digital marketing efforts going as well. Responsive design is important, but so is organic keyword research, remarketing, pay-per-click ads and social media platforms. Each of these plays an important part in your customer engagement and search engine optimization.
What You Should Not Do
Avoid jumping on the "apps bandwagon," assuming apps will make your site mobile friendly in search engine rankings. The good news for app creators: rumor has it Google might begin indexing apps soon. As a result, you might see a few of them pop up in search engine results in 2016. But the bad news, according to experts: as few as five of the top apps are responsible for 80-90 percent of all app use. In other words, if you don't expect to immediately be at least in the top 25 to 50 apps available with yours, don't expect to get much attention for your business through an app. The good news is, if you're not already an app developer — you don't need to worry about it, which means one less thing to do!
In addition, not only does Google expect you to have responsive design, your customers do, too. Research shows you can expect 40 percent of your prospective customers to leave your website and pursue your competitors if you do not have a mobile-friendly website.
Need help making your website mobile friendly?
Feel free to contact Cuppa SEO to set up a complimentary consultation.