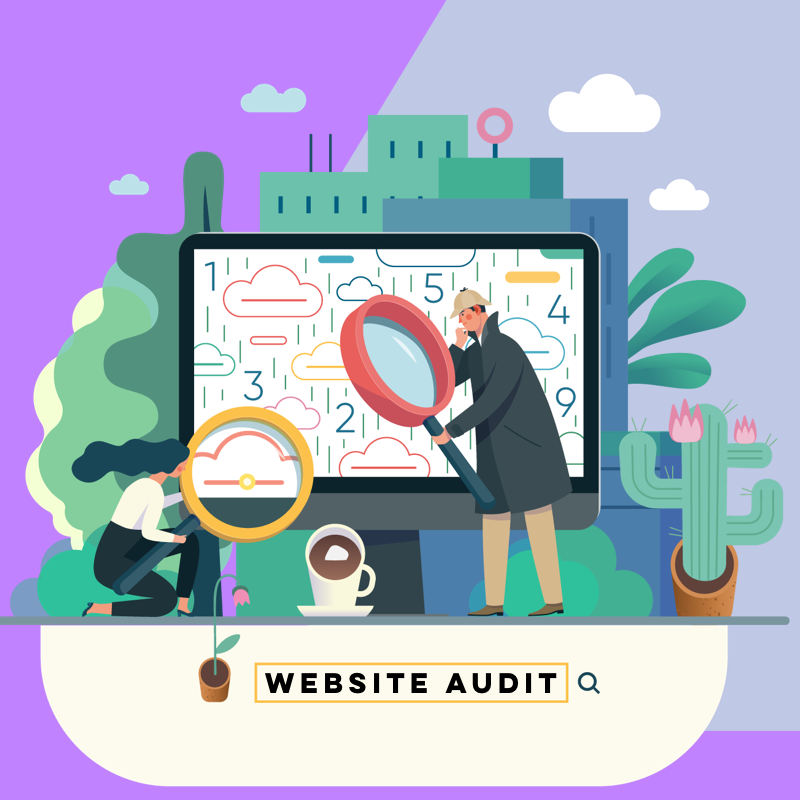 You know the way you cringe when you see, "in 2018 we will pursue…" on a website you're browsing? An annual content audit of your website will minimize a potential client associating that feeling with your business. Here's how to start a repeatable process you can implement year after year.   
Step 1: Make sure your site map is accurate.
Don't have one? Get started! A site map is an outline that lists all the pages on your website. There are a number of web tools, like Flowmapp, to help you build an elaborate site map or you can simply set up an outline in a Word or Google document.
Step 2: Determine what you can delegate.
Are you lucky enough to have a team? Great! Start deputizing folks as subject matter experts (SMEs) and assigning them pages on the website to review. I prefer to do this by color coding my site map, creating a key, and sending it to my team for approval. Explain they are receiving this because you think they are the organization's experts and best suited to confirm if the information on their assigned pages is current and accurate. Everyone loves to feel important, right? Ask to review the list and confirm their assignments are appropriate.
Step 3: Transcribe Away!
While you're waiting for confirmation you've selected the right SMEs, you can get to work transcribing your website. You'll start with your site map and add in your web copy page-by-page. At Cuppa SEO, we like to use a program like Google Docs for this because it allows for real-time collaboration and visibility. 
Step 4: Your Review
It's best if you require all changes to be made in "suggesting mode" in the document. If you're working in Word, you'll use a feature called "track changes." This way, you'll know exactly how much of the content needs updating when it comes time for implementation. If you haven't finalized your SMEs yet, use this time to do a cursory review of the document for anything you would normally own (grammar, spelling, etc.) and make updates as needed. Still not ready for delegating? Charge ahead and complete the pages you've assigned to yourself. It will help your team to understand how to make their edits if they can see how you've begun the process. 
Once everyone has confirmed their SME role, share the document with them and clearly explain your timeline, how you would like them to log edits and how they should confirm to you they have completed their review. 
Step 5: Implementation
Get rolling with those website updates! Do this at least once a year to keep your site fresh and current.