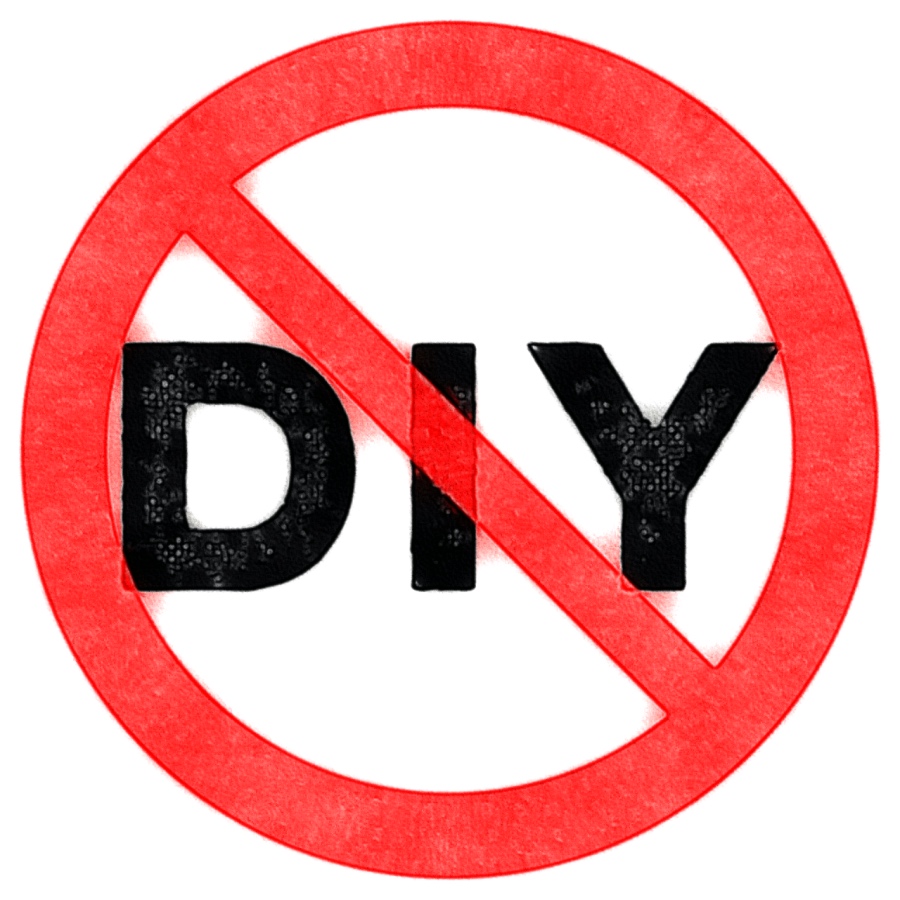 Is a do-it-yourself mentality holding you back?
This is something only you can answer — as there are many variables a business owner faces, which contribute to whether or not doing it yourself, or getting someone to do it for you, is the best idea.
I think it's most important to simply ask yourself the question and contemplate it a bit.
Is there someone on your team who can do a task or a project just about as good as you, or maybe even better?
Even if you may be the best person in the world for a task, do you have the time to do it? If not, it's probably time to find someone who can do it for you — or hand off other tasks to free up your time so you can do that one task that only YOU can do.
After nearly eight years in business, this is still an important question I ask myself regularly.
The latest task is marketing and publicizing my book, A Holistic Guide to Online Marketing. Although there are marketing strategies I'm really good at, that do well, I don't have the time to do them consistently. Plus, I don't have the relationships or the experience in the author/book market niche to be as effective as someone who does … so I'm interviewing people now to take this off my plate.
The DIY philosophy doesn't work for me in this case, so holding onto it is only holding me back.
Want more tips and insights from Cuppa SEO?