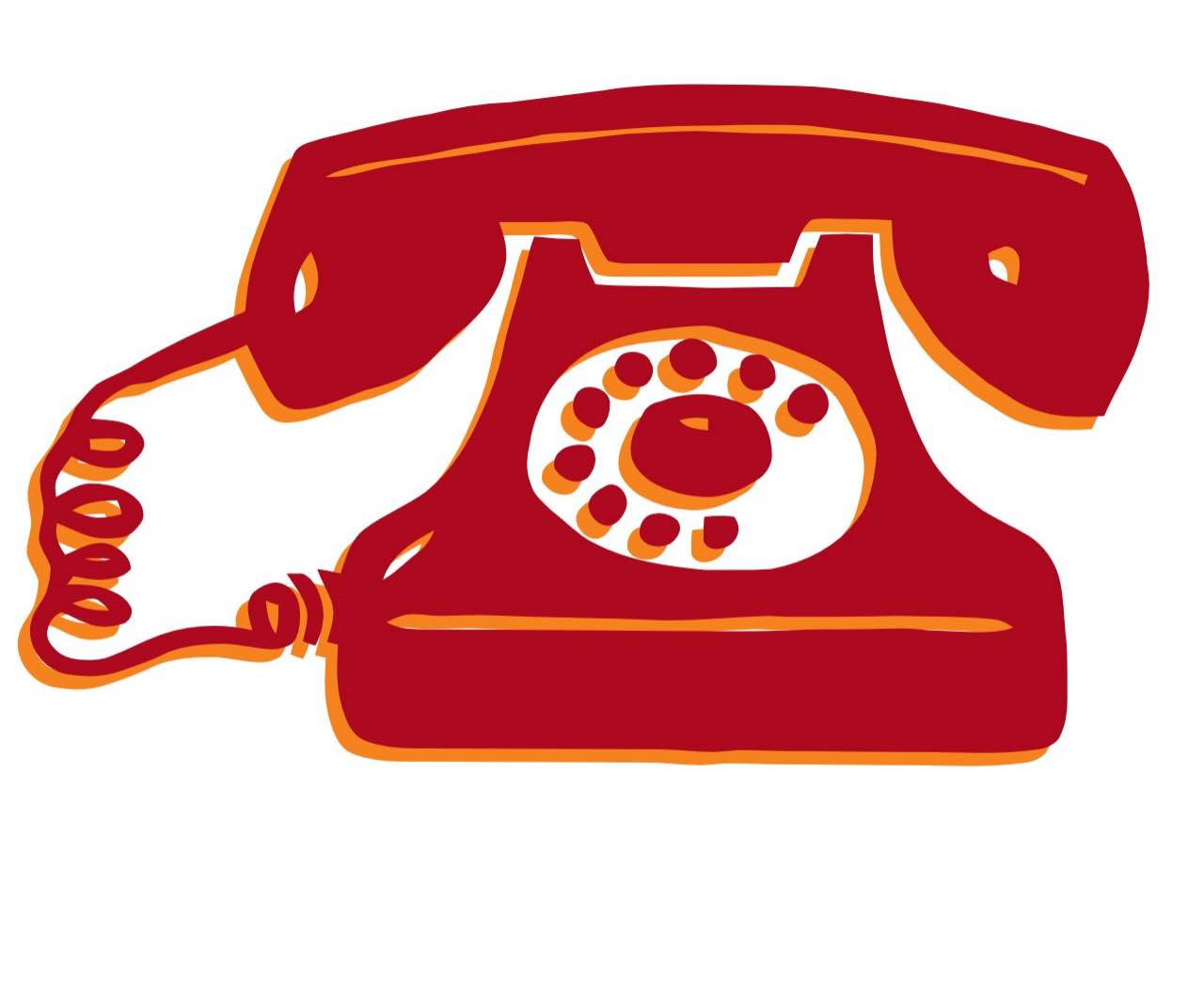 With visual overstimulation comes visual selectivism.
The human brain was the first ad blocker, unconsciously eliminating clutter from the visual spectrum.
If you're not using a clear call to action (CTA) on your website, even the most intelligent person may not take the action you want, because they've removed the CTA from their visual field.
I hope you enjoyed this Bleet!®