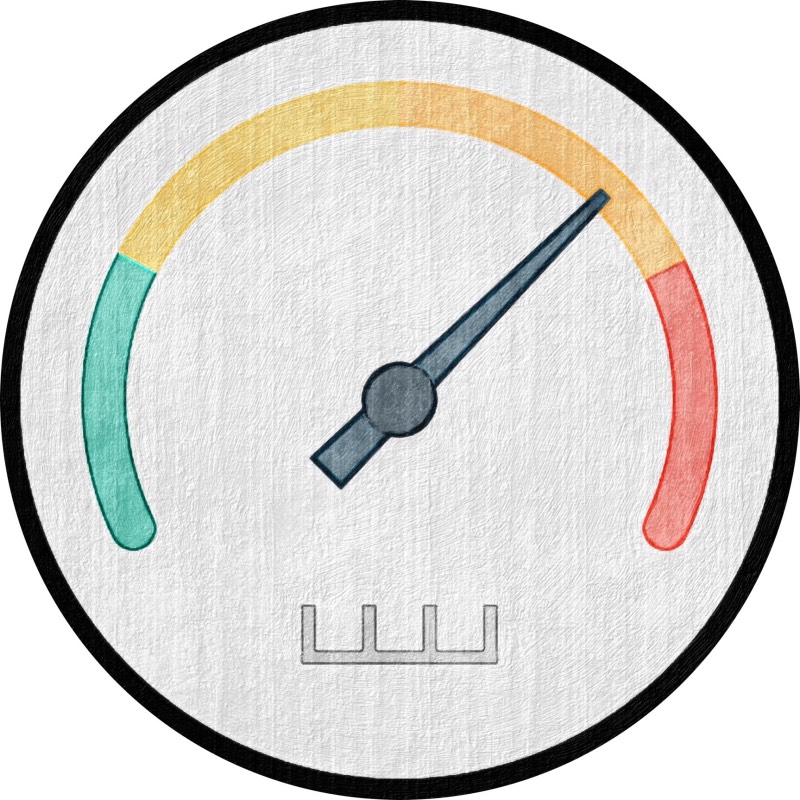 Did you know that in addition to on-page SEO strategies — like optimizing your title tags, headlines and images — there are also "off-page" strategies that can improve the SEO and the user experience (UX) of your website?
These strategies all fall under the umbrella of improving your website's page load time (as you may have guessed form the title of this post). And they're important for two big reasons …
When someone does a search on Google, Google wants to connect that person with results that are highly relevant AND that provide a good user experience. In this case, the user experience we're referring to is speed …
When someone arrives on your website, their expectation is not to wait around for 5 or more seconds while your 5mb images load. They have the need for speed (like Lightning McQueen), and rightly so. A web page that loads quickly is simply a better experience, right?
So, to satisfy Google (and get a bump in website authority), and to satisfy visitors (and get a bump in UX), the first thing you need to do is perform a Google Speed Test on your website.
This is actually super easy. Just cut and paste your URL into the field on Google's Page Speed Test. Typically, you'll get an almost instant answer as to how well the page you entered is optimized.
Once you get your score (which can vary slightly each time you do the test), all you need to do to make improvements is follow Google's PageSpeed Insights Rules, which are …
Avoid landing page redirects

Enable compression

Improve server response time

Leverage browser caching

Minify resources

Optimize images

Optimize CSS Delivery

Prioritize visible content

Remove render-blocking JavaScript
At first glance, this is probably externally overwhelming (unless you're a web developer). But these are all very manageable steps for a competent web developer to implement.
The result? Higher optimization scores from Google, and faster load time for visitors. We did this on the Cuppa SEO website a while back and were able to attain some very high optimization numbers: 93% on mobile devices, and 94% on desktop.
If you're interested in learning more about how to improve your website's page load time, you can visit Google's PageSpeed Insights Rules page.
Need help?
If you don't have the resources or the time to take care of improving page load time, feel free to get in touch with Cuppa SEO anytime. We'd be happy to help!