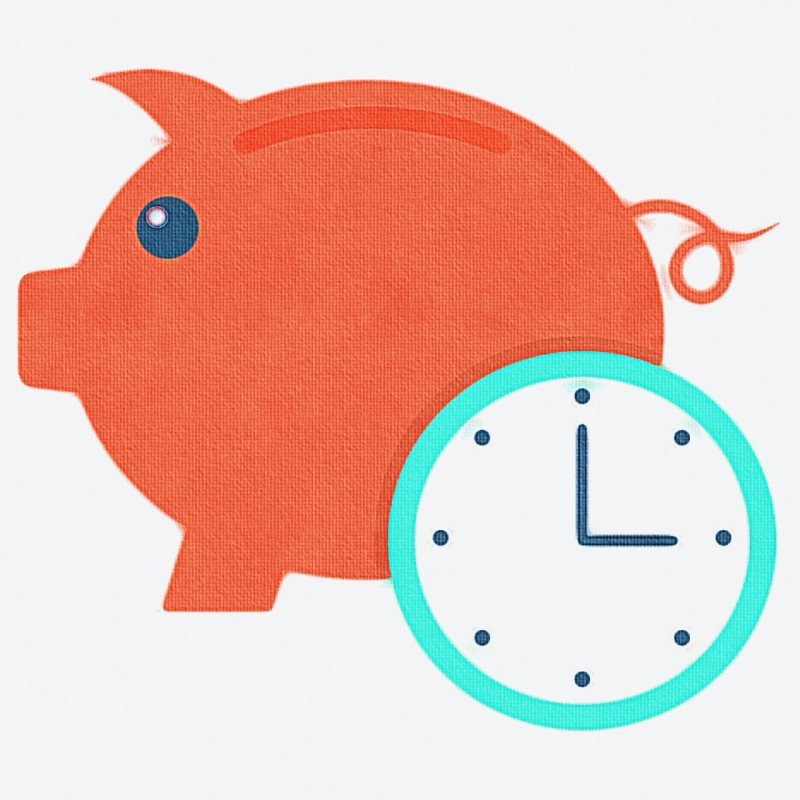 Technical debt is a bill that always comes due, whether in the form of a hack or painful upgrade …
If you're not familiar, "technical debt" is a concept from software development that refers to essentially kicking the can down the road and choosing the easier solution now that will ultimately result in additional work or rework later.
Prepare for some tough love about keeping your website current from a functional standpoint.  Obviously we always want to make sure our content is accurate and fresh, but maintaining an updated website is about so much more than that. Here are four things you can implement today.  
1. Stay on Top of CMS Updates
Periodically, your CMS will push out updates to address security, bug fixes, user experience, etc. You'll want to implement these as soon as they become available to protect your site from security threats.
2. Keep Those Plugins Updated
The same is true of your plugins. If your CMS is regularly updated, they will need to keep up.  Make sure you keep those updated too!
3.  Keep an Eye on Google
Keep abreast of Google's announcements and adopt their prescribed best practices. Google has a great deal of control over how consumers find us online. As they did prior to "mobilegeddon," sometimes Google even gives us a heads up that an important change is coming. When this happens, don't procrastinate getting your digital house in order. You will be ahead of everyone else who wasn't paying attention and it will show in your search rankings.   
4. Have a Contingency Plan 
You need a contingency plan if something breaks. That is not the moment you want to begin hunting for a programmer. Make sure you know exactly who you'll be calling if you need support. Your website should also be configured to back up on a regular schedule so it can be rolled back in an emergency.  
How are you feeling about your technical debt?
If you don't know how to answer that question, that's okay! We can help. Contact Cuppa SEO Web Design for a complimentary consultation.