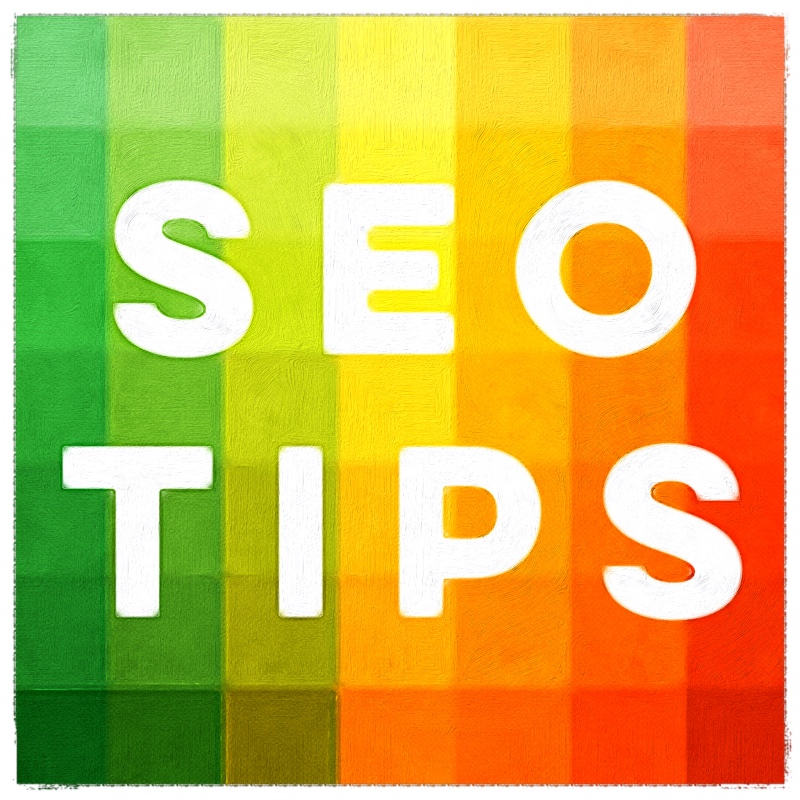 Happy holidays! On behalf of the Cuppa SEO team, we hope you are enjoying a safe and joyful holiday season. Since your brain is probably ready for a break from all the sugar cookies and candy canes, we thought we'd bring you three numbers to know when you consider optimizing your websites in the new year. You can learn more about web optimization by checking out something good from 2020, A Holistic Guide to Online Marketing by Joey Donovan Guido.
2015
If you don't remember, 2015 was the year of Google's famed "Mobilegeddon." Google announced substantial algorithm changes that would suppress non-mobile-friendly results for all searches on mobile devices. 
Due to the implications for businesses that rely on web traffic, Google took the unusual step of announcing the change two months in advance. Just how high were the stakes? A CNN Business article from that time noted that the top spot on a search page typically attracts 20% to 30% of the page's clicks. 
For those pages that saw most of their traffic from desktops, this change was catastrophic. Unsure if your page is mobile-friendly or in need of a mobile overhaul? Contact us at Cuppa SEO for a Zoom and coffee chat about your page!
156
Your meta description should have 156 characters. Crafting unique meta descriptions for each of your web pages and blog posts can improve the page's clarity and user experience — as well as increase your credibility. If you're not familiar with the term, meta descriptions are the short paragraphs Google shows as part of its search results. Like this… 

It's important to know that meta descriptions are only for the human eye; they have no SEO value. In other words, meta descriptions don't affect search engine ranking. But they're still important for optimizing, because when they're well written, they can evoke a feeling of trust and peace of mind. If people are reading one of your meta descriptions, it's your first (and possibly only) chance to engage with them. 
Until recently, meta descriptions could be only a maximum of 156 characters long (including spaces). If you went past that character count, you'd see an ellipsis at the end of the meta description. Google now allows up to 300 characters (including spaces) BUT we've seen no consistency from Google on when they allow the expanded description so it's best to stick with 156 characters.
70
Your title tag should have 70 characters. These are the words (content) in the gray bar at the very top of each web page. Best practices dictate not exceed 70 characters, including spaces. Separate the phrases with "sticks" (not commas, periods or dashes), like this…
Your title tag is one of the first things someone sees once they navigate to your page. Make sure it's informative, clear, engaging — and the correct length! 
But wait, there's more!
There's more where this came from! Keep and eye on our site for more blogs with SEO information, tips, tricks and anecdotes throughout 2021. Can't wait? Snag A Holistic Guide to Online Marketing or get in touch for a Zoom and coffee with a Cuppa SEO team member to chat about how we can help you with optimizing your site.