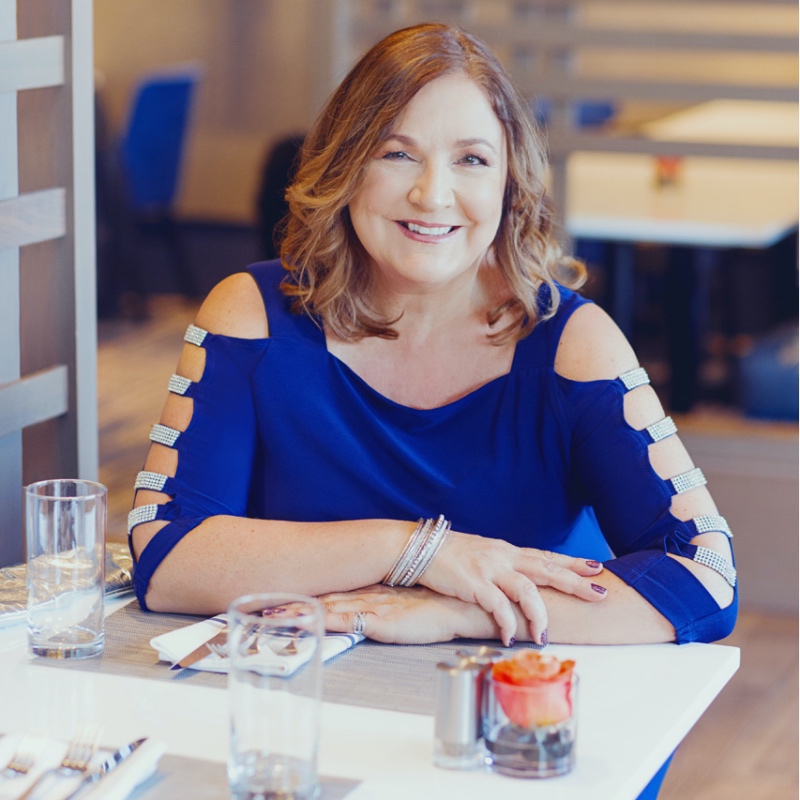 In this installment of our Small Business Spotlight series we'll be highlighting Terri Lynn Yanke, of Eventful Advantage, LLC. As you'll see, Terri Lynn is an event wizard (this will make sense once you read further, professional matchmaker and a keynote speaker.
She's also very engaging, and fun to be around (even virtually), which is why we're highlighting here here in our spotlight series.
In case you're not familiar, our spotlight series always highlights amazing artists, small businesses, and individuals who make a difference in our world who stand out from the crowd for their all-around awesomeness.
So, let's get to know more about Terri Lynn …