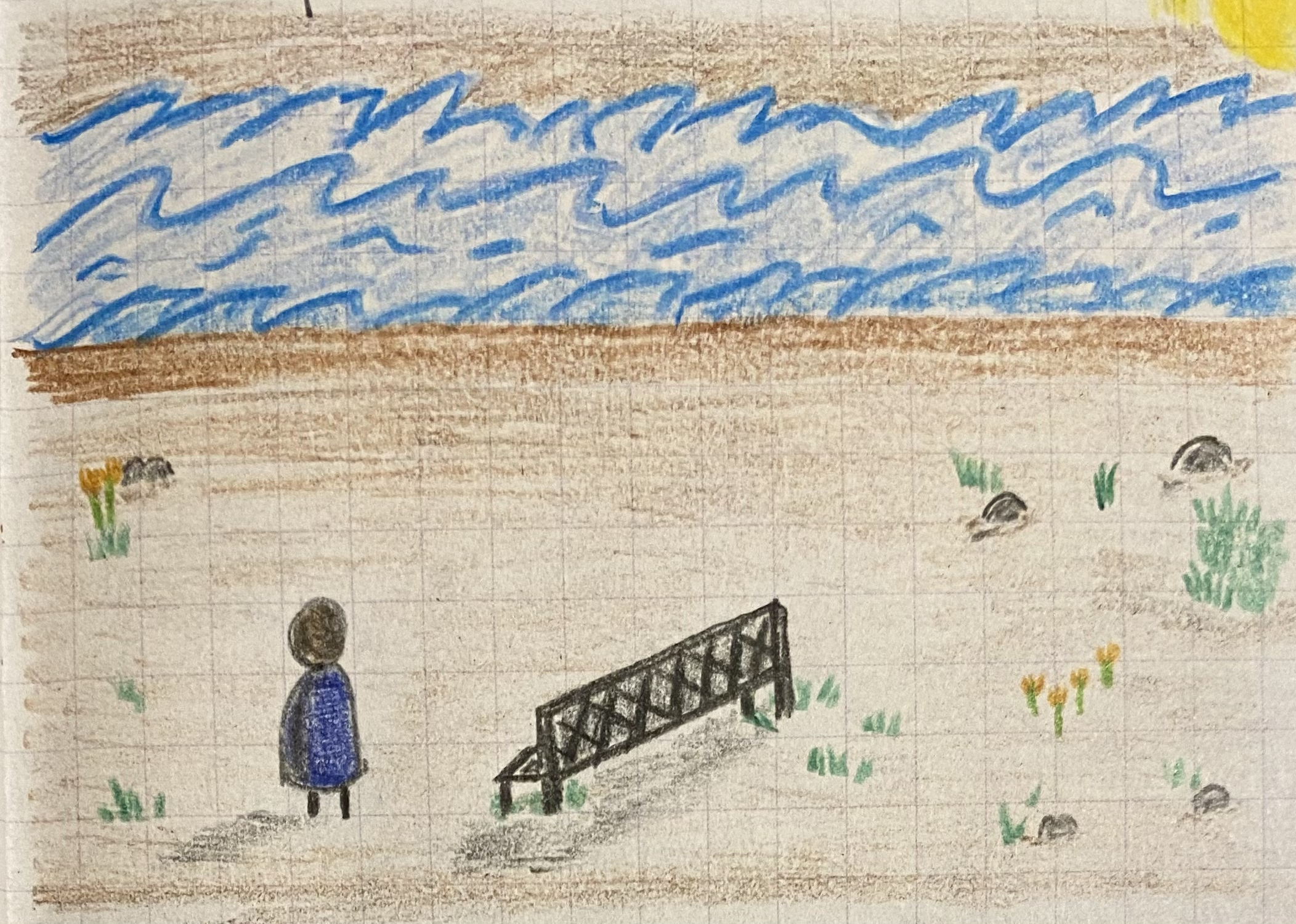 Running a web design firm and a consulting business has many perks — and many challenges.
And although being aware of and addressing challenges is important — if it becomes all consuming, then we are lost.
Why?
Because once we start "swimming" in the river of our challenges (AKA problems), it's just too easy to drown in them.
I've learned a couple of things about this I'd like to share:
It's much better to observe the river, than to go swimming in the rough water. AND, it's also OK to feel what we're feeling while we're the observer on the shoreline. Being aware of our feelings and thoughts doesn't make them go away — but it can diminish their impact.
Being grateful is incredibly important. It may sound like a cliché, but it's true. I've often thought to myself, "how can I be grateful when so many things are challenging?" Then I realized that being grateful doesn't mean that we just forget about, or ignore, the challenges — but instead, we make space for gratitude to exist along with the struggle. In other words, it's OK to be grateful for one thing and upset about another at the same time, just as it's OK to feel something deeply and also observe yourself feeling what you're feeling instead of drowning in it.
Why are we talking about this on a web design blog?
Because how we're doing emotionally and cognitively has a DIRECT EFFECT on how well we run our business and our marketing efforts. it has a direct effect on the health of our relationships — and how well we make decisions.
Whether it's work, parenting, relationships, or simply living our lives, I have found the practices mentioned above to be invaluable — I hope you find them helpful, too!