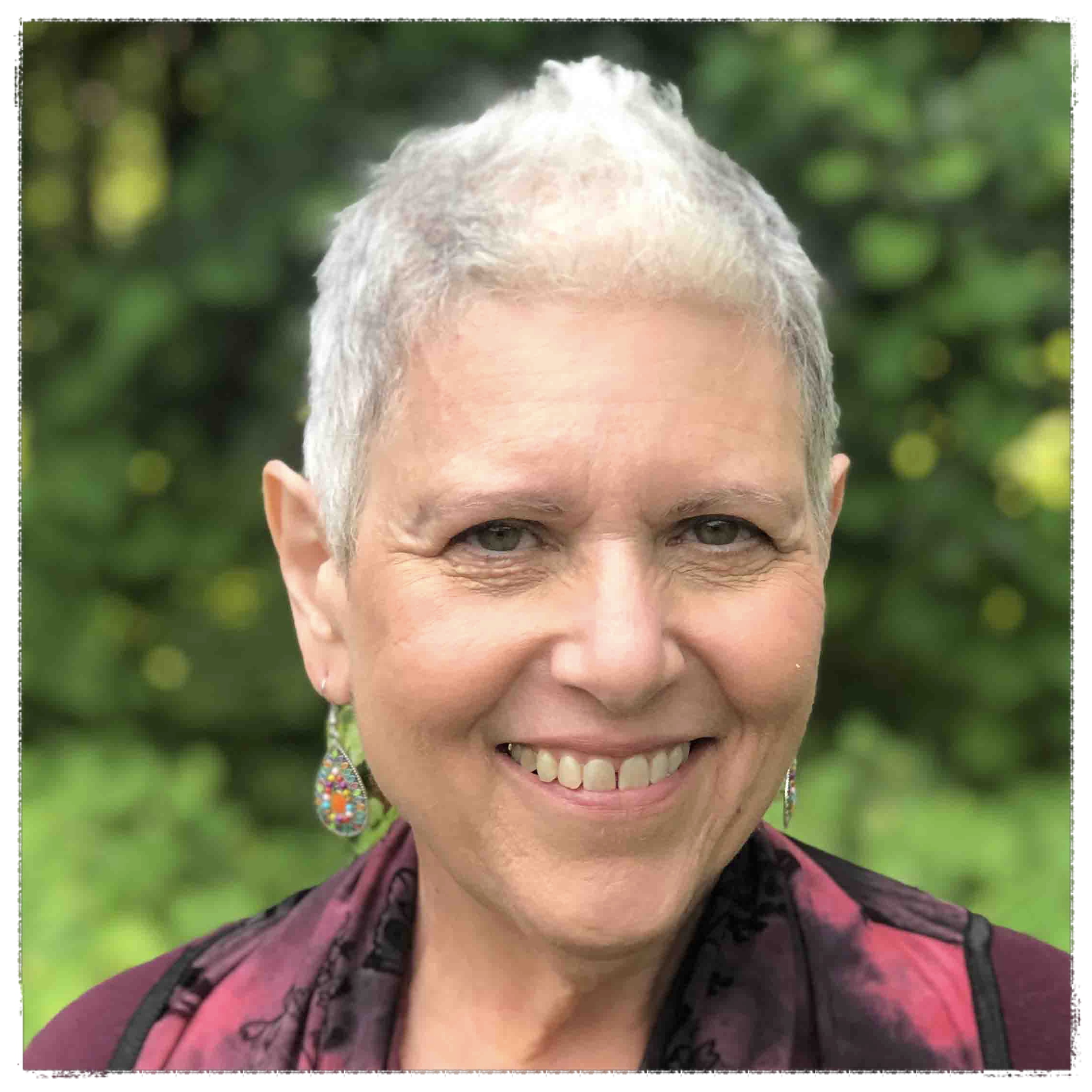 I'm incredibly excited about the next edition of my 5 Questions With series!
My guest, Susan Weinschenk, is the Chief Behavioral Scientist at The Team W, Inc., a business she founded nearly a decade ago. During our interview she will be sharing insight into behavioral science, user experience, ethics, and how human behavior research can dramatically improve the impact of an organization's products or services.
Susan works at the intersection of behavioral science and design — and this is an excellent opportunity for business leaders to learn how these methodologies can spark sustainable growth.  She will also be sharing some challenges she's faced over the years, and how she and her team handled them.
More about Susan …
Chief Behavioral Scientist and CEO at The Team W, Inc.

Ph.D. in Psychology

Author of many books including "100 Things Every Designer Needs To Know About People"

Co-host of the HumanTech podcast

Contributor for Psychology Today online

Clients include Amazon, Disney, Target