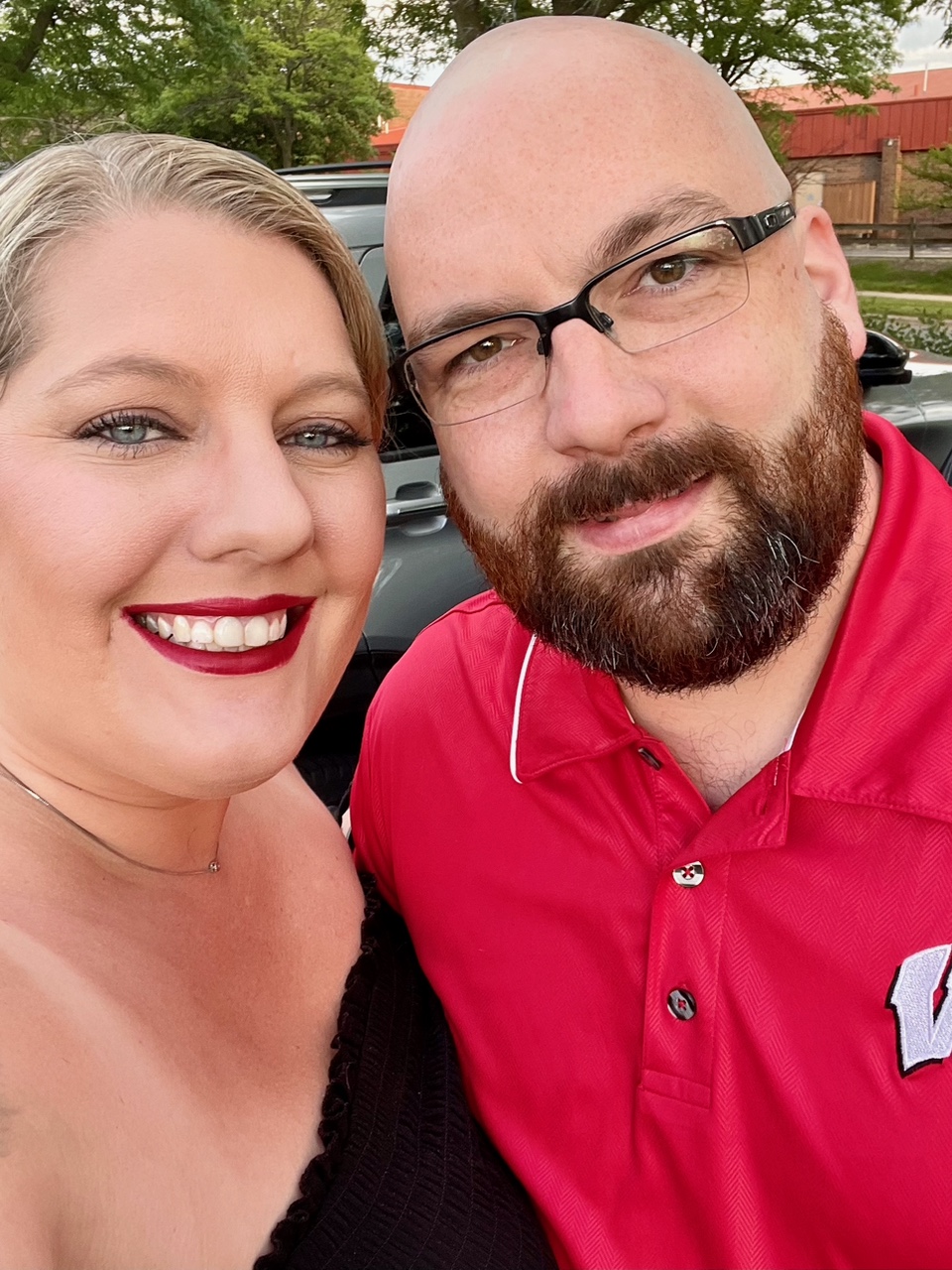 In this installment of our Small Business Spotlight series we'll be highlighting Stacy & Josh Pauley, owners of Top Tier Automotive.
They run an amazing, family-owned auto shop (they're married), and the caliber of work Top Tier performs on both domestic and foreign cars is pretty impressive.
One reason for this is Josh's experience working  in small shops and large dealerships in the Madison area for the last 16 years. He also has ASE Master Certification. 
I have known Stacy for over 10 years now (how did that happen?), and she is a total car, motorcycle, and tech geek. She's also a savvy marketer, and that's the part of the business she handles.
Both Josh and Stacy are honest, hard working, and believe in providing stellar service — which is why they fit right in here on our spotlight series …
In case you're not familiar, our spotlight series always highlights amazing artists, small businesses and individuals that stand out from the crowd for their all-around awesomeness.
So let's get to know Josh, Stacy, and Top Tier Automotive!
1. Who Are You?
We are Josh & Stacy Pauley – Chronologically though we are: Madison natives, gear heads, putting up with each other's shenanigans for 17 years, dog parents, motorcycle riders (Stacy is a 4th generation motorcycle rider and 3rd generation female motorcycle rider), and business owners.
2. What Do You Do?
Other than wrangling dogs?! We own Top Tier Automotive in Madison, repairing and modifying vehicles. We work on everything from old hot rods to new electric cars (and everything in-between)!
3. Why Do You Love Doing It?
A couple different reasons: The automotive world offers an endless supply of options & variety in what you can do. It can be as simple as basic maintenance to get you from A to B, to extreme customization and specialty vehicles. We also enjoy helping people get the most out of their automotive experience. For most people an automobile will be their second most expensive investment, and we want to make sure they have a trusted source for all their automotive needs.
4. How Does it Help People?
Having a mechanic than you can trust is getting harder and harder. Especially now with how complicated cars have become. Knowing that you have someone that you can: bring your car to that will take the time to explain the situation, discuss the best course of action, and fix it right the first time is invaluable.
5. If you could own any car, from any year, what would it be?
That's a hard question for Josh & I. Some people are die hard fans of one particular car or company. Josh & I are more eclectic with our taste. A lot of times we don't even like the same car! But…
Josh: 1934 Ford 5-Window Coupe or 1965 Shelby Cobra
Stacy: I would say a 1970 Plymouth Barracuda Hemi in Plum Crazy purple
Want to learn more or get in touch with Top Tier?
You can visit their website, Instagram or Facebook page. Or simply give them a call them at 608-572-7722. Top Tier is located at: 5506 County Highway Cv, Madison, Wisconsin 53704.
For your viewing pleasure: cool cars, cute pups and a little family history …