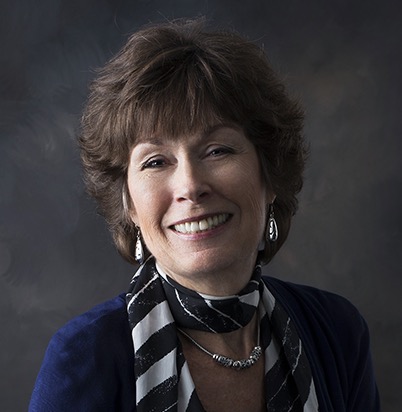 Kathy Watson, also known as the Ruthless Editor, was an amazing person.
You see, although she was ruthless when it came to grammar, she was otherwise a kind, considerate and incredibly understanding human being. Kathy had been a friend of mine for about seven years, and somewhere along the way she became more of a second mom than a friend.
Kathy was the editor of my book, A Holistic Guide to Online Marketing, and we had many discussions about sentence structure, tone, serial commas and other geeky grammar stuff. Most recently, we were working together to help Kathy find a buyer for her business — so the Ruthless Editor legacy could carry on after she retired.
Kathy passed away on December 31, 2019. Killed in a car accident by a drunk driver who ran a red light.
Needless to say, this was devastating. Loss is always hard, and when it occurs in such a senseless way, it's hard to wrap one's head around.
I wanted to take a minute to honor Kathy, and also express my gratitude for our relationship.
Thank you, Kathy … you are missed.