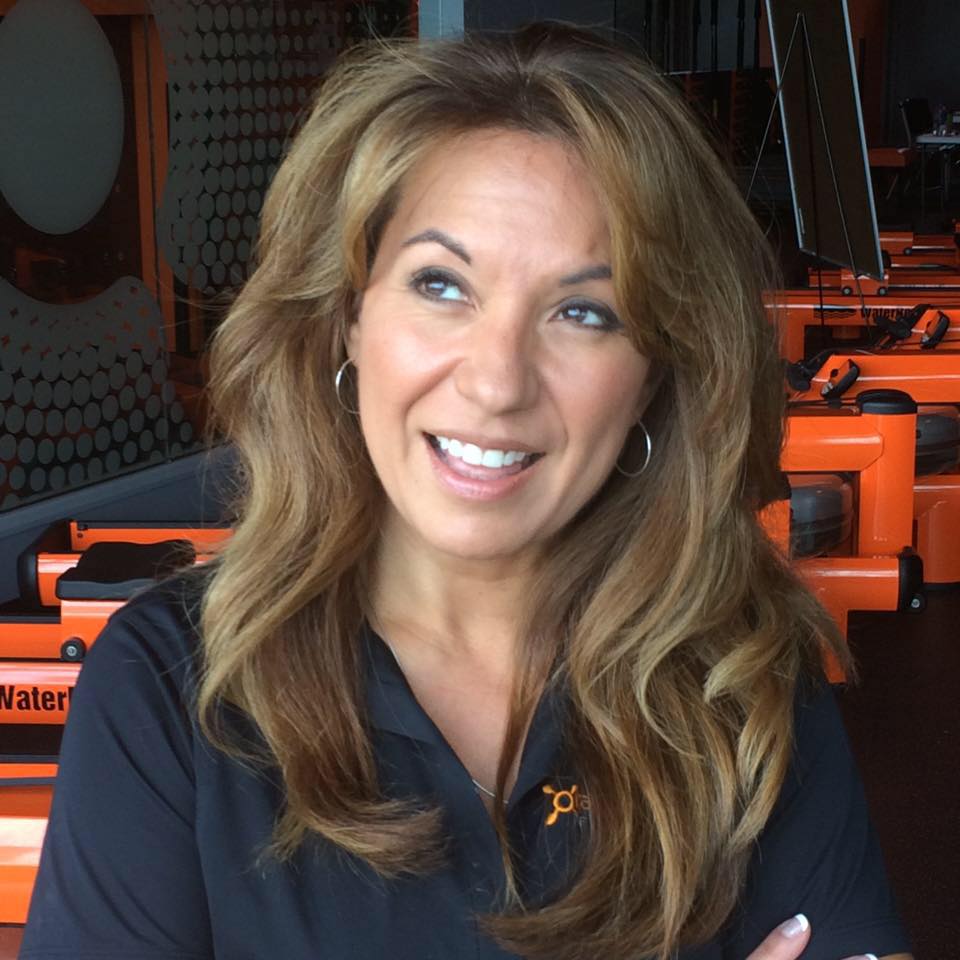 Although video is a powerful tool for online marketing, I've found that many clients shy away from it because it's intimidating, can be time consuming, they feel embarrassed or think they don't have anything to say if they did attempt to make a video.
So, in an effort to make video creation more approachable, and easier to accomplish, we spoke with Faith Dey, of Live Well Social Video, who was kind enough to share some tips for DIY video, as well as what to consider if you're thinking about hiring a professional video service.
With that said, let's get to it!
5 Steps for Fast & Easy DIY Video
Use what you have – your phone!

Position the phone in Landscape mode (horizontally). This will give your video better options for optimizing and editing later.

Mount on a tripod for the most stable filming. Shaky footage can be distracting. 

Buy a wired, clip-on lapel microphone that is compatible with your phone jack. They are reasonably priced. 

For the best lighting, try to stand facing a window, 

for the natural light. Alternatively, get a ring light, which is also affordable. 
Editor's Note: There are many affordable options for microphones, phone tripods, ring lights, and combo packs on Amazon. The investment of a few bucks for this equipment can greatly improve the quality of your videos, which in turn can help you look more professional — this can help boost feelings of confidence and trust in viewers, both critical components to building positive relationships.
When Considering a Professional Video Service
Ask if they can help you create valuable content that speaks to your customer's journey. (What are your customers asking or searching for?)  Some of the most effective videos focus on: FAQs, Client Testimonial (told by the client) or a Case Study/Success Story. 

Can they help you prepare to speak on camera, with direct-to-viewer or interview-style scripting? Do they have a teleprompter, if needed?

Will they help maximize the styling and look of the set/background and also utilize elements such as B-Roll footage, photos, motion graphics and royalty-free music? 

Can they help strategize an affordable & sustainable video marketing plan to benefit your website, various social media channels and  Google/YouTube search? The most valuable videos are those that can be used in multiple ways and repurposed as new and fresh marketing assets over time. 
To see video of what Faith is talking about, check out her video gallery on Vimeo.
Yes, video can be intimidating, but with the coming of a new year it's the perfect time to give it a try — especially if you are looking to engage with more people grow your business!