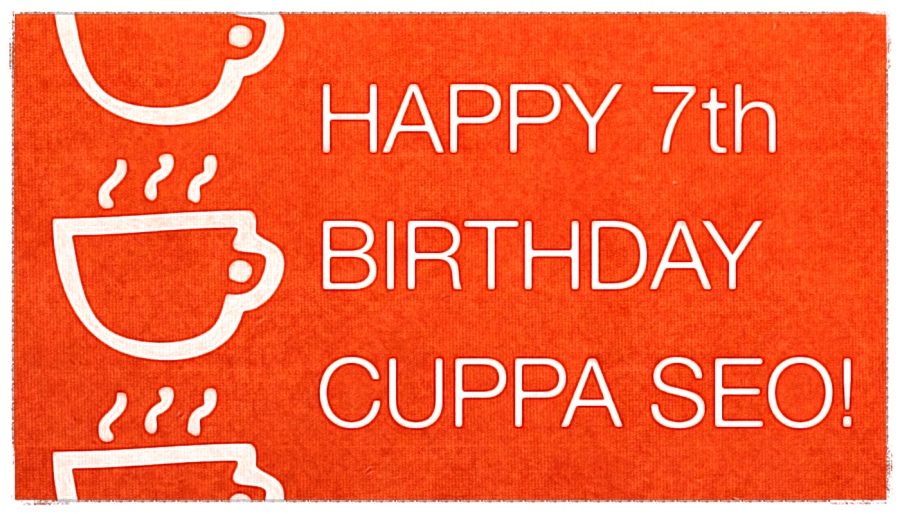 In what feels like the blink of an eye, Cuppa SEO has been a reality for seven years. Lucky seven!
Since January 20, 2013 Cuppa SEO has been helping businesses grow, succeed,  and get found on Google.
I AM VERY GRATEFUL.
Not too long ago, we moved into a new commercial space over on Enterprise Lane in Madison. I though it might be fun to show some before and after photos of the space to show you how it transformed. But before I do, I want to thank every client, as well as every colleague, friend, family member — and the Universe — for Cuppa SEO.
And now some before and after photos …
EMPTY SPACE (AND A COUPLE OF HELPFUL SONS), THE FINAL FRONTIER …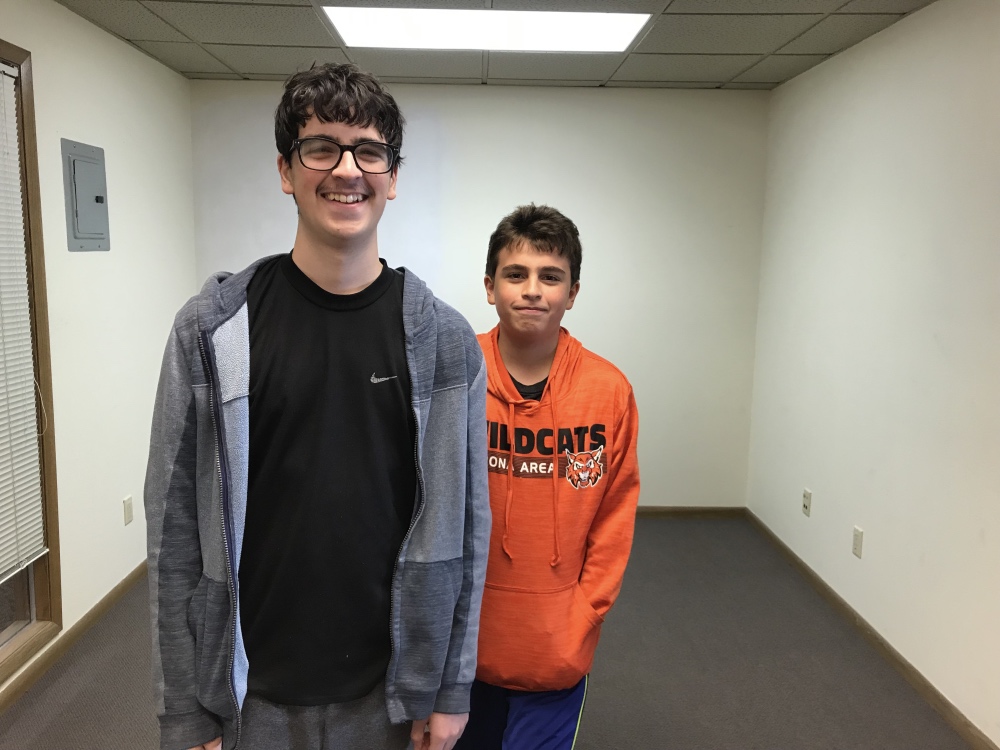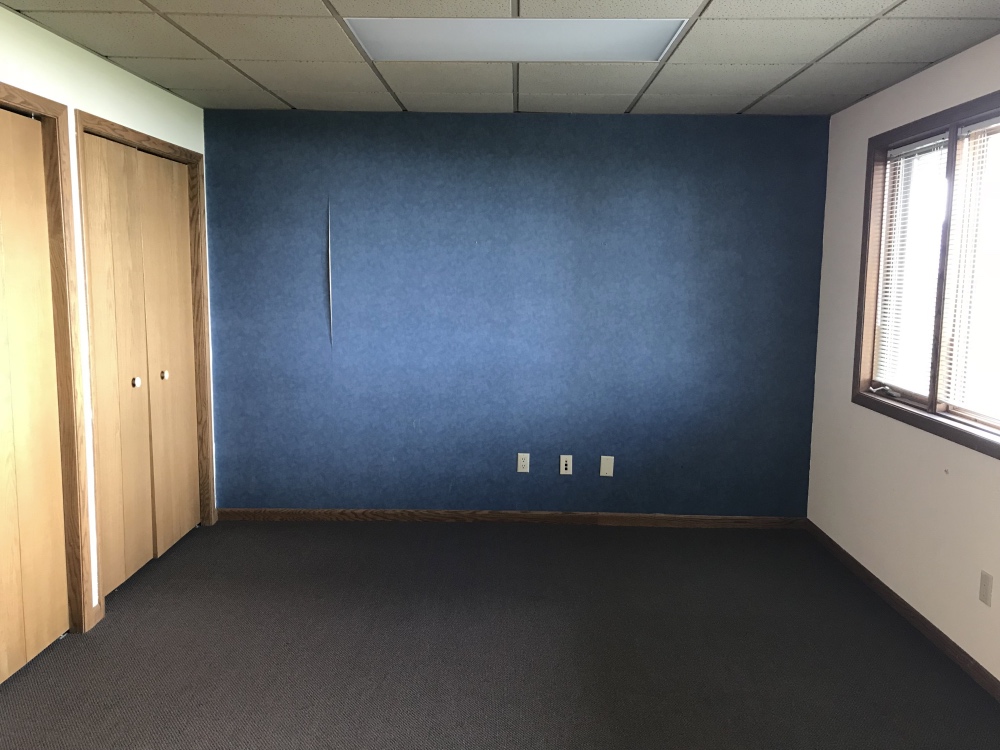 LOADING AND UNLOADING ALL THE STUFF, ENJOYING THE SMELL OF FRESH PAINT AND RUGS …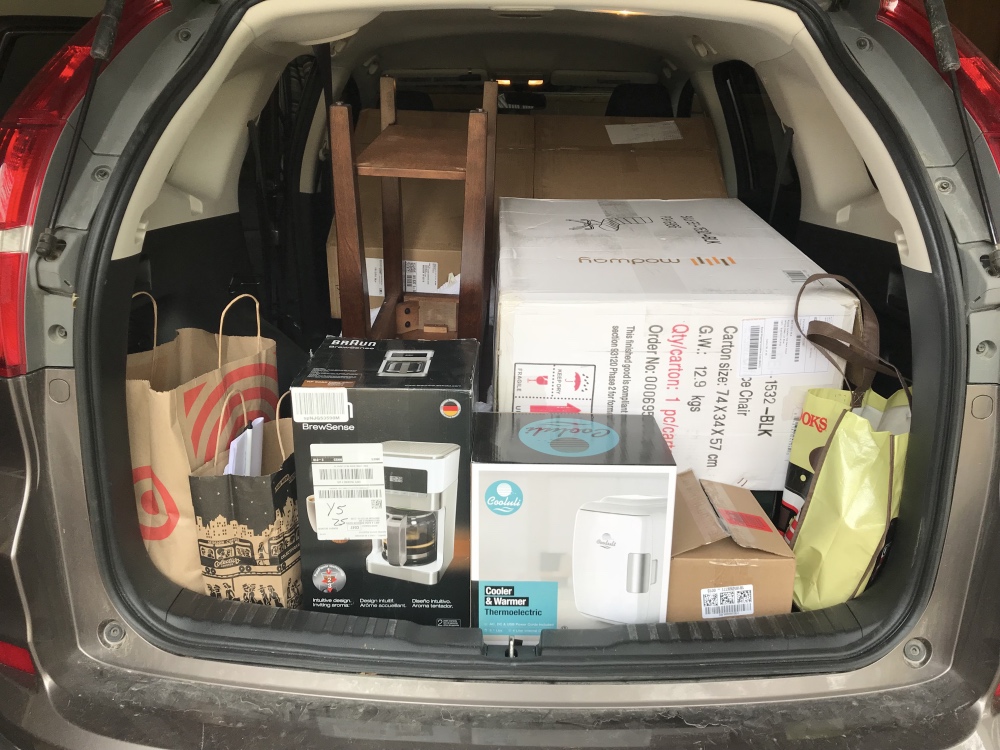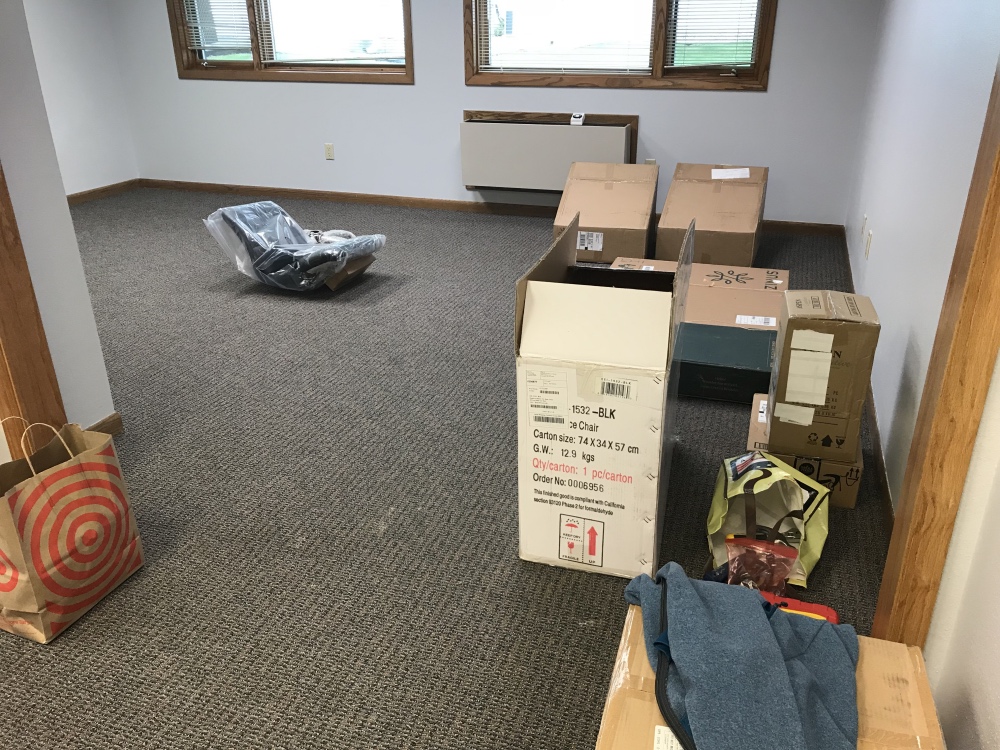 FIRST THINGS FIRST: SET UP COFFEE, AND A CHAIR TO SIT AND DRINK SAID COFFEE …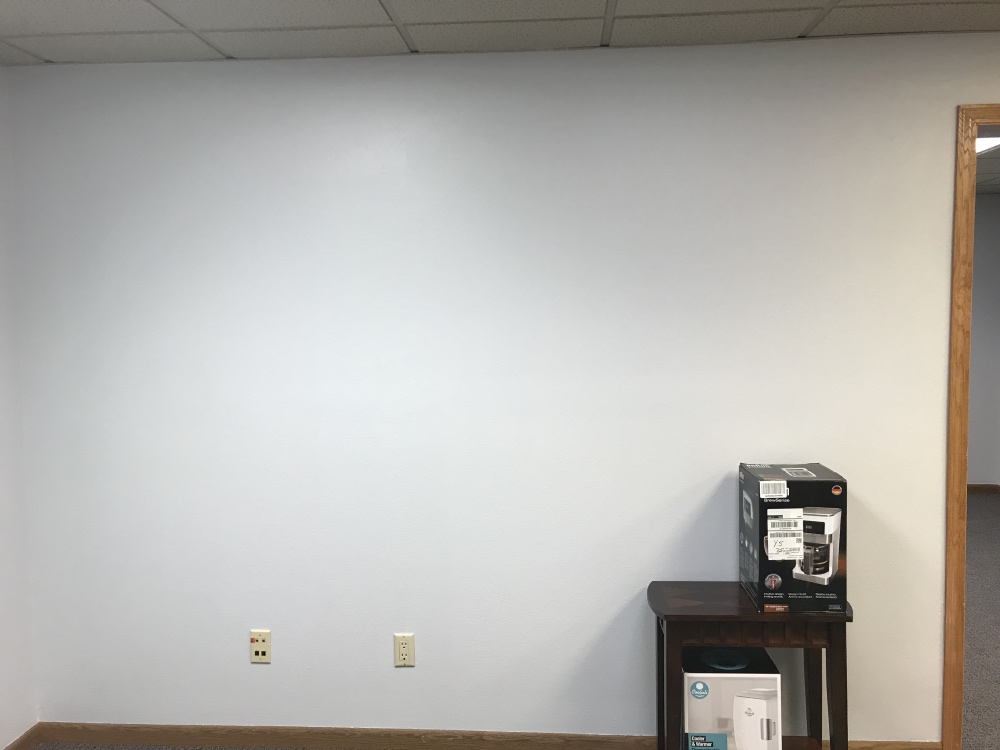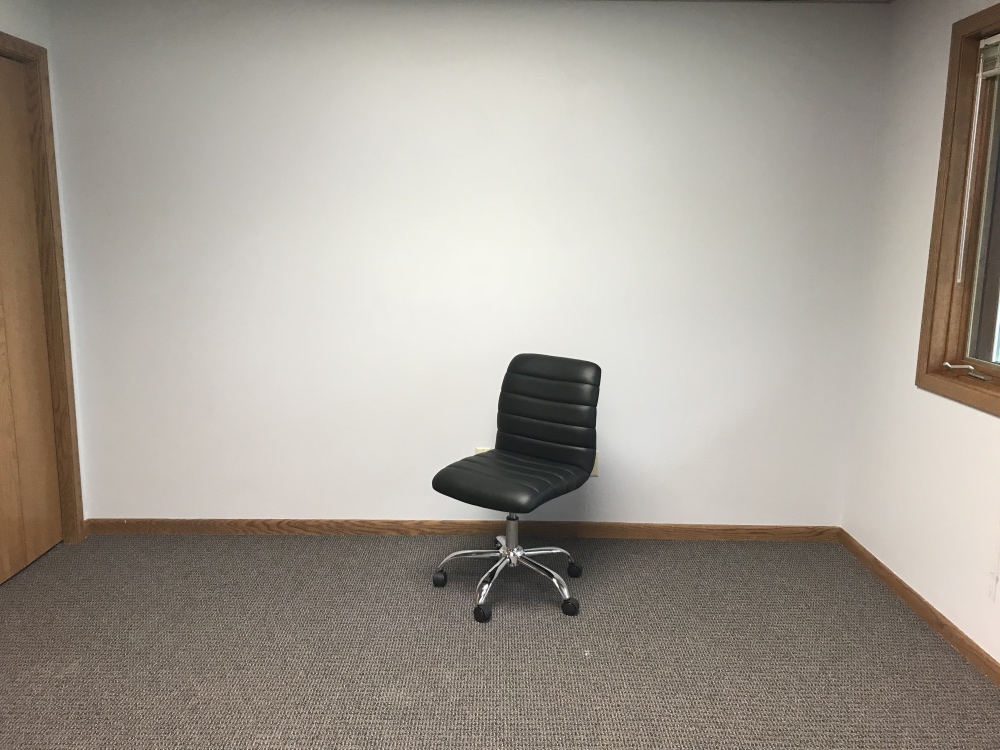 PROGRESS (THIS COUCH IS MAX APPROVED!)…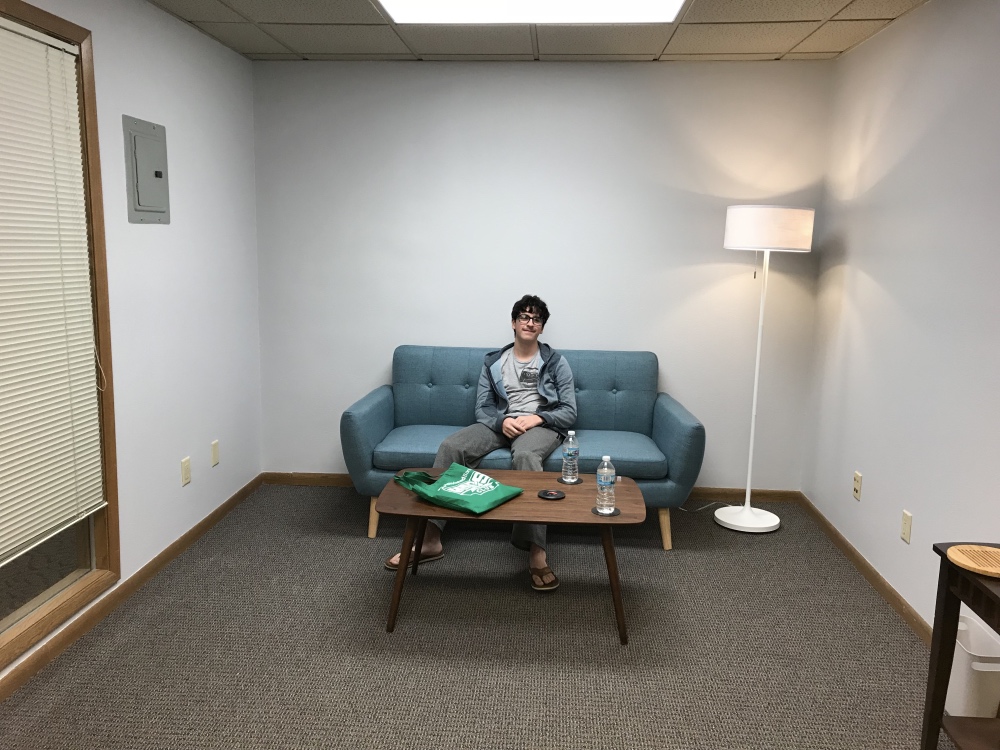 FINISHED!