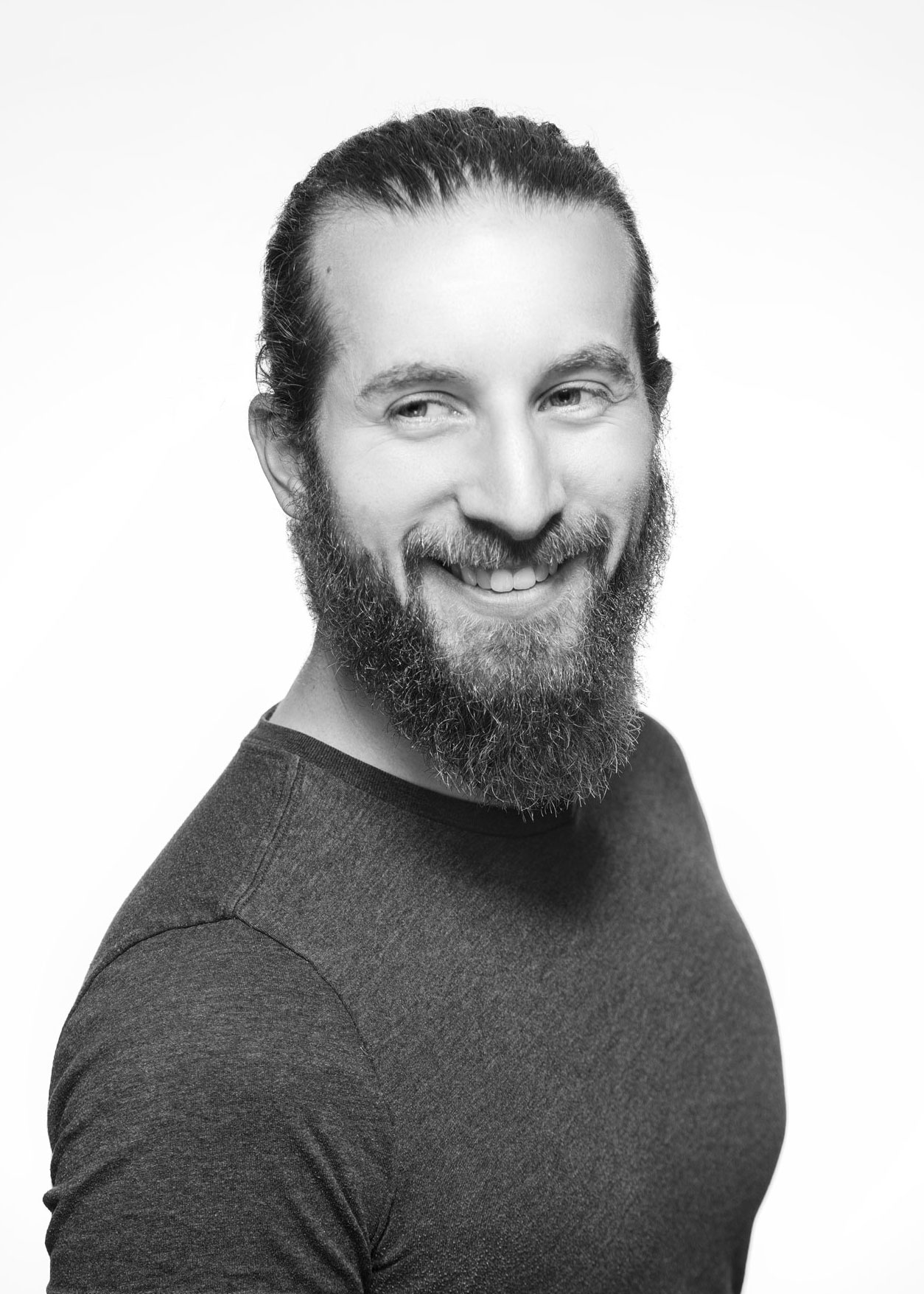 In this installment of our Small Business Spotlight series we'll be highlighting Kyle Wege, owner of Crimson Sun Studios.
Kyle is a local Madison visual guru who focuses on photography, motion and time-lapse. In addition to his amazing skills, he's also a really awesome, positive guy — which makes him a joy to work with and be around.
I've worked with Kyle multiple times, and he's always gone above and beyond to deliver amazing results, which is why he's being highlighted here on the Cuppa SEO blog.
In case you're not familiar, our spotlight series always highlights amazing artists and small businesses that stand out from the crowd for their all-around awesomeness.
Let's get to know more about Kyle and what he does …
1. Who Are You?
My name is Kyle Wege. I'm owner and content creator at Crimson Sun Studios where I provide commercial photography and video. Outside of my commercial work, I'm a father to an amazing little girl and husband to a loving and supporting wife. I consider myself to be a highly creative person, inside my business as well as outside. I'm a musician and play in multiple bands within the Madison area, two of which have toured the US fairly extensively in the past 10 years.
I absolutely love to travel, and my wife will tell you that I never go anywhere in the world without my camera. I've photographed many National Parks and areas in the US; I've traveled to Greece and was fortunate to photograph the ruins, culture, and overall beauty of that country; I've traveled to Jamaica to photograph a good friends wedding; and, probably the most impactful traveling was to Jacmel, Haiti, where I was chosen to join Angel Wings International as their photographer to document the final construction of a medical clinic 10 years in the making.
I say this was the most impactful because the images and videos I created have gone on to tell the story of an amazing island of people suffering through incredible hardship who now have access to high-quality medical care. Those images have helped raise funds for continued care and support, and my trip ultimately changed my life forever. I'm extremely grateful for all these opportunities and can't wait to see what the future holds.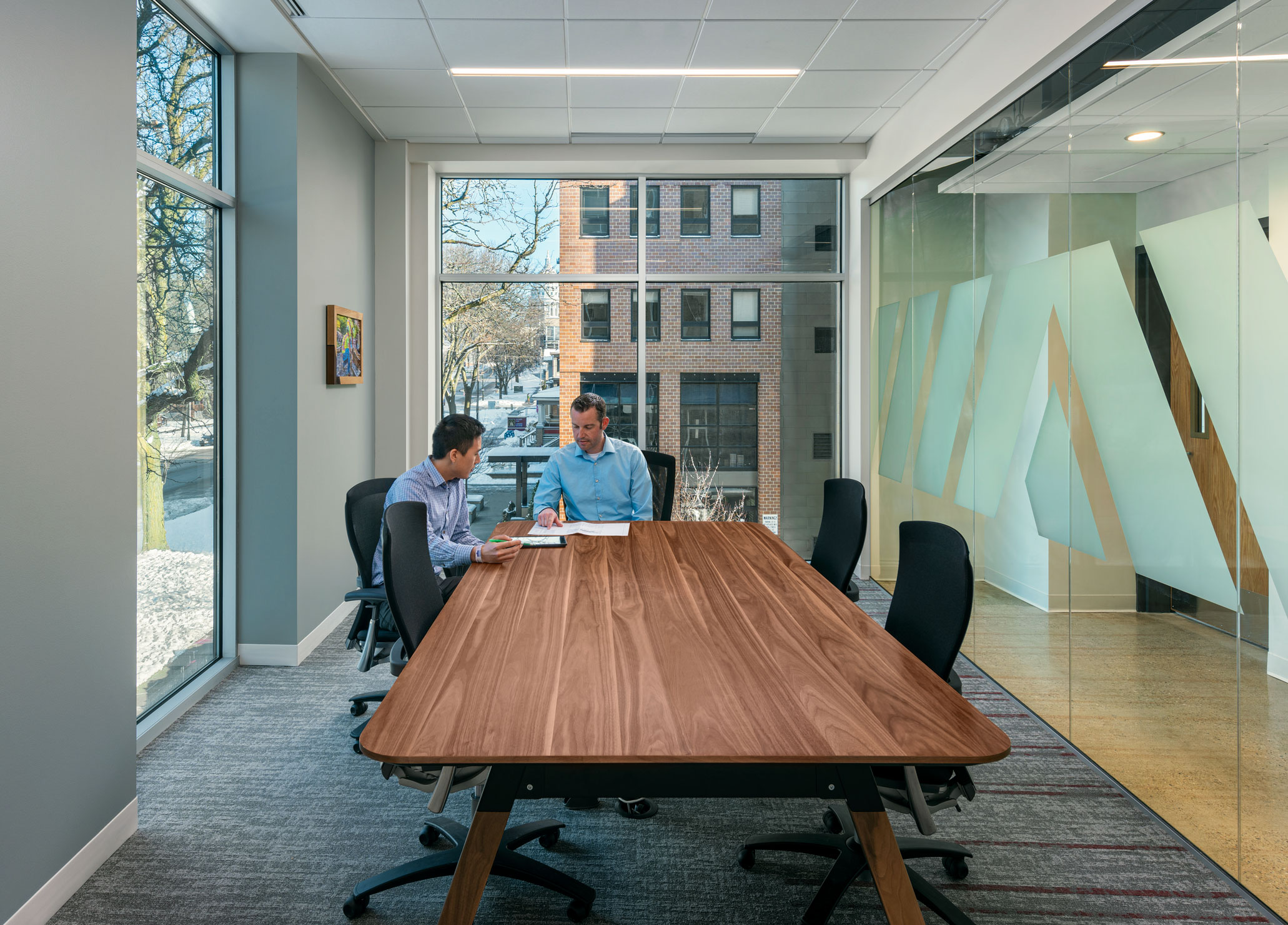 2. What Do You Do?
I provide content creation services to build stronger advertising and marketing campaigns. This includes commercial photography (like architecture, portraits/headshots, drone, and product photography), commercial video (such as testimonial videos, interviews, PR, aerial, and promotional video), time-lapse photography, and cinemagraphs.
3. Why Do You Love Doing It?
As a creative human being, it's incredibly fulfilling to build custom and unique content for businesses, professionals, and non-profits in our community. Every project is different and offers new challenges and new people to collaborate with. I'm trusted by these folks to translate their story into a visual medium, which ultimately is the interacting piece their customers see. If I've done my job well, the right customers will feel connected to my clients story and will be compelled to reach out to work with them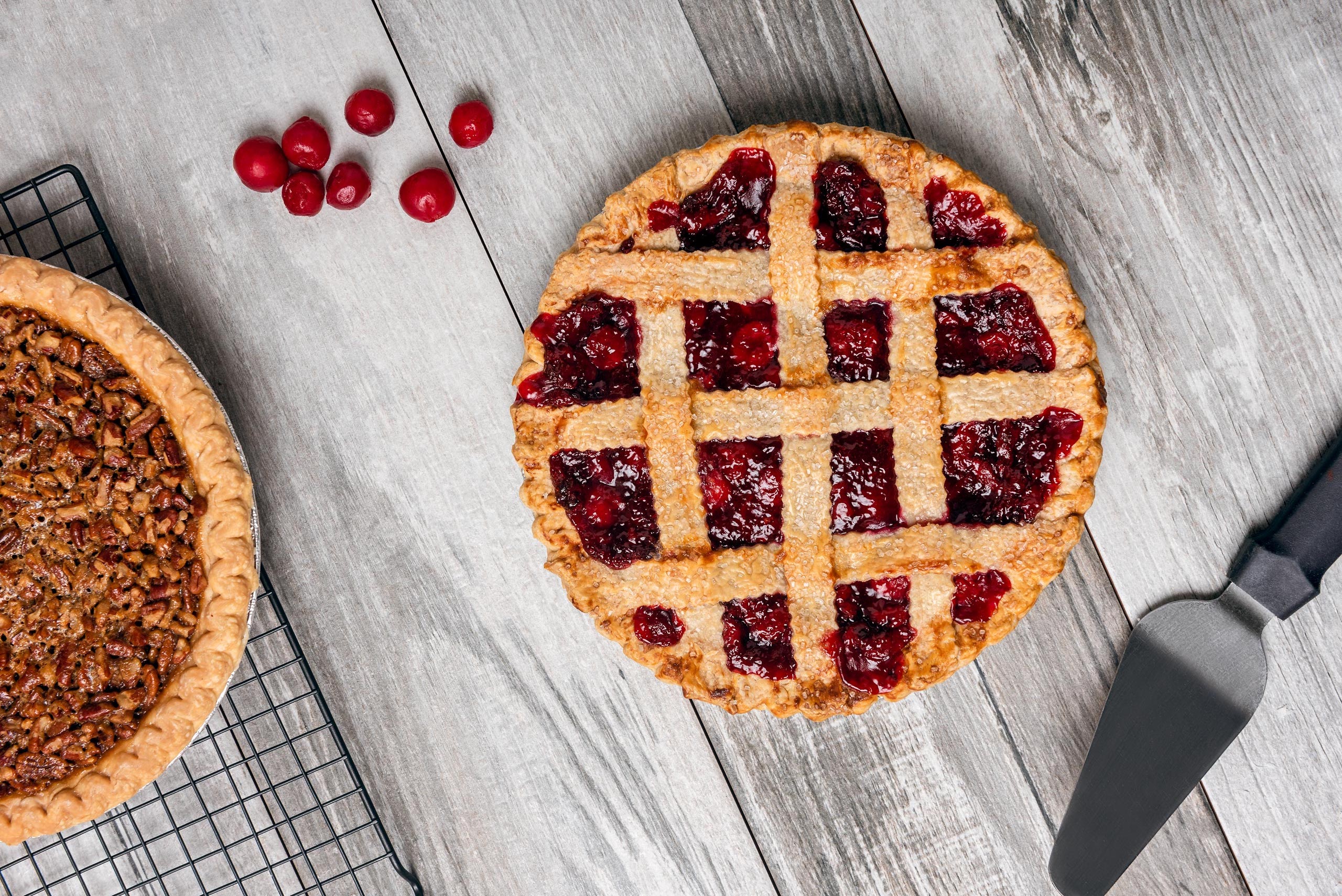 4. How Does it Help People?
Storytelling is an integral part of human culture and is one of the strongest ways to pass information from one set of people to another. Visual storytelling through photos and videos brings a new level communication that we are continuing to explore and expand upon. Whether we're telling the story of a new home or workspace and how it provides functionality and quality of life to those using it, or telling the life-changing story of an individual and their experience working with a business or non- profit, the emotional element of the human condition translates to the viewers. That deep connection is the ROI of content creation and is the lifeblood of successful marketing.
5. Whether it's architecture, food, or people, I notice you always capture the essence (personality) of your subject in a way that makes it much more compelling than a regular photo. How to you accomplish this?
There are a lot of factors that go into capturing the essence and personality of a subject, and there are many different subjects that could be captured!
It starts with an in-depth look at the story that will be told, what the subject is, and what the goal for the content is. This pre-produciton process often takes longer than any other part of content creation because we're going deep into the subject, the story, and the audience.
Once that work is done, we're ready for production and to start capturing all the content we'll need to build the final media. Our pre-production process informs what will be captured and how it will be captured to best reach the goal of effective story telling. A strong production requires an intimate knowledge of gear and process to make a seamless experience for the client and those involved in the production.
Finally, we move into the post-production process where all the created assets are put together to create the final media. This is where a lot of the magic happens, where we can refine our subject and put emphasis on particular elements or emotions. These building blocks of the creation process translate through all modes of creation, even writing and music. When given the proper forethought, skills, and tools, we create something brand new to the world, and there are rarely limits on the positive impact that can have.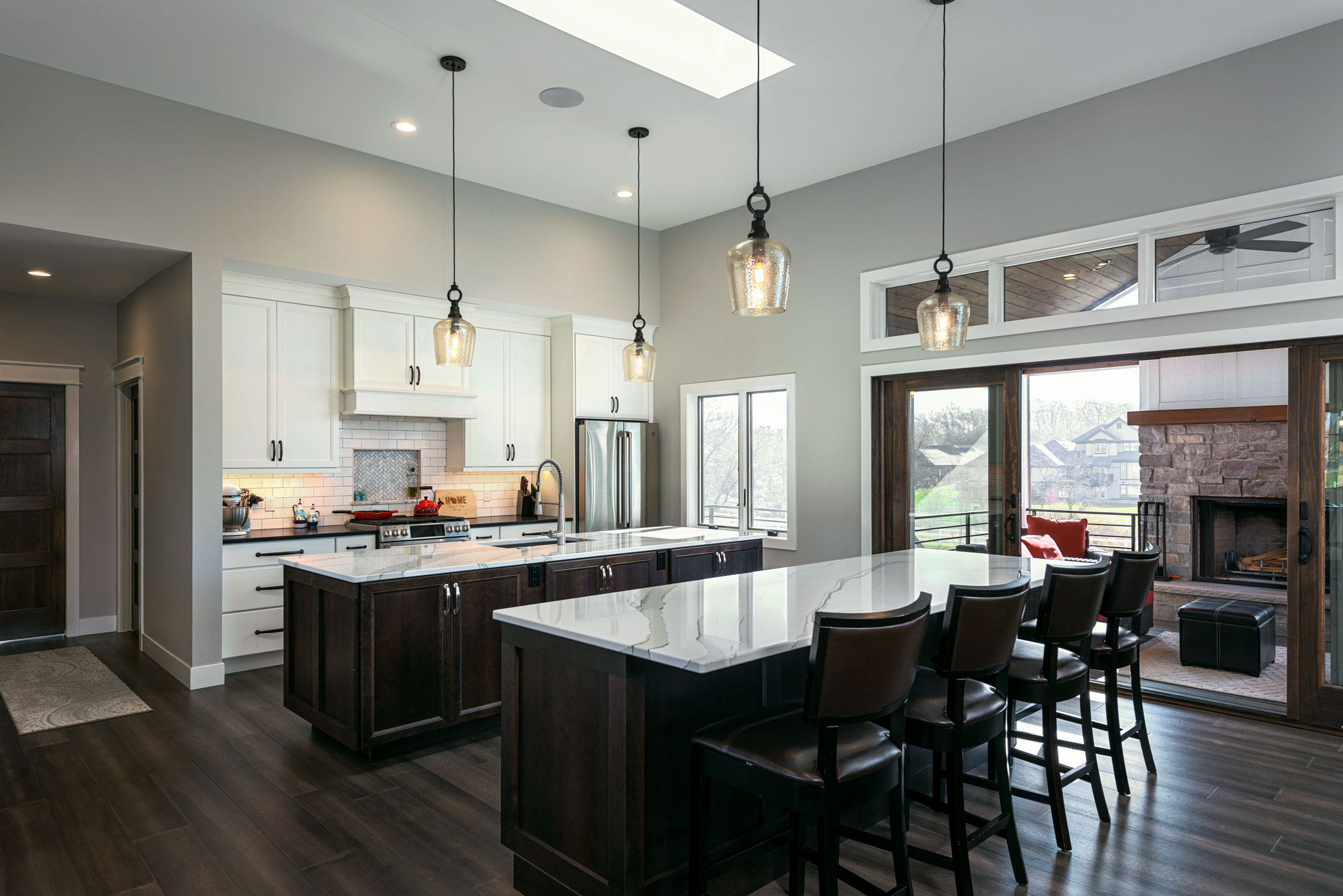 6. With COVID-19, how have clients' video, photography and drone projects changed? Other than many people working from home, has the methodology, or the message, that organizations are using to connect with clients changed?
At the beginning of the pandemic we saw a fair number of businesses hold off on some marketing efforts. This, in large part, was due to the stay-at-home mandate preventing most production from happening.
That is no longer the case and marketing efforts, overall, have returned to normal. The state of society is another factor which has yet to return to normal. This is where we're seeing the most change occur.
Productions have been reduced to the minimum effective crew, meetings have become virtual, and directing of subjects has gone from physical to purely verbal. Obviously the community-focused-efforts around sanitization, physical distancing, and mask-wearing have all been implemented on every production in an effort to shorten the nature of this pandemic and to help bring back our societal norms.
Our clients, through the pandemic, have been excited at the prospect of bringing their stories and their content to life through all this adversity to help maintain and expand their growth and to continue their efforts of helping the community.
If you'd like to learn more about Kyle, see more of his work — or simply get in touch, feel free to visit his website.
Want more tips and insights from Cuppa SEO?