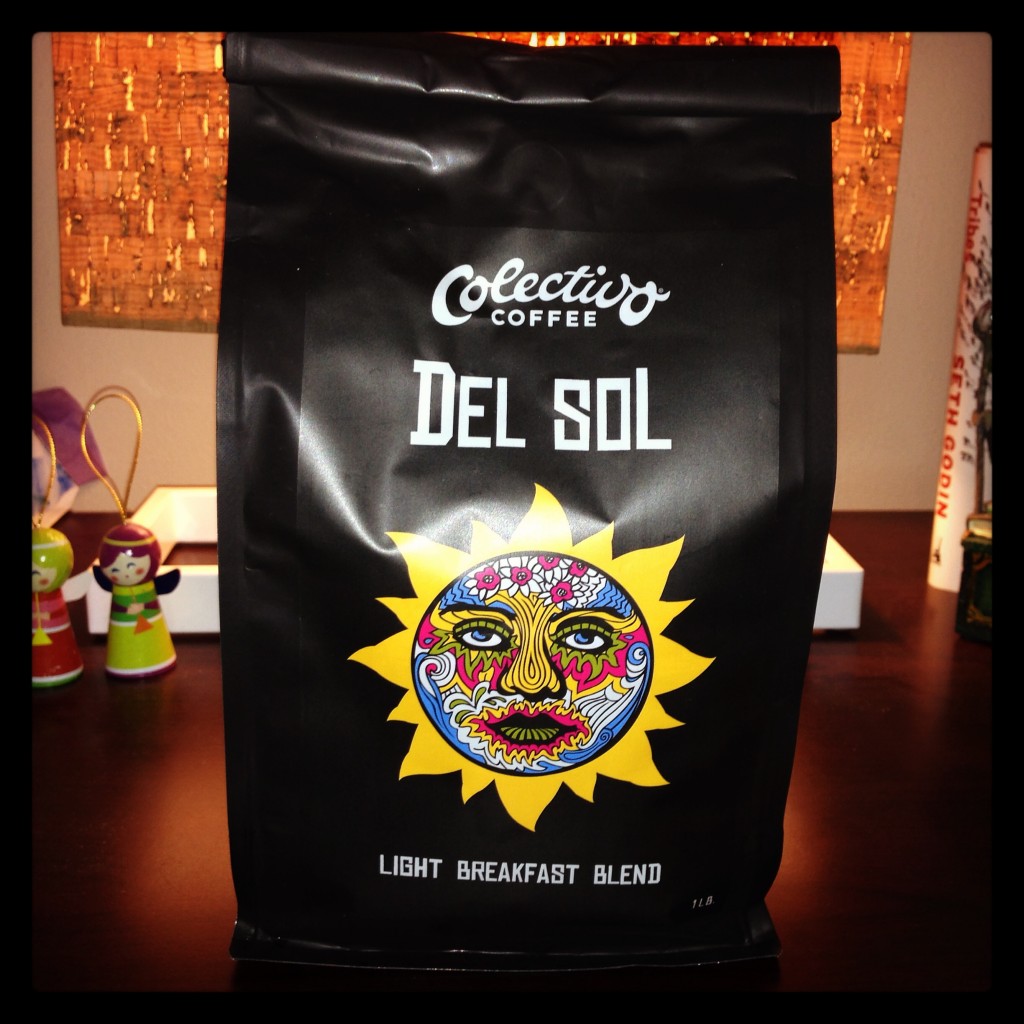 With a company name like Cuppa SEO, it's probably easy to guess I'm a coffee fanatic.
Madison, WI, has a lot of great coffee shops to choose from, and one of my favorites is a place called Colectivio. They have a light breakfast blend called Del Sol that is tremendous.
This is a very smooth, well-balanced cuppa joe that doesn't need much cream or sugar.
Del Sol's flavor profile:
– Roast: light to medium
– Body: medium to heavy
– Acidity: smooth & bright
Next time you're on the square, stop by and enjoy a cup.
Thank you for visiting Cuppa SEO!