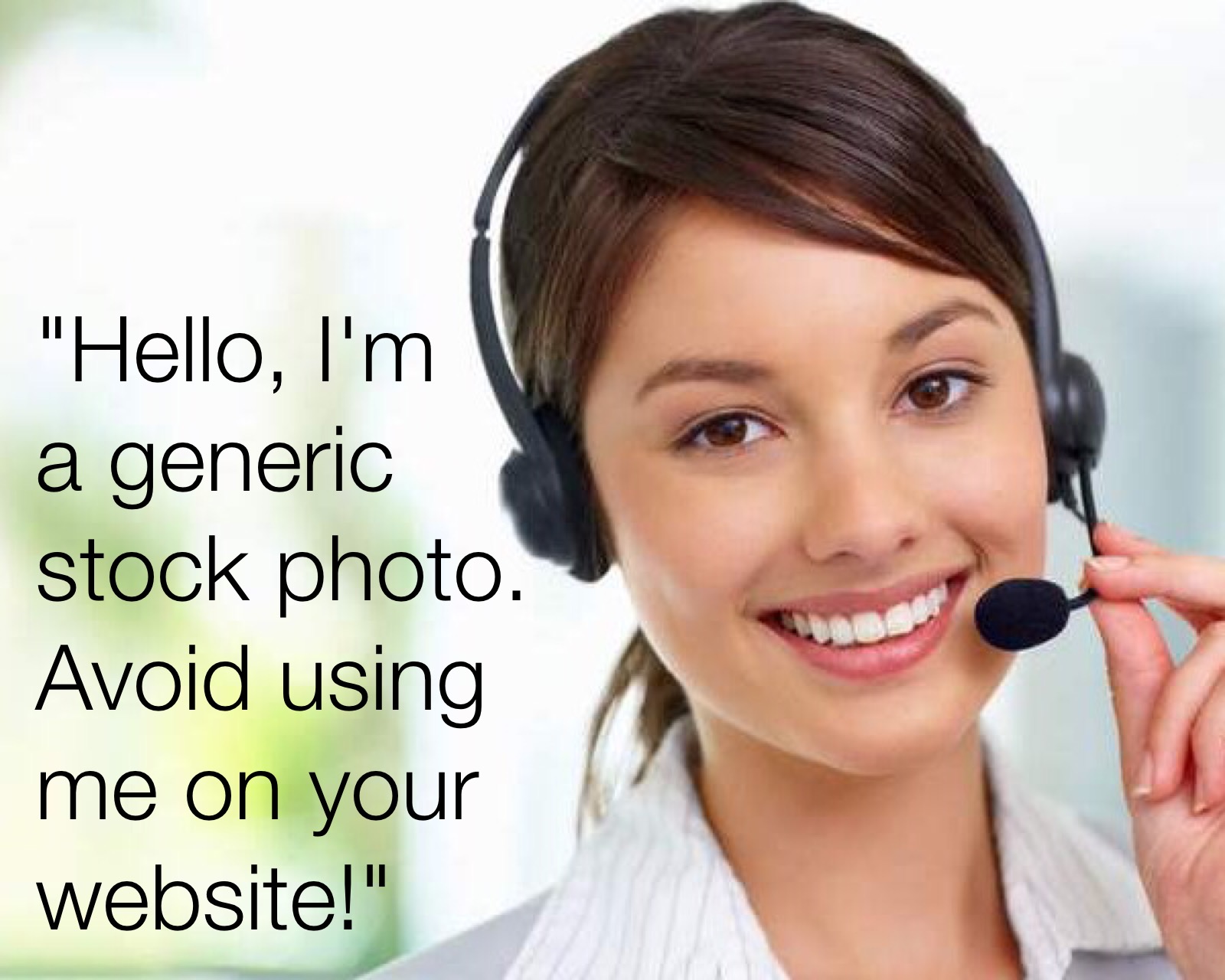 When designing a website, one of our primary goals is to ensure our client's unique personality shines through.
Keeping this in mind, it's obvious that using stock photos — especially generic ones — is only going to give visitors the impression that you're a carbon copy company.
Instead, use original imagery that's interesting, engaging & relevant.
I hope you enjoyed this Bleet®!