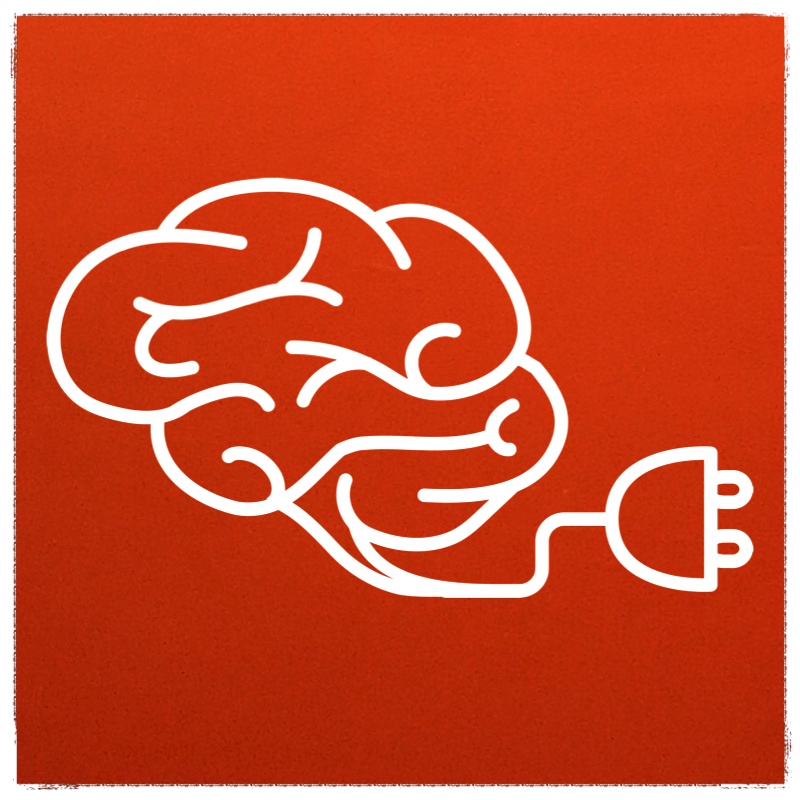 This Wednesday, April 15, 2020, I will be facilitating a Holistic Marketing Mastermind — and you're invited!
This mastermind is one of many offered by Catalyst Shift, who's purpose is to provide "virtual mastermind groups that empower us to progress & grow, while enjoying the journey."
Catalyst is run by a gentleman named Nick Guenther, a former Madisonian who's been on the Cuppa SEO team for years (he's also an Adwords guru). Nick is a good friend who's working hard to make a difference in the lives of as many people as possible.
What to Expect from the Mastermind
To begin, it's free and there are no strings attached
It meets every other Wednesday @ 4pm CST
We'll be focusing mostly on holistic online marketing

Our first session will address the following questions:

What is the biggest online marketing challenge you are facing right now (pandemic related or otherwise)?

What actions, if any, have you taken to rectify?

The mastermind is a safe space where constructive feedback and suggestions are offered by the facilitator and other mastermind participants
How do I sign up?
No need to sign up for our Online Marketing Mastermind
Just use the following Zoom link to join us for this one-hour session

When: Wednesday, April 15, 4pm CST
Hope to see you there!