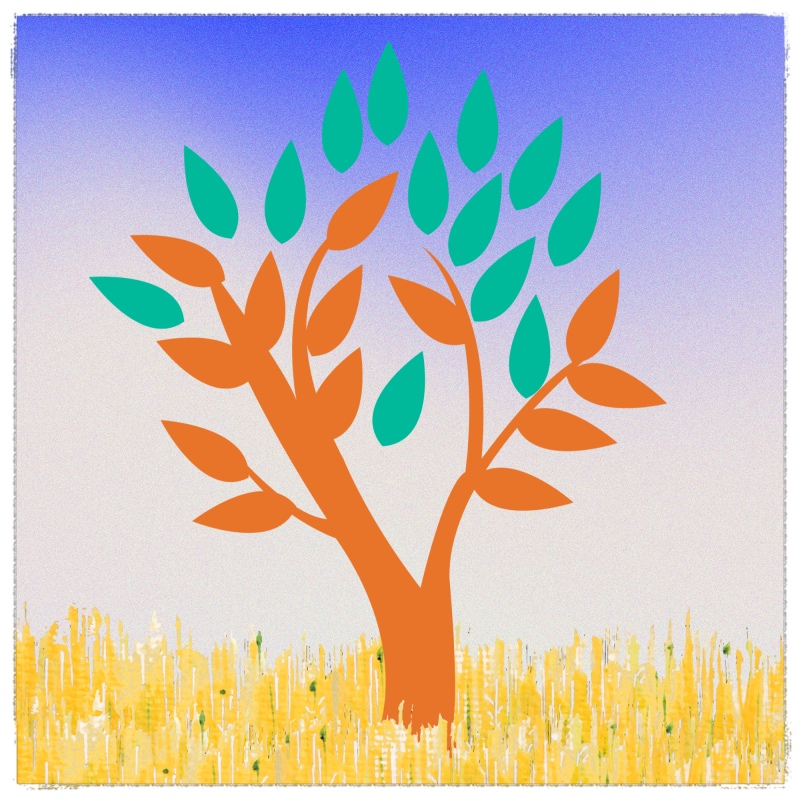 In talking with colleagues, friends and family, there is a consensus: everyone is WORN OUT — mentally, physically and emotionally.
Between the pandemic, racism and the unacceptable killing of our fellow brothers and sisters, there is turmoil in our country like I've never seen in my lifetime, and we're ALL feeling the effects of it.
I'm hearing people are feeling exhaustion, lack of motivation, unenthused, and the like. These feelings are pervasive and they're affecting us personally and professionally.
Sound familiar?
If so, here are a few resources you can tap into to help you revitalize yourself and your business right now.
Note: These resources were part of a larger series that focused on dealing with the trauma of a pandemic personally, and professionally. They are being reiterated here in an effort to help as many people as possible …
Meditation & Spiritual
Eckhart Tolle – A New Earth: audio version is fantastic, as you can meditate while you listen
Meditation Apps: Check the app section of your iPhone or Android and try some of the free (or freemium) options that look good to you; since this is so subjective, a little trial and error may be necessary
The Heart of Non-attachment: a 4-minute video by Michael Stone. Some powerful stuff that's very relevant to what we're experiencing right now.
Exercise
Take a walk or run in the park
Carrot Fit: provides quick, as-intense-as you-want, workouts you can do in your own home; this is a kind of snarky app, so you might want to turn off the audio "commentary"
Positive Thinking & Goals
Zig Ziglar – Goals

: 

Get the audio recording, Zig's voice is a big factor in his greatness; You can also find this at most libraries or on Apple Music
Business
Want more tips and insights from Cuppa SEO?