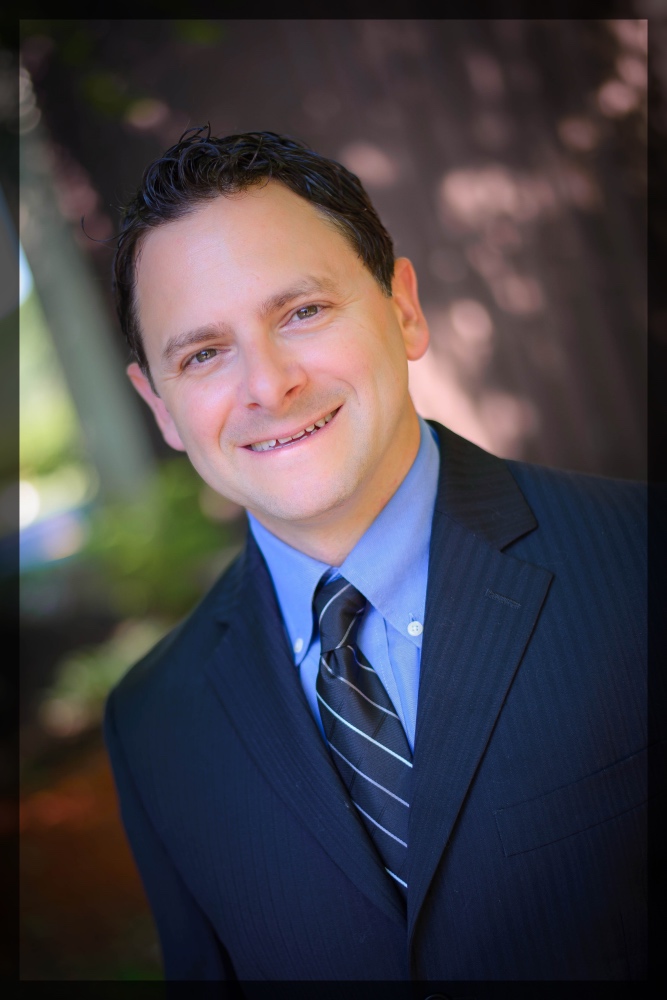 In this edition of our Small Business Spotlight series, we'll get to know Jason Huett, owner of Fifth Degree Marketing.
The spotlight series always highlights an amazing small business that stands out from the crowd for their excellent service, products — and all-around awesomeness. I have known Jason for years, first as a former Power Ranger stunt man (not kidding), and amazing sensei to my son Joss (who became a black belt at the age of eight). These days, Jason has turned his attention to being a marketing sensei. An I'm not surprised, because he's been studying the art of online marketing for years.
I recently sat down with Jason over a cup of coffee, and here's what he had to say about himself and Fifth Degree Marketing …
1. Who Are You?
I am an entrepreneur, business owner, husband and dad.
2. What Do You Do?
I founded Kicks Unlimited martial arts school in Dane County in 2002.  We provided martial arts instructions to and adults of all ages to help them achieve improved fitness, self-confidence and self-discipline.  I grew the business to four locations servicing over 1,000 students per month with revenues of $1 million+ annually before I sold the brand in 2017.  It was a great business with a great purpose!
After selling, I launched Fifth Degree Marketing – a boutique digital marketing agency with a specific focus on helping small to mid-sized businesses develop marketing strategies along with implementing the most up-to-date marketing tactics to generate business.
While most digital marketers are great technicians, I've found they are sometimes disconnected from the skills needed to look the more strategic side of growing a business.  That's where I'm strong—I love helping to develop the strategies and assisting with implementation.
From a technical standpoint, I'm also a champion of automated follow-up marketing—all of my work includes this important component for nurturing and responding to leads 24/7!
3. Why Do You Love Doing It?
I love helping business owners realize their dreams.  I also know what it feels like to have a business where lead follow-up is a challenge due to high volume (or not enough volume).  Because marketing is more technically advanced than ever before, I love helping a business owner create a strategy and plan that is going to rock!  A good marketing plan will generate new leads in a very consistent fashion.
4. How Does it Help People?
A lot of business owners I talk to feel that marketing is like the lottery—sometimes you win and sometimes you don't.  Over the 15 years that I've developed marketing plans I've come to one absolute:  there is a strong relationship between investing in marketing and revenue.  Because I've been a martial arts practitioner all my life, I also compare marketing to the martial arts.  I've traveled across the United States and Japan to acquire the skills to be able to teach the martial arts (another passion of mine).  I did so in order that my students could benefit from my knowledge and insight.  Afterall, it would be difficult for most students to dedicate this kind of time to this endeavor.
The same applies to marketing.  You're a busy business owner.  It's going to be difficult to be a master in social media, paid digital advertising, automated marketing and marketing strategy.  You can 10X your speed if you get some help!
To learn more about Fifth Degree Marketing, or to connect with Jason, just visit Fifth Degree Marketing.