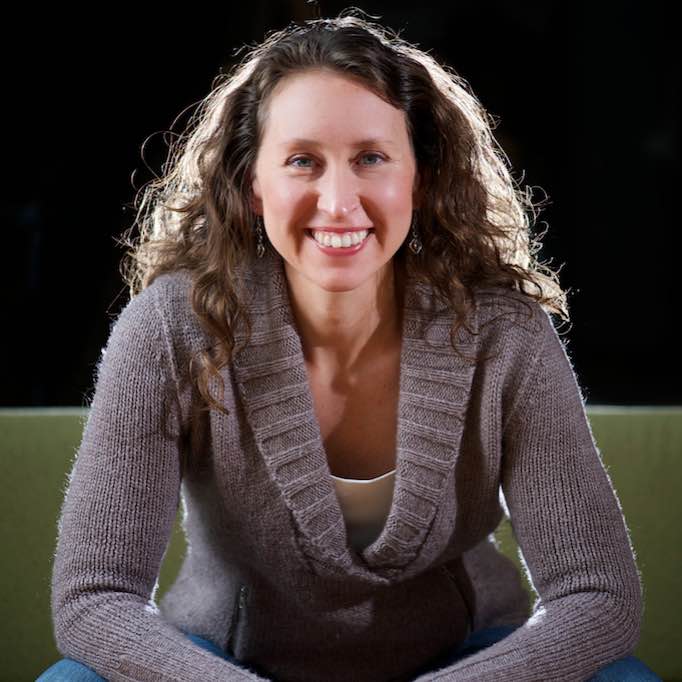 Cuppa SEO has had the honor of working with many incredible clients. The other day, while sipping on a cup of coffee, I decided to start a spotlight series that highlights their most excellent talents.
In this first installment of the series, let's get to know Meredith Rhodes Carson, owner of Forward Health Coach …
WHO ARE YOU?
I'm Meredith Rhodes Carson, I live in Madison, WI, with my husband, my kids, my cats, and my chickens. I studied geology for 10 years, I've dabbled in belly dancing, roller derby and homebrewing. I've discovered that it makes me happy to live with passion, purpose, strength and abundance and I'm always learning how to build more of that into my life. And nature, there must be nature.
WHAT DO YOU DO?
I'm a health coach (although sometimes I think I should call myself a life-on-earth coach) and a geologist. I empower people to switch from health care to self-care by creating conditions in their environment that are conducive to life. We were shaped by information from nature but have largely removed nature from our equation today. Our modern environment is contributing to disease and discomfort, and I support people in discovering how they can shift their environment to gain health everyday. I offer a group coaching program called (R)evolutionary Health Class – we meet outside in various parks around Madison to learn about the local geology, to cultivate a sense of place, and to become the experts in ourselves. I also offer individual coaching to a select few people. I've developed a more self-directed online program and community called Humanosity, and I offer a one-day workshop to help set you up for self-care success by facilitating the creation of a 3-month seasonal dinner and self-care plan.
I also host a weekly radio show called The Roots of Health where I explore this disconnect between our health and our modern environment. This is super fun for me and satisfies my creativity in big ways.
WHY DO YOU LOVE DOING IT?
I love introducing people to the control that they have in their own health outcome. It is very rewarding when people have ah-ha moments and make changes to their lives that they can feel in their bodies. I plant a seed in my clients brains, and watch it grow over time. This feels like the aforementioned passion, purpose, strength, and abundance for me.
HOW DOES IT HELP PEOPLE?
I offer opportunities to improve the health of my clients, and over time, that self-care will add up to major health care cost savings and years of quality life. I can't do this for my clients though, the work is all theirs. I simply facilitate their process of becoming the expert in (and learning to trust) themselves.
Want to learn more?
For more info, visit Forward Health Coach. To begin a discussion with Meredith, just just fill out her contact form.
Thanks for visiting Cuppa SEO!