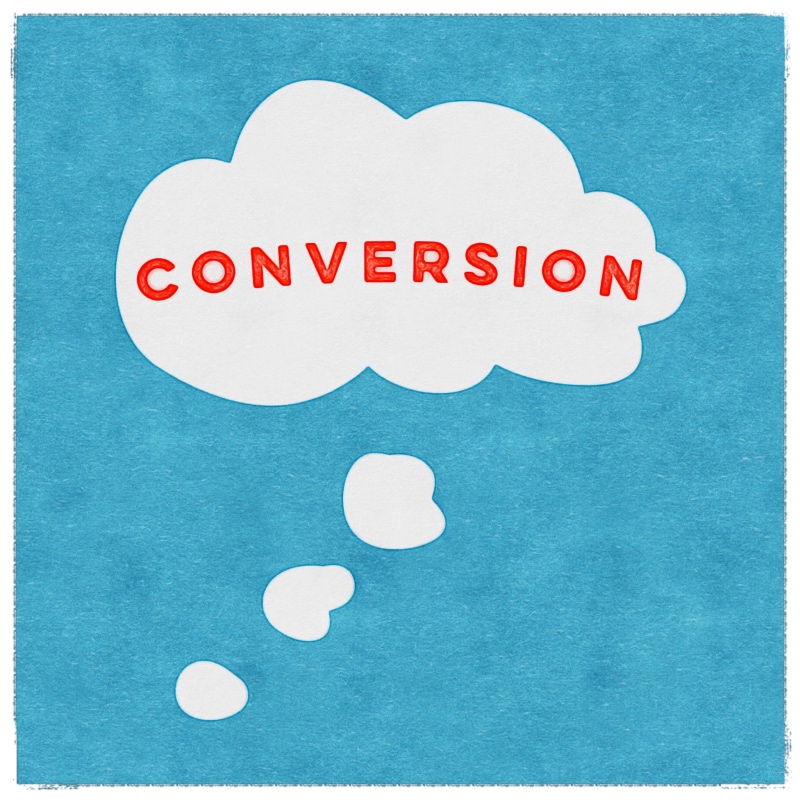 Your brand's social media accounts are doing great. You have plenty of followers on Twitter and get tons of Likes on Facebook. Your blog's readership is strong, too. But somehow, your sales haven't actually improved much. Sounds like you've got an aversion to conversion. Here's what you can do about it.
A Means to an End
It's easy to get caught up in the success of a social media campaign. As more and more people follow your pages, and Like and Share your content, it can give you the satisfaction of a job well done. But you need to remember that social media is just a means to an end.
The people viewing your content represent the top of the sales funnel: brand awareness. Those likes and shares don't mean anything unless they can prompt your audience to move through the subsequent levels, until they eventually make an actual purchase.
Lead Generation
If you want people to move from casual followers of your brand to actual customers of your company, you need to get them to do more than just view your content. They to interact with it, and with you.
Try offering them something more than just what they see on your page. Invite them to download an in-depth ebook or white paper on a topic that interests them. Encourage them to subscribe to your newsletter, so you can send them even more premium content. Offer them an exclusive coupon or discount code.
To claim these special offers, first they need to click a link and be taken to a landing page on your website. Then, they need to enter in their name, e-mail address, and other basic contact information. Now you have a direct line to the people with more than just a passing interest in your brand and what you do. And just like that, they're no longer viewers. They're leads.
Follow Up
Once you have your list of leads, the next step is to follow up with them. Don't spam them or inundate them with ads they don't want or sales pleas they won't listen to. Take note of what they downloaded or requested from you. Now you have an idea of the specific area they're interested in.
Start by offering them more content that's related to that same specific area. You can also ask if they have any questions, or if there's anything specific you can help them with. Develop a real relationship with them over time. Find out what it is they're looking for, and do what you can to help them find it.
By taking an active interest in your target audience and what they want out of your brand, you can go a long way towards converting them to sales. Not only that, but by treating them well and making that extra effort, you can make sure you're the first one they think of next time they need something too, and keep them as a customer for years to come.
Conversion aversion is an easy rut to fall into. But it's not hard to get over. Just make sure your customers are cared for, from the top of the funnel to the bottom, and you'll be increasing your sales in no time.
Want more tips and insights from Cuppa SEO?