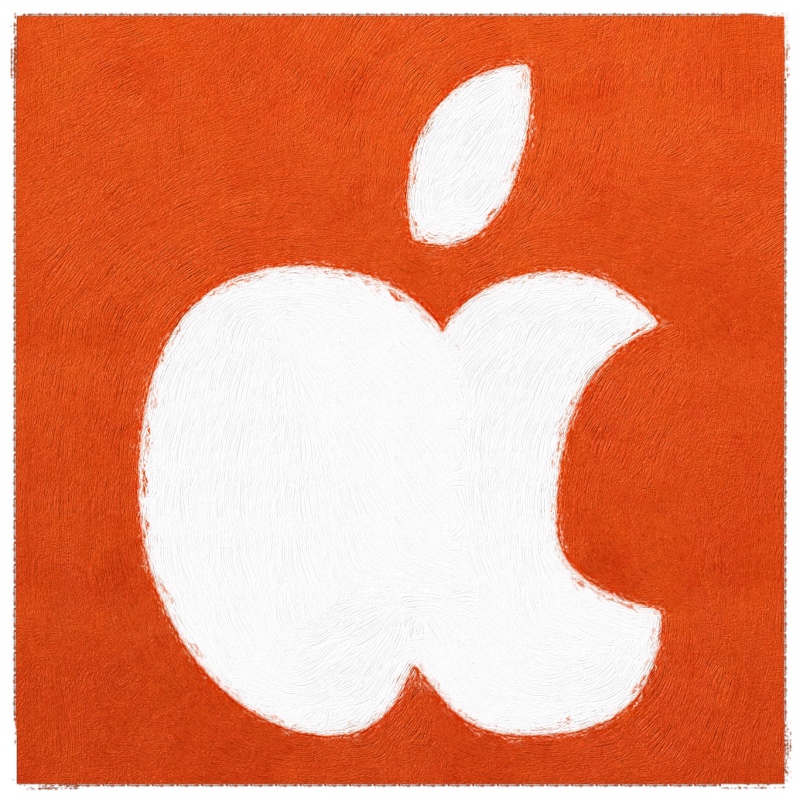 At the end of June, Jony Ive, Apple's Chief Design Officer, announced that he would be leaving the company to start his own design firm. The name most commonly associated with Apple has always been Steve Jobs, but Ive's influence over his 27 years at the company has been just as significant.
Nearly every mobile device they've released since 2007 has had his fingerprints on the creation of it. So what will they do now that he's gone? How will Apple's design process change as a result of this news?
A New Relationship
While this departure seems like a significant shift for Apple, it might not be as big a change as people think. Ive will still be working with Apple, only now in a new capacity as an independent contractor, through his new company, LoveFrom. His influence will still be there.
Apple CEO Tim Cook has said that they plan on "working directly with [Ive] on exclusive projects." This implies that, rather than his being a general advisor on all of their major projects, as in the past, he plans to concentrate on just a few individual projects and provide a more significant overall contribution to their design.
Searching for a Replacement
But what about the future projects that Ive doesn't work on? Well, Apple still has the rest of their design team, which was largely built by Ive, and which still carries his influence. It's likely that they will continue to work as they always have, and the changes to the overall process will be minimal.
At least until Apple names Ive's successor. That's going to be the major deciding factor in how Apple will evolve going forward. Who's next to take the helm, and how will their design ideas be different from that of the great Jony Ive?
Not surprisingly, Apple has yet to announce a new CDO. Some wonder if they plan on filling the position at all, or simply have Ive perform the same basic duties he always has, only as an independent contractor.
However, Apple has begun the search for their new Chief Design Officer. They're just not in any hurry to find one. This is totally understandable. Whomever they hire will have some big shoes to fill. They'd rather take the time and get the best person for the job than rush in and risk making a poor decision that could set their company back years. They need someone who not only has the right qualifications, but who will fit with their overall design philosophy—a philosophy which was largely created by Ive in the first place.
In the end, it's hard to say for sure just how Ive's departure from Apple will impact the company in the long run. For the moment, they seem to be fairly secure, and conducting business as usual. We'll just have to wait and see what happens next, and how they continue to deal with this major change going forward. Because while it may seem like business as usual on the surface, it's clear that, one way or another, Apple will never be the same.
Want more tips and insights from Cuppa SEO?