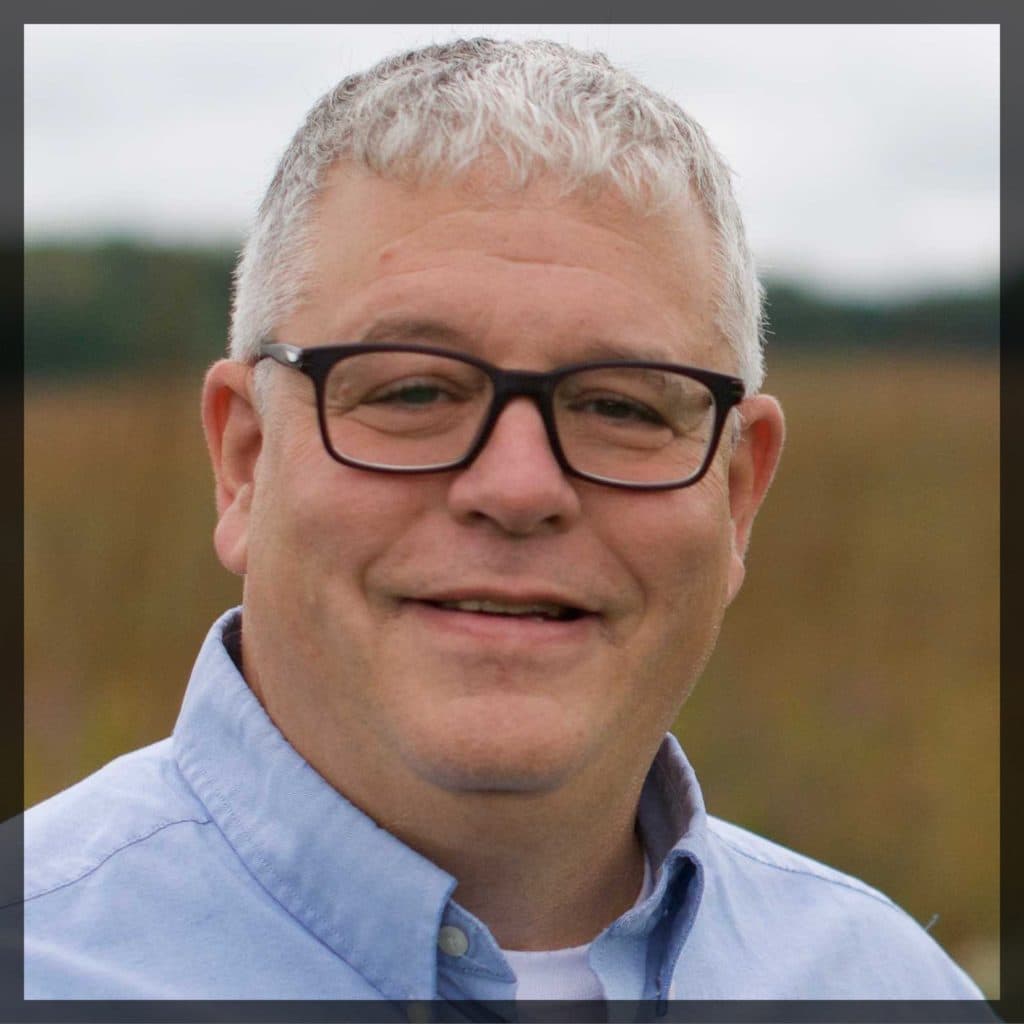 In this installment of our spotlight series, we'll get to know Roger Wolkoff of All About Authenticity.
Roger is a professional speaker who focuses on helping organizations, "have real conversations, build trusting teams and engage in authentic leadership."
In addition to being a wonderful Cuppa SEO client, he's also become a good friend.
Who Are You?
On paper, I'm a professional speaker, coach, and trainer who helps people maximize and live their potential. I'm a giver, helper, and listener. I'm the best me I can be at any given moment. I strive to be the best husband, father, and friend every day. I'm on a continuing journey to learn what it means to live authentically and positively. Human behavior fascinates me.
I believe in using my talents, skills, and drive for good. I want to help as many people as possible. I love to hear people's stories. I always look for the silver lining, some good or truth or lesson in everyone's story. Sharing my stories opens others up to telling theirs.
What Do You Do?
I help people and teams maximize their potential. I help them get to trust quickly so they can succeed and deliver results.  My vision is a world where every person, every team, lives and works at their maximum, optimal potential. I started All About Authenticity because I grew tired of seeing how people treated each other in the workplace and on teams.
Many people in "power" need coaching. And many performance systems need overhauling. Managers, supervisors and leaders get caught in a power trap in which they think they have power over people. They mistakenly think their position gives them permission to personally attack, insult, and criticize others.
Time after time, I have witnessed people set up to fail because of poor communication, poor leadership, and missed connections. The underlying cause of these problems is lack of trust and lack of authenticity. After years of living and seeing bad situations, I decided to use my powers for good. I use the stage and any forum to help others so they don't have to live what I experienced in my career.
Everyone has strengths, talents, and gifts. All they need is a little coaxing and encouragement to let them shine. If you ask the right questions and give people permission to be themselves, great things happen.
Why Do You Love Doing It?
I love speaking and coaching because I am a giver, helper, and motivator. I lift people up and help them realize the good they are doing. I do this using encouragement, humor, and listening. Every person, team, and audience has a unique energy. I thrive on their energy and give it back in return. I love seeing people's faces light up when they experience something new. I love hearing about people's transformations.
I love supporting and helping people be their best. Those are my strengths. I listen and encourage. It's easy to find fault and blame. It takes courage to give of yourself to help others learn, grow, and succeed.
How Does it Help People?
The work I do helps people make better connections and tap into who they are and who they want to be. We are best when we are authentic.
We all desire to do good work. We also want to be recognized and appreciated when we do good things. We give as we get. What if we all gave more of ourselves? What if, instead of deriding and unnecessarily criticizing, we praised and encouraged others?
The more people we add to this planet, the more we need to rely on each other to do work, live, get things done. The work I do helps people make better choices about who they want to be at home and in their life's pursuits. My goal is to reach at least one person a day and help them be a better version of themselves so they can help others.
Want to learn more?
Visit Roger Wolkoff's website for more info about his programs or to watch him speak!