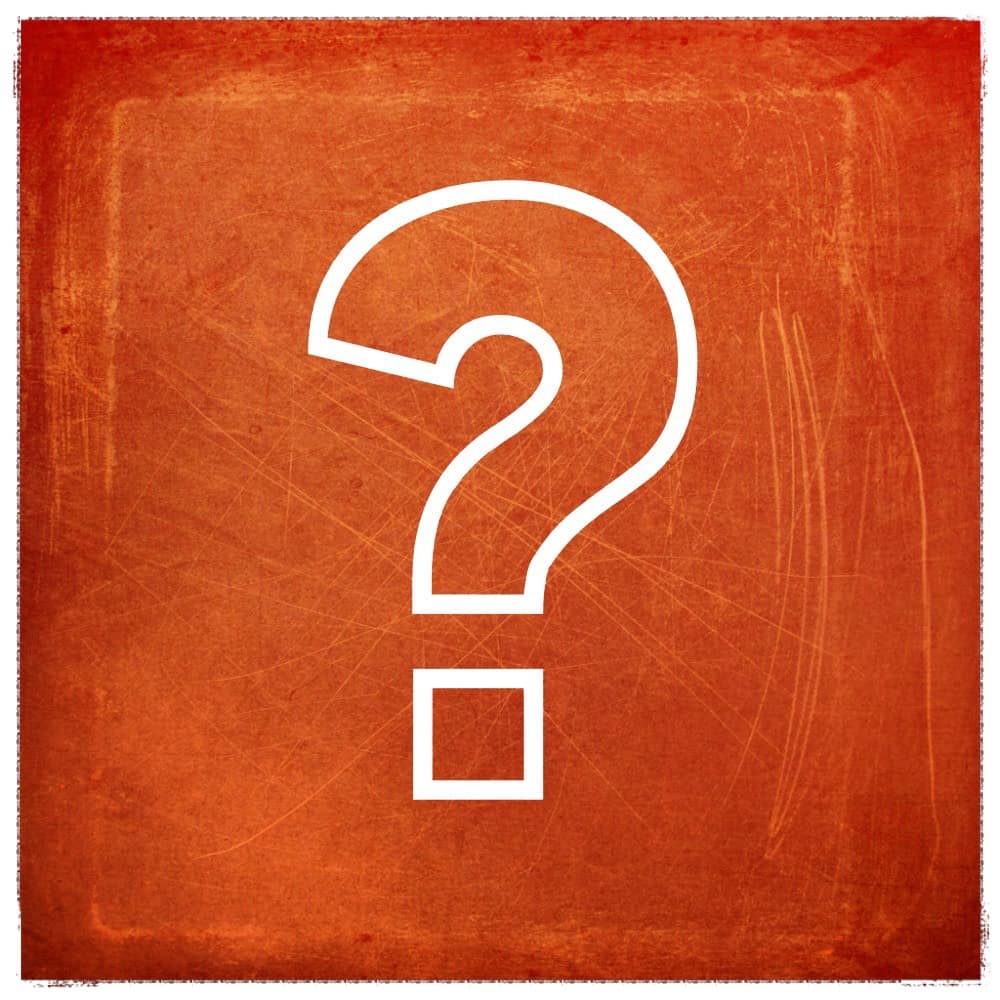 In one of my favorite books of all time, Little Red Book of Selling, Jeffrey Gitomer explores the question "why your customers buy." It's a very interesting, effective way of gaining insight and understanding into the world of our clients and potential clients.
But what about you? Why does your business exist?
Forget, for a moment, about your products and services. Forget about your annual revenue goals and sales projections.
What is the fundamental reason your business exists? What — at a core level — is its purpose and intention?
The next question is, are you honoring this intention every day?
Your fundamental reason needs to go beyond "making money." What we're looking for here is the emotional catalyst that lead you to do what you do.
At Cuppa SEO, our fundamental reason for existing is to help people. It drives everything we do, and it's not always connected to web design and SEO. The way we help people often goes beyond the digital realm — into identifying solutions that get clients and colleagues set up for long-term success in business, and in life.
We'd love to hear why your business exists, if you're willing to share …